Recession did preserve
f we analyse the structural trends of the recent past, we can see that the lower price category increased its weight, sales shifted in the direction of private label products, demand for smaller packaging units increased and more products were sold in promotion.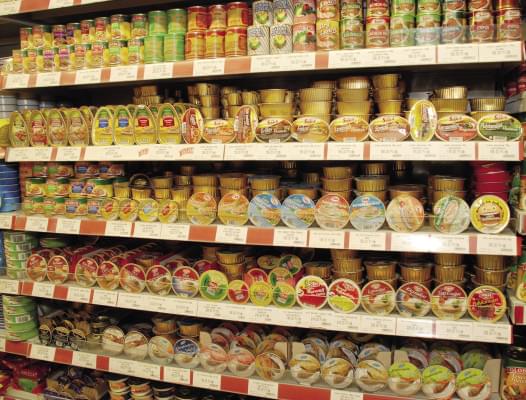 Anett Dorotovicsné Zuberecz, marketing manager of Szegedi Paprika Zrt. told Trade magazin that high exchange rates early this year significantly influenced ingredient, packaging material and energy prices; the increase in the public health product fee (NETA) and the new road toll for lorries also made conditions worse. In packaging new solutions focus on comfortable usage and the food sold in cans is expected to become healthier. Judit Pozsonyi, sales director of Del Pierre Central Europe Kft. is of the opinion that it is difficult to innovate in the canned food segment. Some of Szegedi Paprika's most popular products are the 'classic' liver patés in a can, but they also offer a wide range of canned food in aluseal packaging. From the company's Snack patés Hungarian Style Duck Liver, Hungarian Style Goose Liver and Goose Liver With White Wine are the most popular. Currently Szegedi Paprika is busy refurbishing the design of their Home Flavours ready meal product line. Del Pierre Central Europe Kft.'s Twist brand is present in practically each segment of the canned food market, offering quality at favourable prices. Thanks to strong promotional activity Twist sales keep growing. This year the company dedicates special attention to canned fish products. Del Pierre firmly believes in the power of innovation and reckons that Twist buyers are open to trying new things, so the company is putting many new products on the market. In the near future they will launch Twist Spinach Pesto and Twist Salmon Fillet In Vegetable Oil (the latter with lemon flavouring, too). In the second half of the year they will also fully revamp Twist's image. HAMÉ Hungária distributes Hamé and Globus products. Sales of products available in the good old packaging type and size are growing, but in certain product groups aluseal packaging has already started its conquest. The most popular, so-called 'Top' products realise a growing proportion of sales. Their innovation activity focuses on the consumer: the goal is to sell the right kind of product to the right consumer through the appropriate retail channel, and to target prospective buyers with a relevant message. HAMÉ feels that this is the only way to keep customers satisfied in the long run. The company prepares for the next year with many surprises.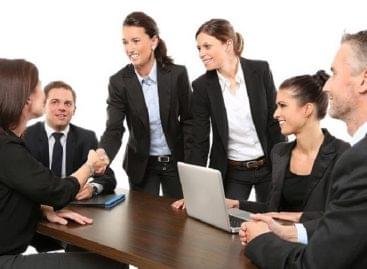 One in five Hungarian employees is thinking about starting a…
Read more >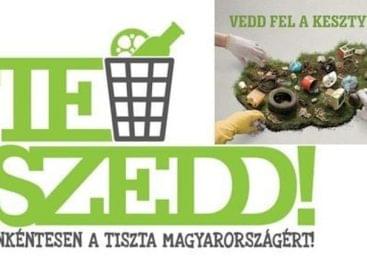 In the waste collection operation, volunteers freed their environment from…
Read more >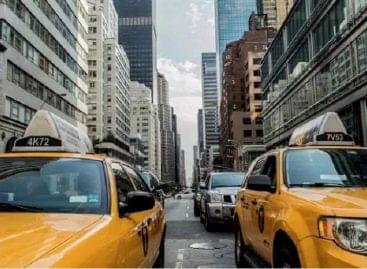 Instead of the expected deterioration, consumer confidence in the United…
Read more >