Corporate digitization is not a matter of technology, but of openness
Today, it is no longer a question that the achievements of digitization – such as artificial intelligence – fundamentally change work processes in most areas, so companies have to react to them somehow. What effect will AI have on the employer and employee side, and what tasks can it cause in the near future? The latest episode of the Profession.hu Backstage podcast focused on the effects of digitalization and especially artificial intelligence.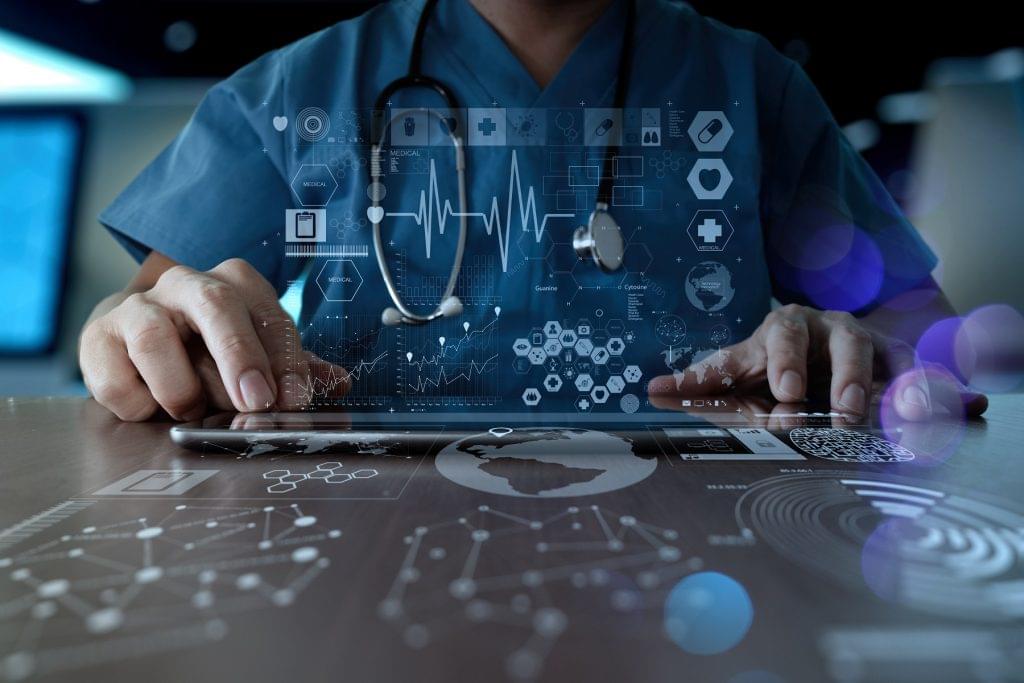 One of the most important functions of artificial intelligence is that it can handle a large amount of accumulated, not actively used information and call it up on instructions. In the case of a company, these can be previous documents, files or even knowledge related to the performance of jobs, with which the knowledge of employees can be supplemented and supported relatively easily.
It may happen that certain jobs can be replaced to a greater or lesser extent by artificial intelligence. In many cases, this may affect, for example, new entrants to the labor market who perform intellectual work, the question arises: how can these career starters gather experience if AI replaces the very tasks that were traditionally performed by juniors? The answer is that it is expected that, with the help of AI, they will be able to more easily perform the tasks expected at a level above their own position, with high quality. Thanks to this, the initially less rewarding training period for the company can be shortened and the newly joined colleague can learn new tasks more quickly, even in the absence of experience.
Related news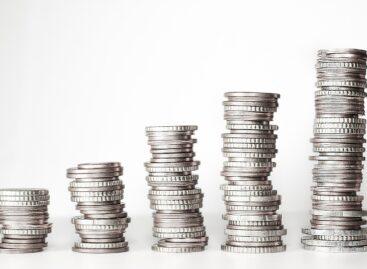 This year, compared to the January plans, many more companies…
Read more >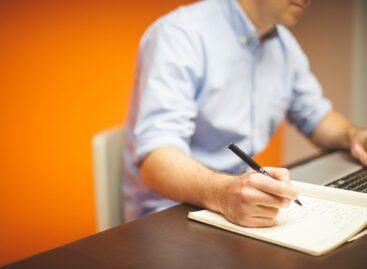 The current situation of those working in the financial and…
Read more >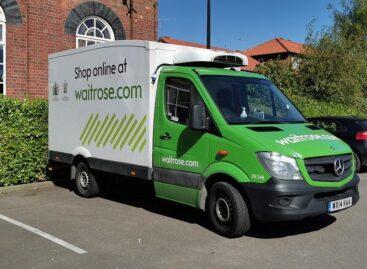 Waitrose has invested in delivering personalised online shopping to its…
Read more >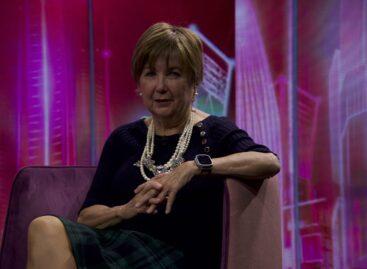 Sorry, this entry is only available in Hungarian.
Read more >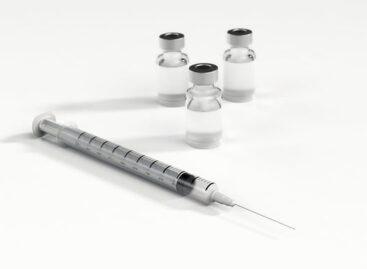 The sale of antibiotics in the field of animal health…
Read more >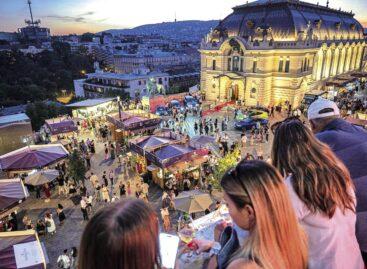 Between 7 and 10 September, the Budapest Wine Festival –…
Read more >