Single-Use Plastic Waste Rises From 2019 To 2021, Despite Pledges
Single-use plastic production rose by six million tonnes per year from 2019 to 2021 despite tougher worldwide regulations, with producers making 'little progress' to tackle the problem and boost recycling, new research has shown.
Single-use plastics have emerged as one of the world's most pressing environmental threats, with vast amounts of waste buried in landfills or dumped untreated in rivers and oceans. The manufacturing process is also a major source of climate-warming greenhouse gas.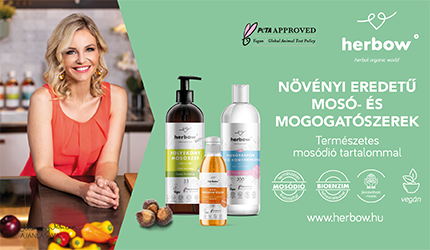 But while growth has slowed recently, the production of single-use plastic from 'virgin' fossil fuel sources is still nowhere near its peak, and the use of recycled feedstocks remains 'at best a marginal activity', Australia's Minderoo Foundation said in its Plastic Waste Makers Index.
"Make no mistake, the plastic waste crisis is going to get significantly worse before we see an absolute year-on-year decline in virgin single-use plastic consumption," it said.
Exxon Mobil was at the top of the list of global petrochemical companies producing virgin polymers used in single-use plastics, followed by China's Sinopec.
Sinopec also leads the way when it comes to building new production facilities over the 2019-2027 period, the report said, with more than five million tonnes of annual capacity planned. Exxon Mobil was second with around four million tonnes.
Related news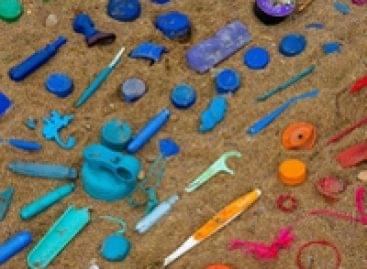 The Canadian government is revealing long-awaited plans to ban single-use…
Read more >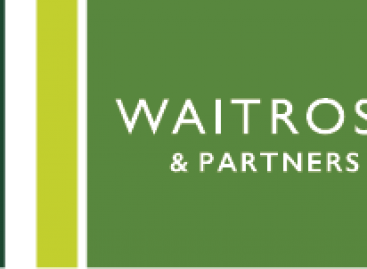 Waitrose's objective is to scrap 40 million single-use plastic bags…
Read more >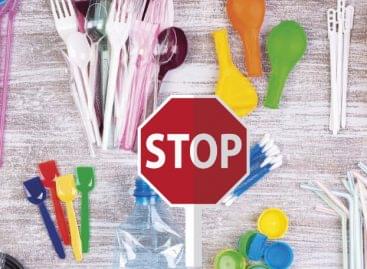 According to the National Food Chain Safety Office (Nébih), even…
Read more >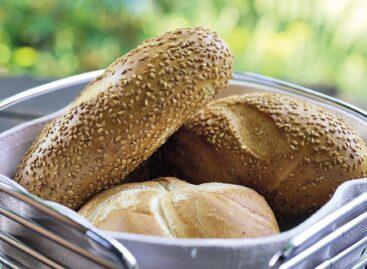 In the USA sesame seed has been put on the…
Read more >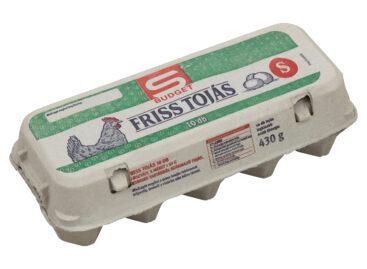 Easter, the time of the holiday, is approaching, and in…
Read more >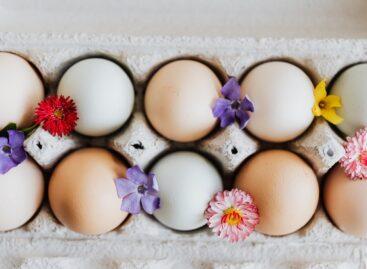 There will be no shortage of eggs in the coming…
Read more >