Student workers are also needed in the fields of tourism, catering and agriculture
Students between the ages of 16 and 25 who are studying full-time, who are not currently employed, and who do not have a business relationship can register for the Summer Student Work program. Municipalities and businesses operating in agriculture, tourism, and hospitality can apply for support for their employment, Pénzcentrum points out in a recent article.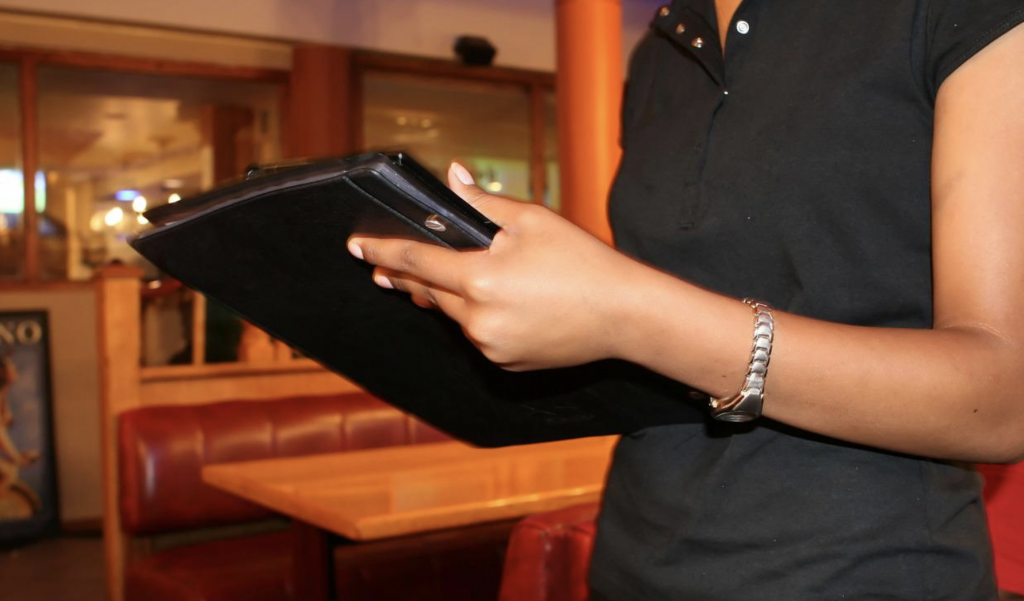 In the main tourist season, students are expected to help in hotels, restaurants, and ice cream parlors. Applications for the employment of around five thousand students have been submitted in the sector so far, which is nearly twenty percent of the total demand. For companies, a maximum of 8 hours of employment per day can be supported, and the program covers three quarters of the wage amount.
Most employer applications were received in Borsod-Abaúj-Zemplén County, Baranya County, and Szabolcs-Szatmár Bereg County. District offices continuously send students to workplaces and provide wage subsidies to employers.
Related news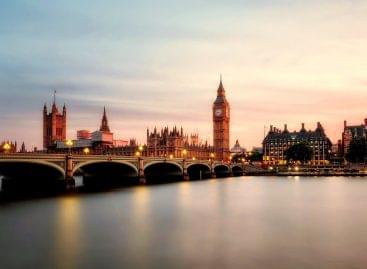 Britain is set to reintroduce sales tax-free shopping for international…
Read more >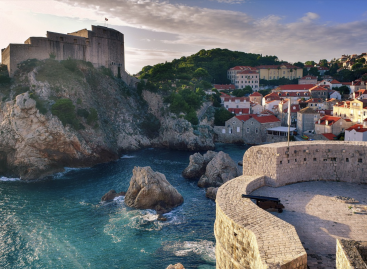 Most of those who took out travel insurance on Aegon's…
Read more >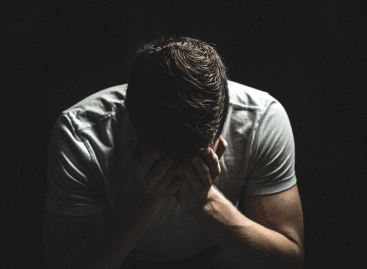 As with most companies in Europe, Italy also has serious…
Read more >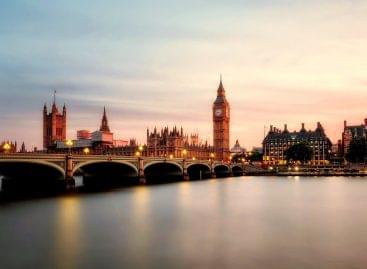 Britain is set to reintroduce sales tax-free shopping for international…
Read more >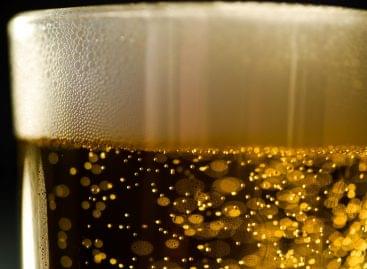 Spanish hops manufacturer Ekonoke is growing fully-indoor hops in Madrid…
Read more >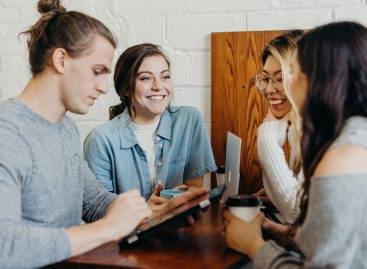 A new survey reveals the increasingly digital shopping habits of…
Read more >