The new generation of filling stations
Besides selling motor fuels, food and drinks, various other products in the shop and services are becoming more and more important at filling stations. By 2020 Shell will modernise its filling stations in Hungary, so that customers can spend their time more comfortably in a really pleasant environment.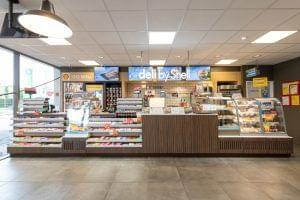 Different concepts are used in renewing Shell filling stations along motorways and in city locations. Customer feedback shows that the refurbished filling stations are more popular. Work started two years ago, and not only the design of shops is new, creating a friendlier atmosphere, but the layout is also different – and thanks to the new shelf system, products are easier to find. (x)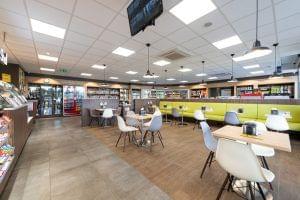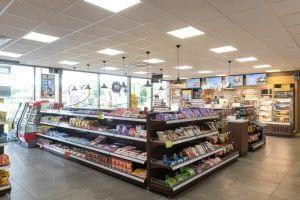 Related news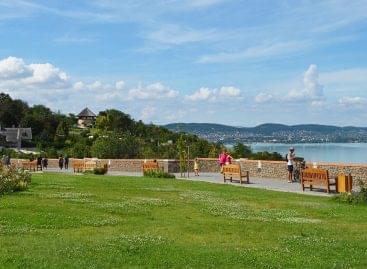 The Magyar Konyha magazine's Balaton Gastrokalauz (Gastronomy Guide) has been…
Read more >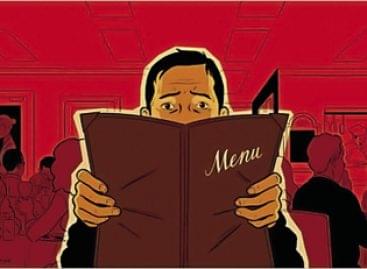 Rather few Hungarian bars and restaurants use a trick that…
Read more >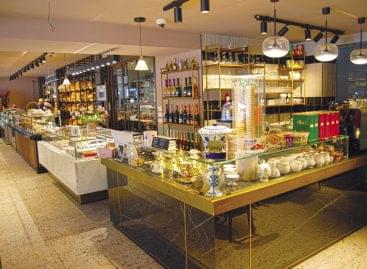 This time our magazine takes a closer look at atypical…
Read more >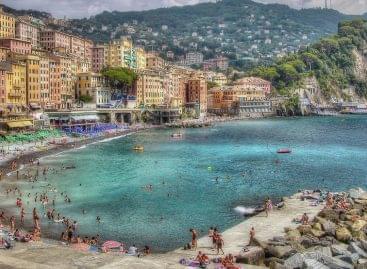 With the easing of the coronavirus pandemic, the number of…
Read more >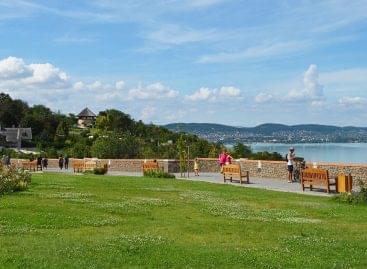 From the middle of June, the high-season railway timetable brought…
Read more >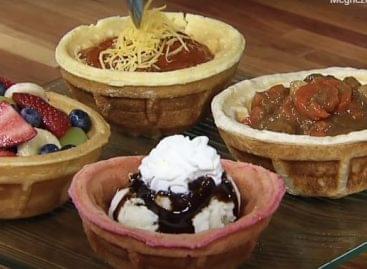 Sorry, this entry is only available in Hungarian.
Read more >