As a true innovator, Mizo reigns in the dairy market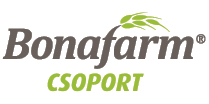 Bonafarm is one of the biggest food groups in the region. The group's meat and dairy sector marketing teams think innovatively, as they are positioning brands and products that have been here for generations. Let's take a closer look behind the scenes at the PICK and MIZO brands!
Sole-Mizo Zrt. is a key player in Hungarian dairy product manufacturing. A 3-member team is responsible for the communication of MIZO – a brand which is market leader in many categories. Head of marketing and strategy Beáta Harcsa: "Mizo offers a reliable, fresh, nourishing and diverse product selection to consumers, so anyone can find the product that is best for them, whatever their expectation is."

Senior brand manager Aliz Varga talked to us about how quickly consumer needs can change, mentioning the proliferation of lactose-free diet as an example. She added that there is also a taste-consciousness trend unfolding at the moment. Mizo was among the first to come out with lactose-free milk, but now they already have additive-free, low-fat and low-sugar products too in several categories.
The Mizo team also needs to be aware of what is important for Hungarian consumers. A good example of reacting to these needs is flavoured Mizo coffee and milk drinks – which can also be bought in triple-zero (sugar-free, low-fat, lactose-free) variants. Senior brand manager Krisztina Bagi: "Mizo Coffee Selection coffee drinks have established the dynamically growing category of coffee in carton packaging."
Mizo is also working hard to save the environment: in 2021 the company published its sustainability report, titled "Our milk. Our future", for which they won Deloitte Magyarország's Green Frog Award in the first report category. (x)
Related news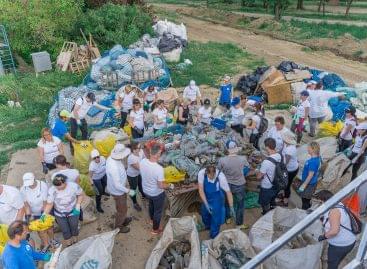 Sole-Mizo and carries out its manufacturing activities in the most…
Read more >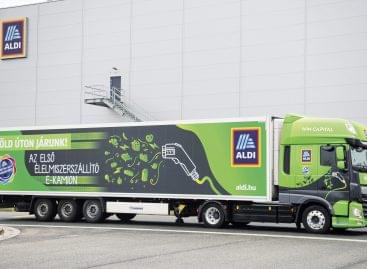 – What were the most important events for ALDI in…
Read more >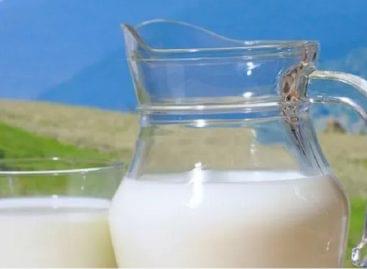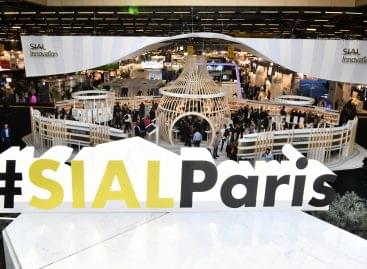 During this period of transitions, reinventions and global social responsibility,…
Read more >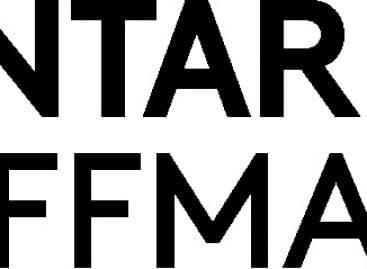 At Trade magazin's "Most successful promotion of the year in…
Read more >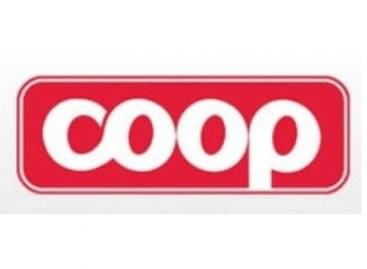 László Pekó, chairman of CO-OP Hungary Zrt.'s board of directors…
Read more >