Sustainability is part of SPAR's business strategy
Since 2019 SPAR Magyarország has been using the "SPAR – For a sustainable future" umbrella brand for its sustainability goals and activities.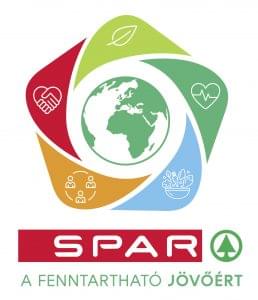 The company believes that environmentally conscious shoppers, together with corporations dedicated to sustainability and social matters, provide the foundation for a sustainable future in retail. When stores and logistics units are modernised, SPAR uses energy saving solutions. Recycling and selective waste collection are also given bigger emphasis in the retail chain's operations.
In SPAR and INTERSPAR stores, from May baked goods are sold in paper bags, and from August only biodegradable bags are available to shoppers for buying fruit and vegetables. This year SPAR launched an online map with search function for shoppers to locate selective waste collection points. SPAR customers can also take back used cooking oil to 45 stores. With the Regional Treasures and Hungaricool by SPAR programmes, the company supports local businesses and suppliers, by this not only strengthening the country's economy, but also reducing the ecological footprint of retail trade. (x)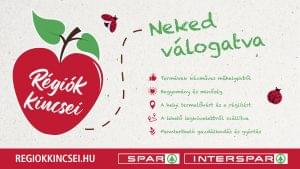 Related news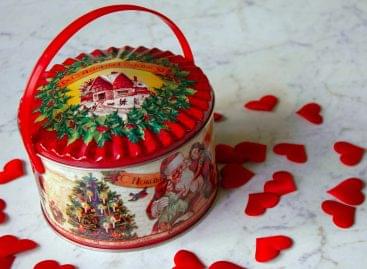 A survey by Eviosys, which deals with metal packaging materials,…
Read more >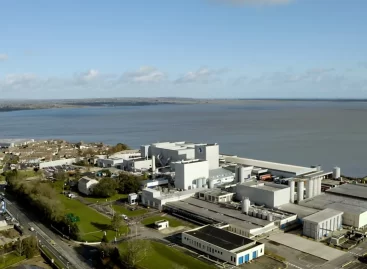 The 'Re-Fuel Danone' scheme looks to make its operations more…
Read more >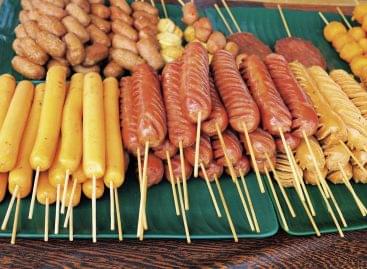 A recent survey has revealed that consumers are shifting to meat alternatives,…
Read more >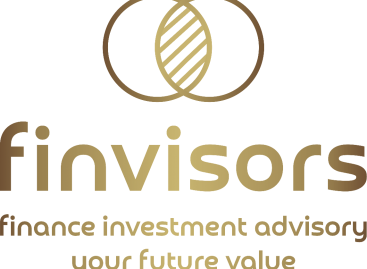 FinVisors Kft.'s thinking is characterised by a financial focus. We…
Read more >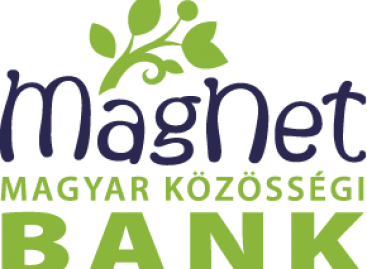 MagNet Bank – a financial institution that is prioritising community…
Read more >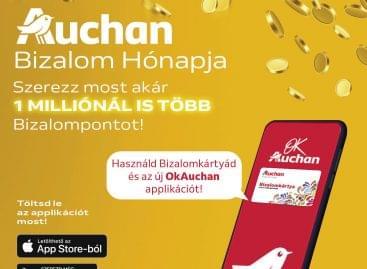 Auchan is guiding shoppers in the direction of comfortable and…
Read more >