SPAR Hungary has published its first Sustainability Report
For many years, SPAR Hungary has been striving to reduce the burden on the environment as much as possible during its commercial operations and production processes, to protect the health of its employees and customers, to place more and more products from domestic small and family businesses on its shelves and, in the spirit of social responsibility, to pay attention to the disadvantaged also for groups. The company published the results achieved in 2022 in a Sustainability Report.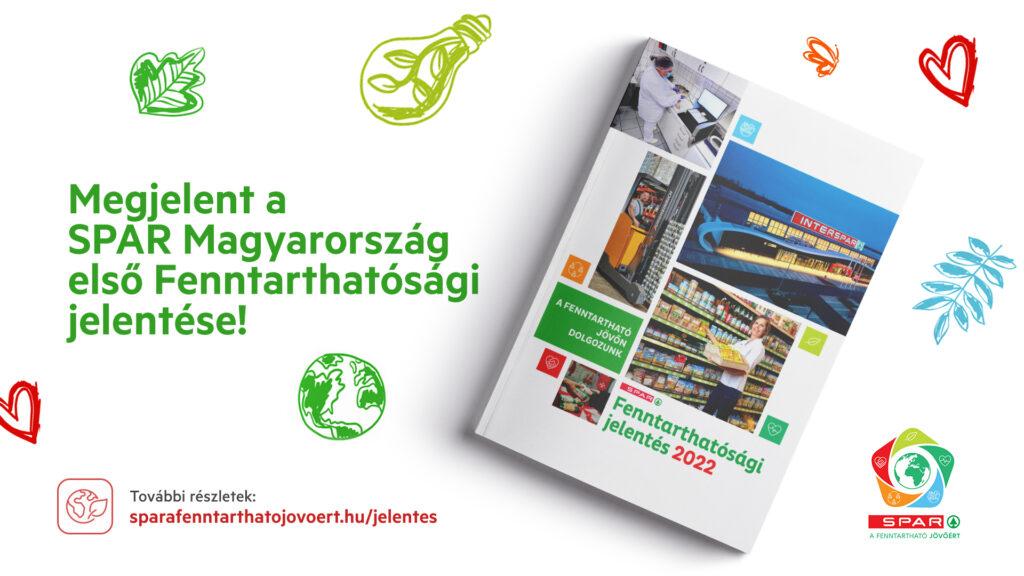 SPAR's sustainability activities are defined by five main pillars: environmental protection, food safety, healthy lifestyle support, employee protection and social responsibility. The areas defined as basic pillars are closely related to the Sustainable Development Goals of the UN.
"We kept the sustainability vision of our company in mind even during a year full of economic difficulties, such as 2022. SPAR's goal is to further deepen its role in the field of sustainability in the lives of employees, customers and suppliers in order to become Hungary's leading retail chain dealing with sustainability issues and challenges.
– emphasized Gabriella Heiszler, President and Managing Director of SPAR Hungary, who is also responsible for the company's sustainability activities.
Related news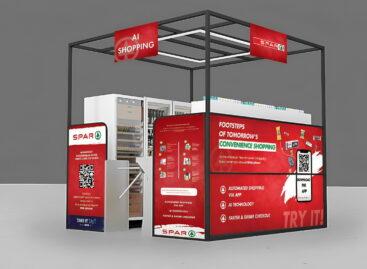 A SPAR automatic store based on artificial intelligence, without cashiers…
Read more >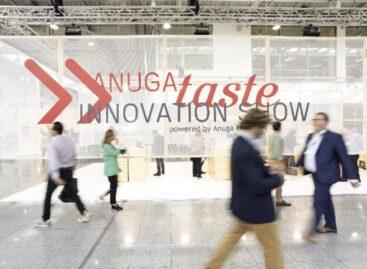 A világ első számú élelmiszer- és italszakmai vására, az Anuga…
Read more >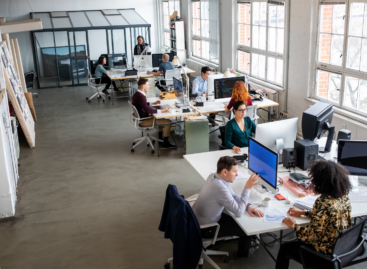 The first event emphasizing carbon awareness was organized and then…
Read more >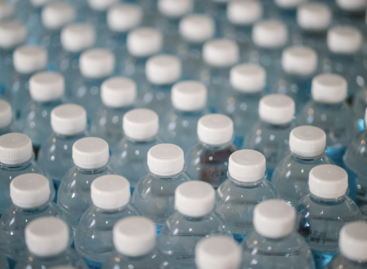 By the end of November, the Government must announce the…
Read more >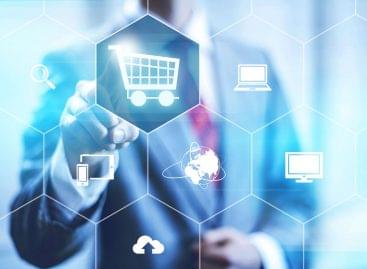 In 2024, companies can expect comprehensive consumer protection target checks…
Read more >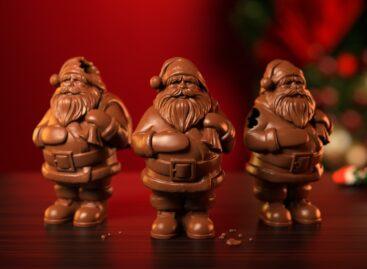 About 8 million chocolate Santas are sold in Hungary every…
Read more >