SPAR Group's fresh meat sales highest among retail chains in Hungary
Market research by Scores Group finds that the SPAR Group's outlets are the preferred retail chain when it comes to purchasing fresh meat products. SPAR has been operating its own meat processing plant for over 15 years in Hungary to ensure households receive highest quality.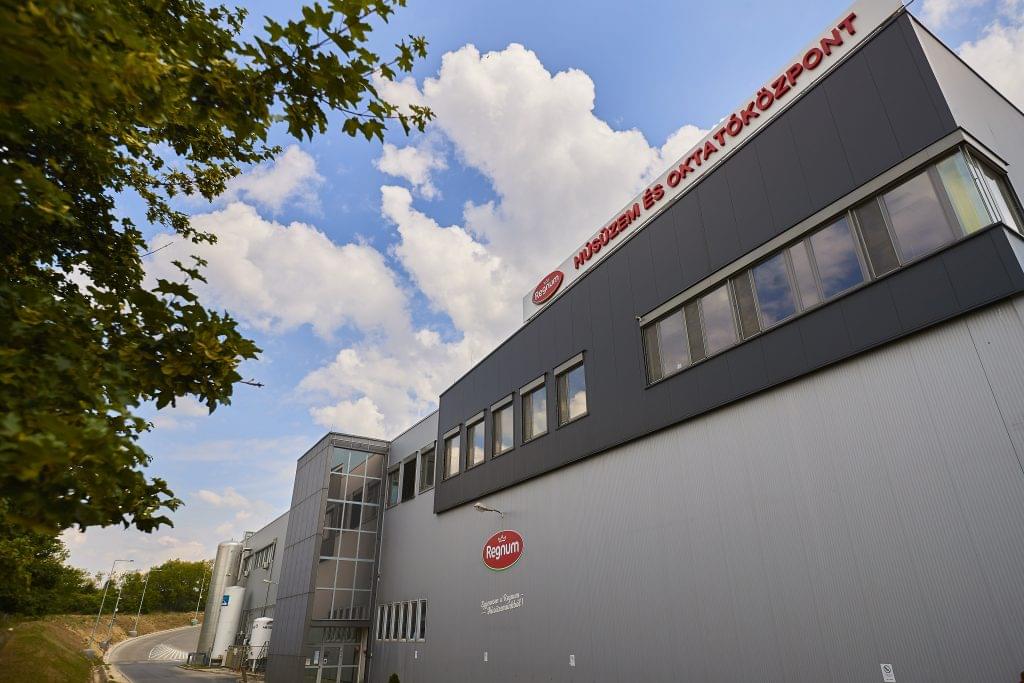 SPAR Group stores emerge as the preferred locations to buy fresh meat in a representative online survey recently conducted by Scores Group. The research analysed meat purchasing habits in Hungary among the adult population buying fresh meat available at the meat counter or the butcher section either cut to order, or pre-packaged from the self-service fridges and chest freezers. Data clearly indicate that for unprocessed raw meat SPAR is the preferred brand countrywide for pork, beef, poultry, game or other meat such as rabbit.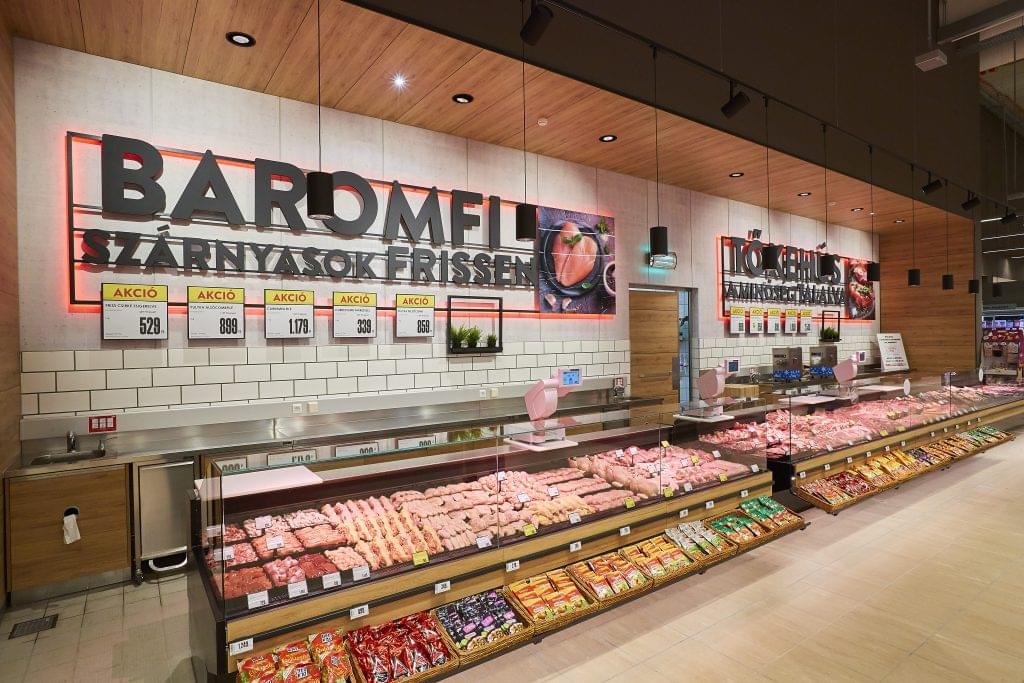 "SPAR has been committed to quality meat ever since entering the domestic market, and attributes particularly great importance to supplying Hungarian households with fresh meat, a consumer staple. SPAR was the first among retail chains to launch its own independent meat plant. SPAR Group spent more than HUF 8 billion on REGNUM Meat plant and Training Centre over the past 15 years. The plant has meanwhile developed in more than a professional hub; it is now a meat processing centre whose technology ranks among the most modern ones in the country processing 2611 cows and 451,000 half pigs in 2019. Productions volumes in the past business years exceeded 39,850 tons, of which more than 80% came from Hungarian suppliers"
– says SPAR's head of communications Márk Maczelka.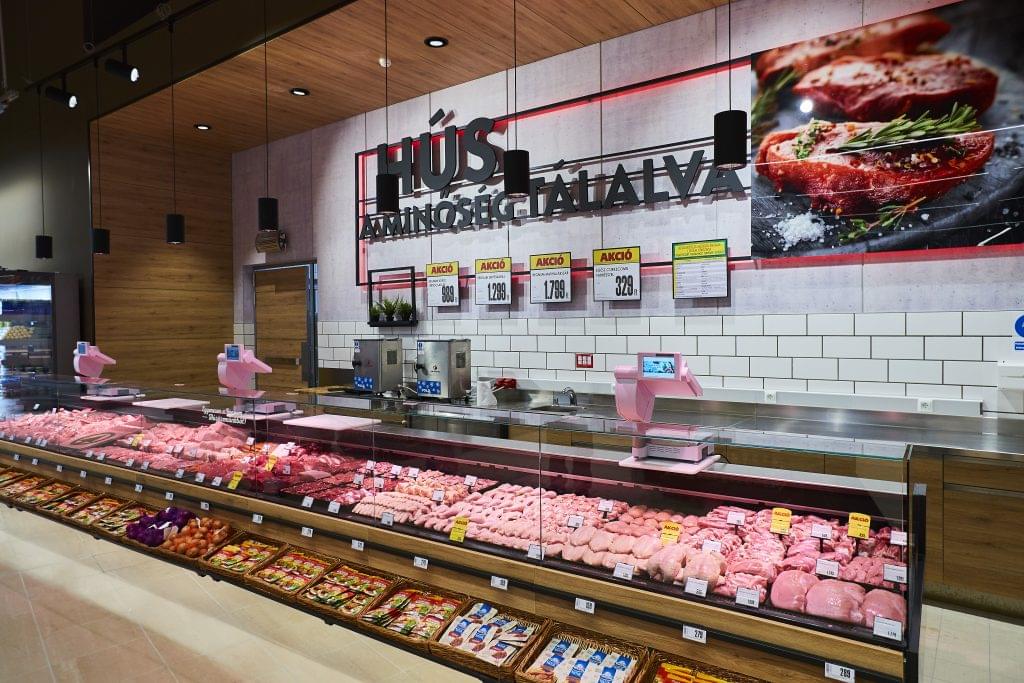 Meat is a staple food item that adds essential protein, trace elements, and vitamins to our diet. As for the SPAR Group meat products sold over the counter generate the bigger part of the sales, but recent trends suggest growing interest in sliced products pre-packaged using packaging gas or vacuum for customer convenience.
Related news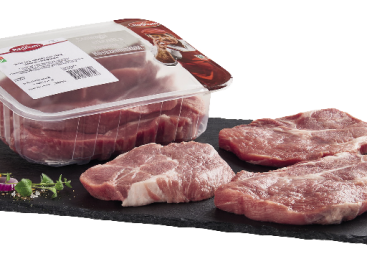 Hungarian Product Nonprofit Kft. has granted trademark usage rights to…
Read more >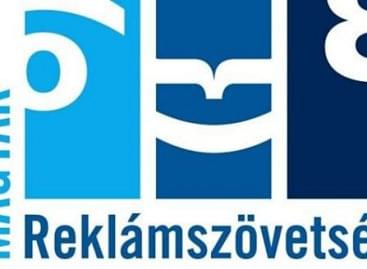 According to the MRSZ Barometer survey, 55.6 billion HUF may…
Read more >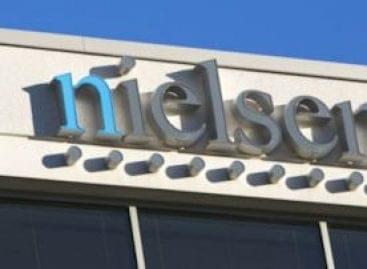 The following analysis examines the changes associated with television advertising.…
Read more >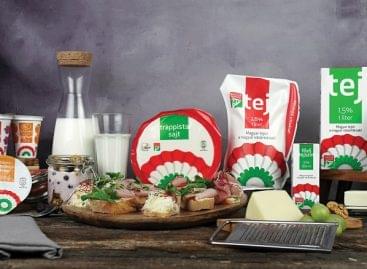 During the past year, the demand for Kokárdás' own-brand dairy…
Read more >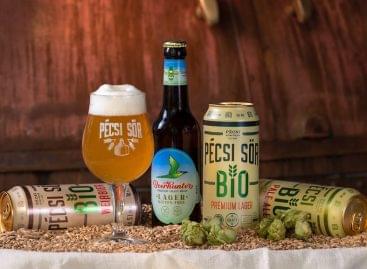 For the first time in the history of the Pécsi…
Read more >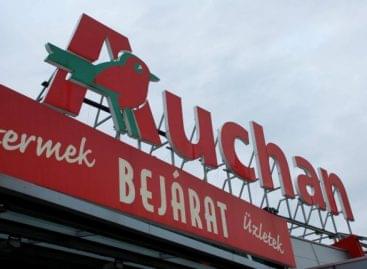 Auchan's Together with heart and soul. digital donation program has…
Read more >