Smurfit Kappa Acquires PaperBox, Rio de Janeiro Packaging Plant
Smurfit Kappa has announced that it has acquired PaperBox, a packaging plant located in Rio de Janeiro, Brazil. According to the paper-based packaging firm, the transaction – subject to the approval of regulatory bodies – is expected to close at the end of October.
Brazil is the largest corrugated-cardboard market in Latin America, the company noted. This acquisition represents a further expansion of Smurfit Kappa's operational footprint in Brazil, as it currently operates in three other states: Minas Gerais, Rio Grande do Sul, and Ceará.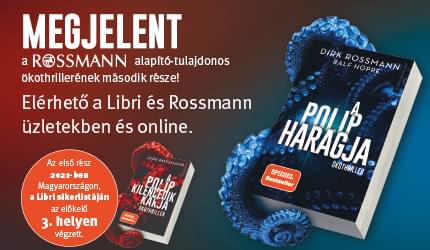 "We are very proud to expand our footprint in Brazil, to meet the growing demand for innovative and sustainable packaging," commented Laurent Sellier, CEO of Smurfit Kappa in the Americas.
Related news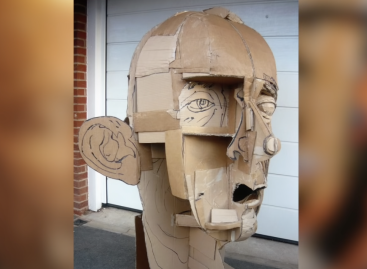 It is no coincidence that corrugated cardboard is one of…
Read more >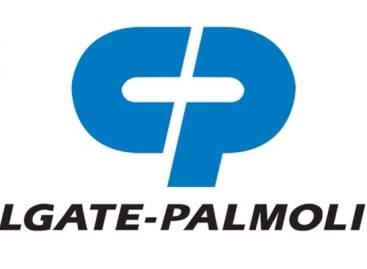 Colgate-Palmolive plans to pay USD 700m for three dry pet…
Read more >
Henkel has successfully closed the acquisition of Shiseido's Professional hair…
Read more >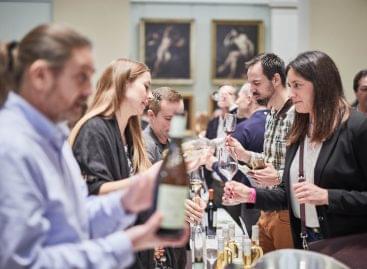 Presentation of the best domestic wines, Michelin star master class,…
Read more >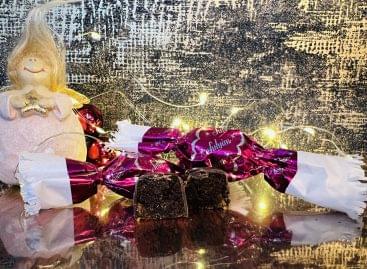 Szaloncukor is a traditional product of the Advent season. According…
Read more >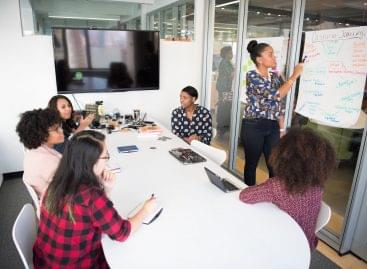 Employment remains at a peak, 35,000 new jobs were created…
Read more >