Mastercard's money sending solution is revolutionizing the redemption of repo fees
At the Mastercard City Takeover daytime parties from August 10 to 13, an extraordinary innovation will be presented to festival-goers.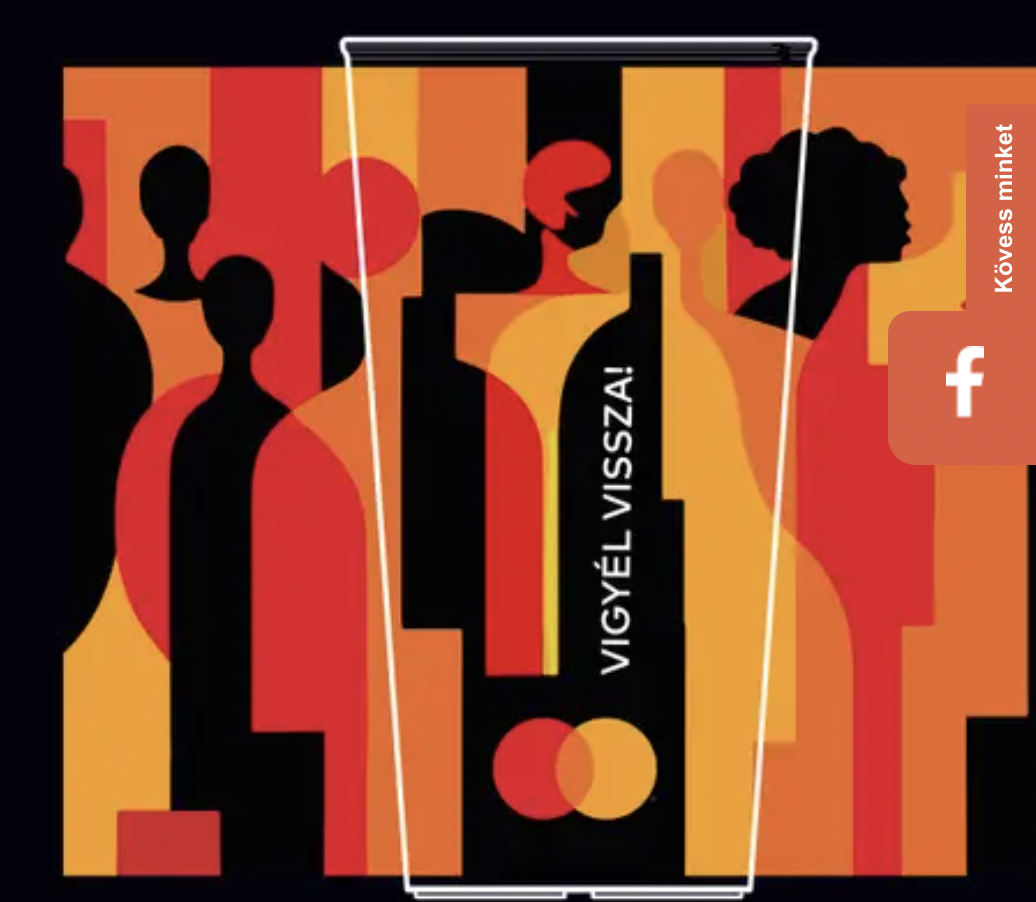 The organizers provide visitors with the opportunity to receive the full price of their repo purchases back to their bank card thanks to Mastercard's money sending solution, thereby speeding up and facilitating the redemption process.
"Mastercard money transfer is a solution that enables payment directly to the recipient's card. Merchants can issue refunds to customers, while users can quickly pay each other or easily top up their cards and digital wallets. Person-to-person payments have become increasingly common in recent years, but the solution also has clear benefits for businesses. It's a service that makes sending money easier, faster and smarter – giving people not only choice, but also a seamless payment experience."
– said Endre Eölyüs, Mastercard's director responsible for Hungary and Slovenia.
Related news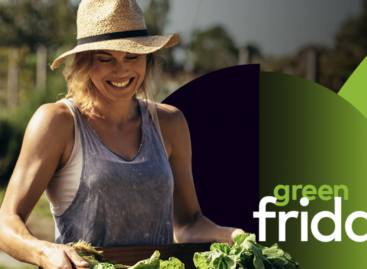 Mastercard is launching the Green Friday campaign ahead of the…
Read more >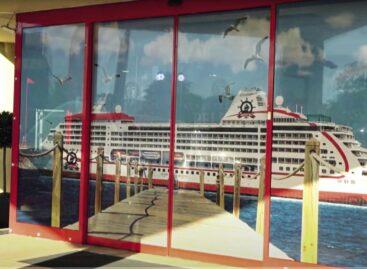 Az Anglia legyőzésére küldött Spanyol Armada 1588-ban 130 hajóból állt…
Read more >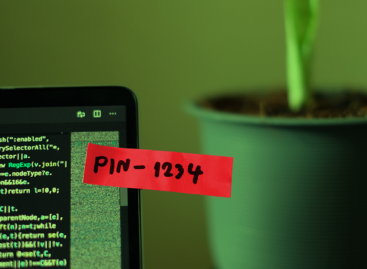 It's time to talk about the importance of protection –…
Read more >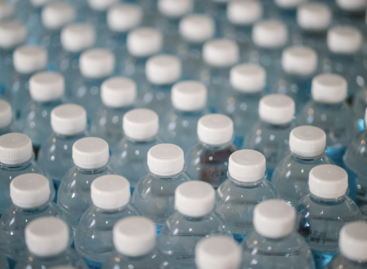 By the end of November, the Government must announce the…
Read more >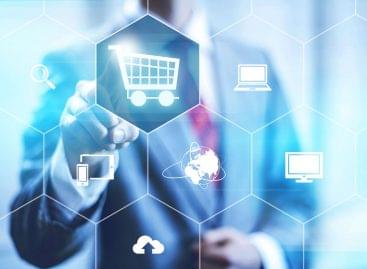 In 2024, companies can expect comprehensive consumer protection target checks…
Read more >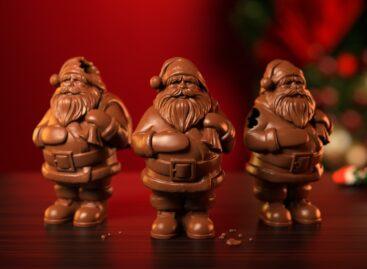 About 8 million chocolate Santas are sold in Hungary every…
Read more >