P&G launches coronavirus-killing Microban 24 in the UK
Procter & Gamble is broadening the rollout of a hit brand of 24-hour disinfectant that saw surging sales during the pandemic. In the first market expansion outside the U.S., the consumer packaged goods company is introducing Microban 24 to the U.K. with an integrated marketing campaign that aims to reach 95% of shoppers.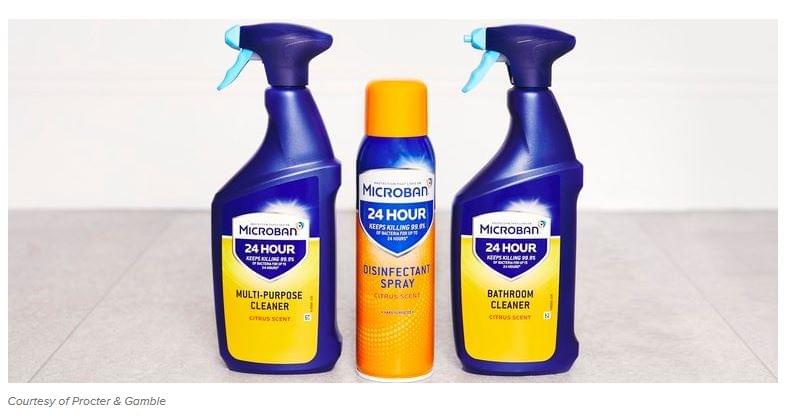 P&G introduces a new way for people to keep surfaces protected from bacteria for up to 24 hours according to the company's anouncement on BusinessWire 22. Feb. 2021. 02. 23.
Video on the social media
P&G's two-month launch campaign for Microban 24 includes activations on key media touch points, along with takeovers on social platforms Twitter, Instagram and Pinterest. The company also is running a brand ambassador program to reach consumers throughout the country. The digital effort is a sign off how the global company seeks to reach consumers in a country that has imposed strict pandemic lockdowns since last year.
Microban 24 product group
Microban 24 became an unexpected hit after its introduction as a niche product in the U.S. last February. As consumers emptied store shelves of established brands of disinfectants like Clorox and Lysol amid concerns about the coronavirus, they were more willing to buy less familiar products like Microban 24.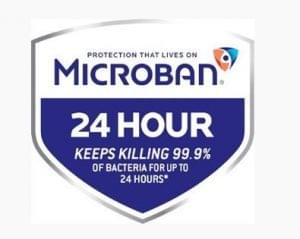 Microban 24 is designed for use on hard, non-porous, non-food contact surfaces6 around the home, such as door handles, desks, bins and cupboards. These high-touch areas are in constant use and are the perfect environment for viruses and bacteria to spread. When used as directed, however, you can rest assured that Microban 24 will eliminate 99.9% of bacteria from your surfaces and continue to protect them for up to 24 hours, touch after touch.
The science behind Microban 24 is a powerful formula that combines active antibacterial ingredients to create multi-layered protection on surfaces. As a result, the antibacterial actives stay on the surface for up to 24 hours so they keep killing bacteria, even with multiple contacts throughout the day.
Microban 24 is available in three forms, in Fresh Scent and Citrus Scen, delivering powerful protection against bacteria throughout your home: Microban 24 Disinfectant Spray (RRP £5), Multi-Purpose Cleaner (RRP £4) and Bathroom Cleaner (RRP £4). You can clean using Microban 24 by spraying your surfaces and wiping away any visible dirt (Multi-Purpose Cleaner and Bathroom Cleaner only). To fully disinfect your surfaces and initially kill 99.9% of bacteria and select viruses, apply the product and wipe clean with a cloth five minutes after application.
Revamped approach to innovation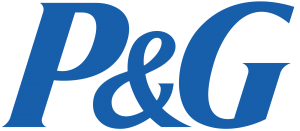 The product had marked a departure for P&G from its usual process of centralized decision-making and the meticulous test-marketing of products before committing its significant corporate resources to a launch, the Journal reported.
The development of Microban 24 is another sign of how P&G has revamped its approach to innovation and marketing new products. Chief Brand Officer Marc Pritchard in the past few years has described that process as "constructive disruption," or a willingness to quickly switch strategies to meet the demands of a society under pressure. He echoed that theme in a speech last month during the virtual Consumer Electronics Show, saying the company is "combining 183 years of expertise with the entrepreneurial spirit of a startup."
P&G highlighted Microban 24 among its latest products, and its Oral-B dental hygiene brand that saw a 20% jump in electric toothbrush sales during the December quarter. Amid continued demand for cleaning products like Tide and Mr. Clean, P&G's revenue climbed 8% from a year earlier to $19.7 billion during the period. The company increased spending on marketing by 7%, a lift that management described as "appropriate" with its sales growth.
Related news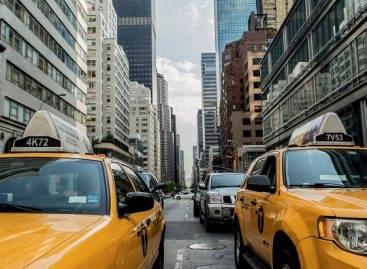 Consumer sentiment in the United States deteriorated more significantly than…
Read more >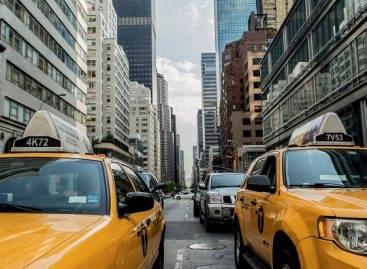 Inflation in the United States slowed less than expected in…
Read more >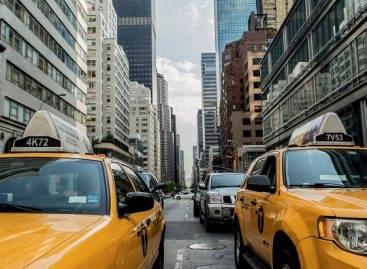 In April, more new jobs were created in the non-agricultural…
Read more >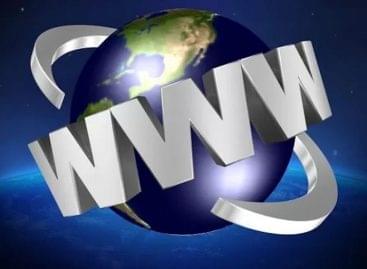 The market for online services has changed, customers are making…
Read more >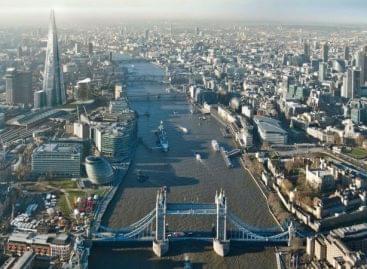 The number and wealth of billionaires living in Britain rose…
Read more >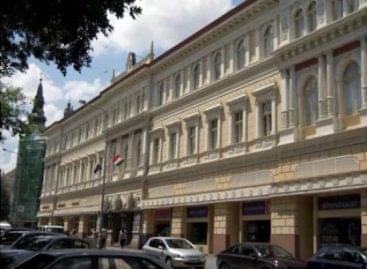 The central bank is proposing a two-year competitiveness program to…
Read more >