A 4.3 percent economic growth for Hungary in the next 4 years
The government expects continued high economic growth and a steady reduction in public debt and budget deficits over the next four years, according to the Convergence Program sent to the European Commission by the Ministry of Finance. The ministry reports 4.3 percent economic growth, a budget deficit falling to 4.9 percent of gross domestic product and public debt improving to 76.1 percent this year, the Ministry of Finance said in a statement sent to MTI on Friday.
Related news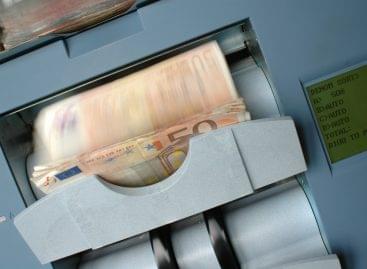 GKI has revised its growth forecast. For 2022, it raised…
Read more >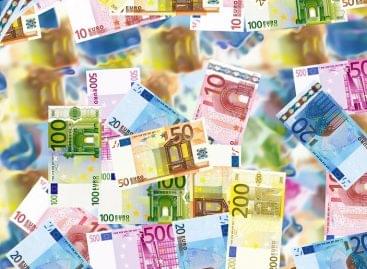 Growth in the euro area's economic performance slowed more than…
Read more >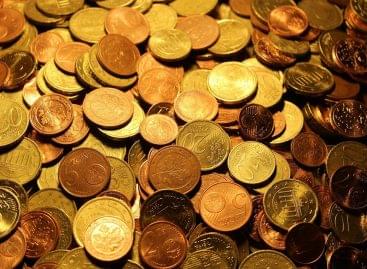 Sorry, this entry is only available in Hungarian.
Read more >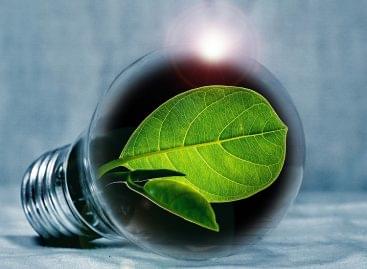 More and more people in the consumer society are choosing…
Read more >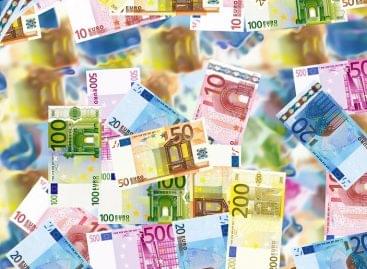 At its plenary session in Strasbourg, the European Parliament supported…
Read more >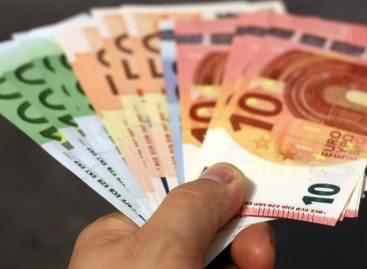 The growth of the economic performance of the euro zone…
Read more >