SIAL PARIS 2022 reopens its gates
During this period of transitions, reinventions and global social responsibility, SIAL Paris confirms its ambition: to federate the food ecosystem around the principal transformations underway in the food industry. The upcoming edition will be held from October 15 to 19, 2022 at Paris Nord Villepinte.
SIAL Paris brings together in one place the best of the international food industry. This year, more than 7 000 exhibitors and 300 000 visitors from around the world are expected. All the food sectors will be represented: meat products, groceries, sweet groceries, dairy products, frozen foods, organic and wellness, beverages, fruits and vegetables, catering and snacking, seafood and food processing, etc.
Audrey Ashworth, recently nominated SIAL Paris Director, has answered our questions:
What does the SIAL Paris 2022 "Own the Change" theme mean to you?
We are all active participants in the change that is underway, and we must grasp the environmental, ethical, digital and demographic challenges facing the planet. It is up to us to rise to the challenges of food security and changes in consumption habits. 
We must keep in mind our social responsibility overall, and we must collectively solve complex problems. For example, how to produce more while polluting less, or reducing the carbon footprint of our consumption.
SIAL Paris offers time for discussion and provides a great platform for raising these subjects, finding new drivers, and anticipating future issues. 
What are SIAL's ambitions?
Since its creation in 1964, SIAL Paris has continually renewed itself to provide its exhibitors and visitors with high value-added content. The ambition of SIAL Paris has always been to be more than just a professional trade show. It is an essential event for the entire sector. 
That is why I wish to develop three areas in particular: business, inspiration and experience.
In terms of Business: to continue enriching and diversifying the offer, to federate and foster contacts and encounters with leaders of the sector. That is why we reinforce the opportunities for connections among the participants before, during and after the trade fair.
In terms of Inspiration: to provide the content and services that boost professionals in their development and to supply them with relevant information and tools they can use 365 days a year.
In terms of Experience: to ramp up guidance and counseling. To offer visitors more convenience and simplicity. To maintain the conviviality that characterizes SIAL Paris.
What will be the highlights of the show?
Our first highlight will be SIAL Innovation, which will highlight the best in global food innovation. A jury of experts will reward the companies with the most innovative products in their category. 
It is also important to mention SIAL Insights/Think Tank, which brings together exclusive studies on consumer expectations, product innovations and restaurant trends. A new partner, NDP Group, has joined the team of Kantar and Protéines XTC experts in charge of the trend book. 
With FutureLab, we will invite visitors to take a journey into the future of the food industry by 2030. This immersive, impactful and forward-looking experience will deal with the major trends, from the agriculture, to retail and the plate.
What will be new at SIAL Paris 2022?
The first novelty is that the show starts on Saturday.
Also, we have put in place a new great feature for our visitors and exhibitors, CXMP Marketplace. CXMP will not only help our visitors to find the exhibitors and products of their choice and organize their visit. Accessible all year round, CXMP will allow the buyers to stay connected to the international food community and order the products they need at any time. 
Finally, this year we are launching SIAL Start Up, a new space that will present a selection of food nuggets created with the help of Start-up Sesame. This space will allow visitors to discover innovative French and international companies less than 5 years old. 
How to come to SIAL Paris 2022?
The registration platform is open, so the visitors can order their badges on SIAL Paris website.  For more information, Hungarian visitors can also contact our agent in Hungary Edina GYULAI-KERTESI [email protected]. (x)
Related news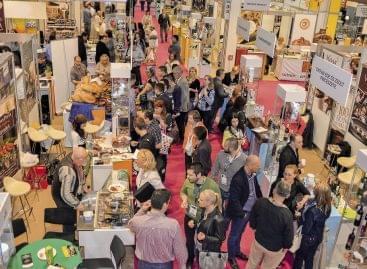 Szilvia Máté, managing director of BD-Expo Kft. recommends the following…
Read more >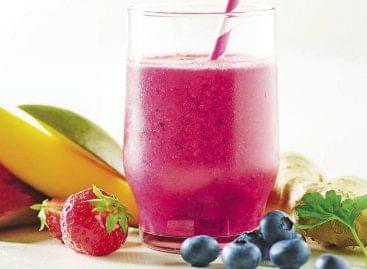 Last summer ARDO Hungary Kft. rolled out a Smoothie Mix product…
Read more >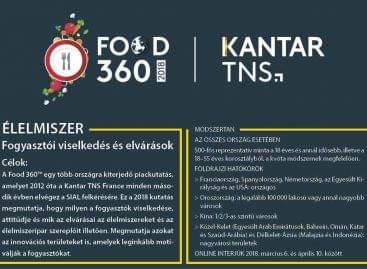 Sorry, this entry is only available in Hungarian.
Read more >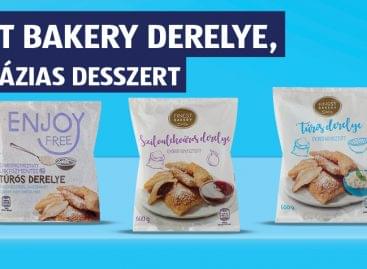 Sorry, this entry is only available in Hungarian.
Read more >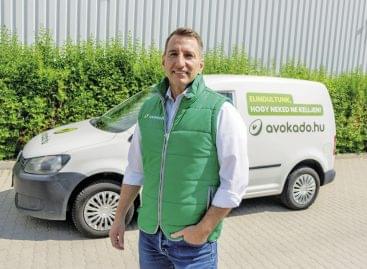 Tibor Székács used to be the managing director of Plus…
Read more >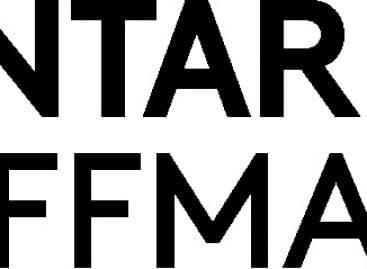 At Trade magazin's "Most successful promotion of the year in…
Read more >