Many at-home trends remain after pandemic, Nestlé says
Nearly half of respondents (48%) to a survey commissioned by Nestlé said they will likely have their first cup of coffee at home before their commute, even when it's safe to return to "normal" activities. The figure was even higher for millennials at 62%.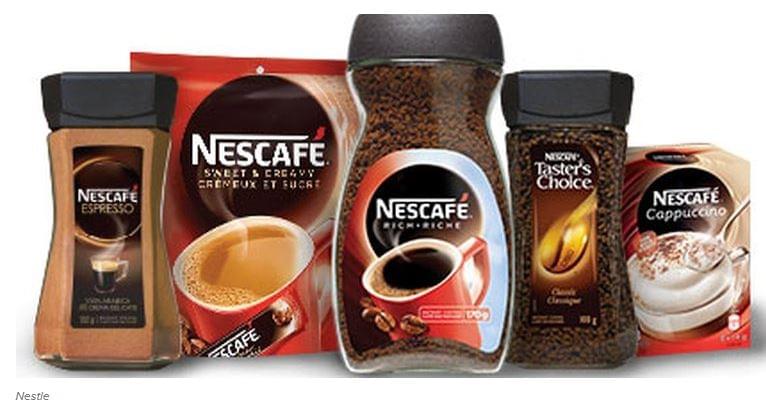 The ongoing pandemic has changed how people eat and when and what they consume. Food manufacturers like Nestlé that have a large presence in at-home items like frozen meals, baking ingredients, plant-based offerings and coffee have been among the biggest beneficiaries.
New habits to stay
The coronavirus pandemic undoubtedly changed food consumption habits in the U.S. for the better part of the past year.
Not surprisingly, with restaurants, sporting events, concerts and other events closed or operating at a fraction of their usual capacity, people have spent more time cooking at home. At the same time, employees who abandoned the office to work from home are no longer grabbing a cup of coffee with colleagues or going out to lunch. Instead, the brew comes from their own coffee machine — one they may have purchased during the pandemic — or lunch may be a meal they made in their kitchen.
"The pandemic brought quick and unexpected change to both food and beverage companies and consumers, which has forever altered how and what people eat," Steve Presley, chairman and CEO of Nestlé USA, said in a statement. "While we anticipate more people will return to eating out as restrictions ease, the new insights in this research confirm our belief that many of the at-home habits consumers adopted are here to stay."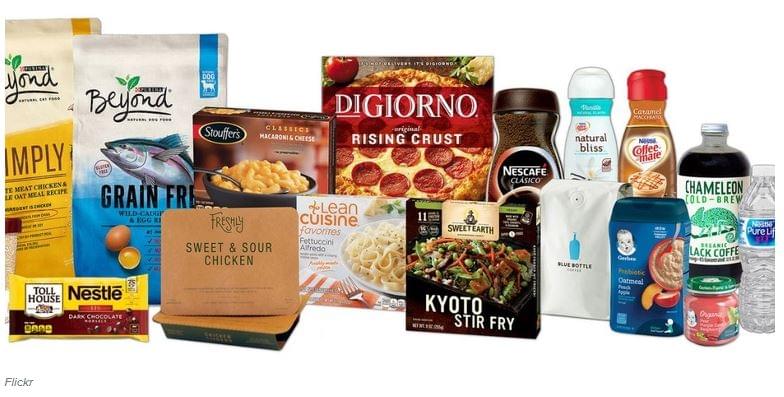 Young adults on top
The Nestlé-sponsored study noted millennials are more likely than Gen Z, Gen X and baby boomers to embrace some of these newfound trends, such as having their first cup of joe at home or eating a frozen meal at their desk. The study said "this appears to counter notions that millennials overspend on dining out." Nestlé could use this information to help it further target millennials while doing more to attract other demographics through marketing and product innovation.
The findings from Nestlé add further support to the assertion that many trends that gained momentum during the pandemic will stick around in some form.
Eating healthier, more plant-based food
The February survey of 2,200 adults by Morning Consult also found when it's time to return to the office, 35% of respondents, and 49% of millennials, said they are likely to bring a frozen meal to work for lunch.
In January, a survey by market research firm Hunter found 71% of consumers said they will continue to cook more after the pandemic ends. Other report says that certain shifts in eating habits, including more frequently consuming breakfast at home, have staying power. It says people have invested in their kitchens during the pandemic, buying small appliances such as waffle makers and single-serve brewing machines they will want to continue to use.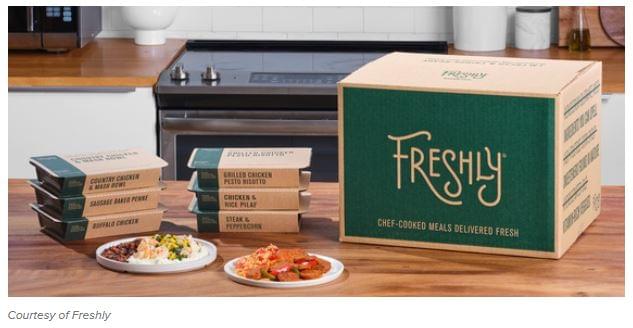 Other trends that could benefit include the purchase of alcohol through e-commerce, eating healthier, snacking, consuming plant-based foods and baking. Nestlé noted that even when it's safe to return to normal, 69% of respondents are planning to bake at the same rate they are now, and 65% are expected to continue cooking from scratch.
Related news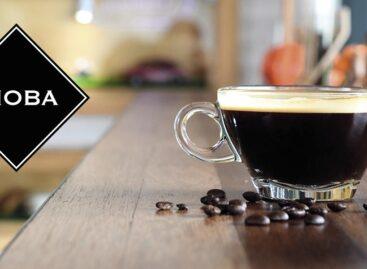 Hot beverages that are good for the soul too simply…
Read more >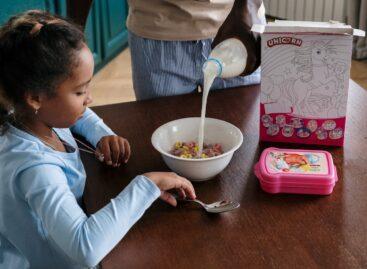 The U.S. Food and Drug Administration recommends that plant-based milk…
Read more >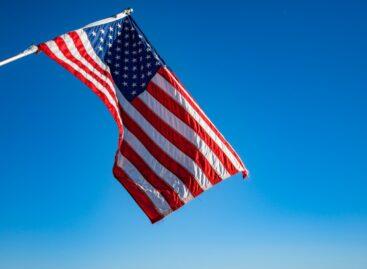 The American producer price index rose more than expected in…
Read more >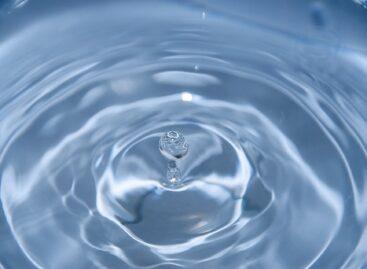 Unfortunately, we are increasingly feeling the effects of climate change…
Read more >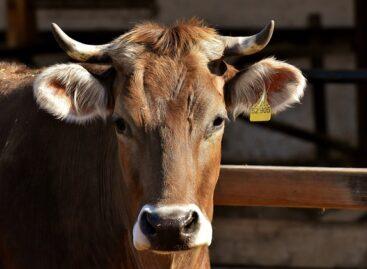 Incompletely completed or hard-to-read cattle passports result in increased administration…
Read more >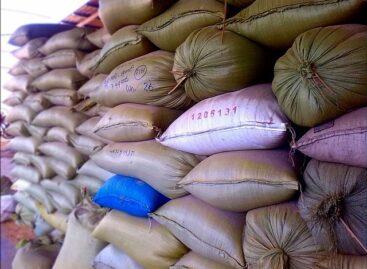 The grain agreement was extended by sixty days, Russian Deputy…
Read more >