Nébih reassesses food buying habits
For the second time, a survey will be conducted on food buying and food consumption habits, the National Food Chain Safety Office (Nébih) told MTI on Tuesday.
Nébih asked people to help with the research by answering the questions. It will take about 15 minutes to complete the questionnaire, and participants in the survey will be anonymous, the agency said.
The research examines how a protracted coronavirus pandemic affects the amount of food stored at home, how people manage stocks, and how their lifestyles have changed. (MTI)
Related news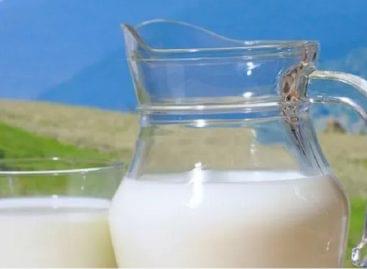 In the interest of the future of the Hungarian dairy…
Read more >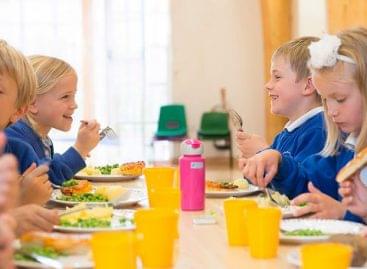 The National Food Chain Safety Office (Nébih) has gradually relaunched…
Read more >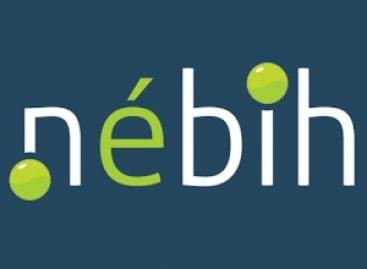 Rigó Csaba Balázs, President of the Hungarian Competition Authority (GVH)…
Read more >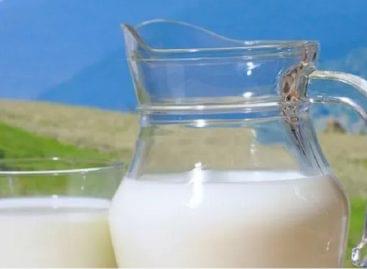 In the interest of the future of the Hungarian dairy…
Read more >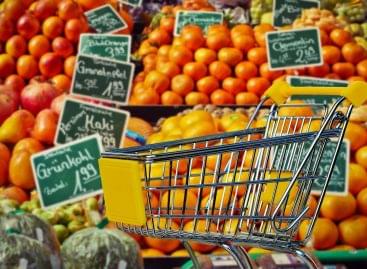 It came as no surprise to analysts that inflation skyrocketed…
Read more >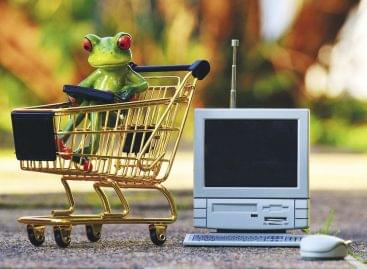 In 2020, car brands were the most mobile in the…
Read more >