The quality Hungarian honey is the IX. The protagonist of Bakony Expo
The values ​​of the countryside are put in the spotlight, the cultural and gastronomic traditions of our country are preserved, while the producers who present themselves at each exhibition offer food produced with continuous development and renewable technology – said the State Secretary of the Ministry of Agriculture responsible for agriculture and rural development in Veszprém, the IX. Bakony Expo.
Zsolt Feldman emphasized: at the exhibition and fair showcasing the offerings of the gastronomic, small-scale and artisanal food producers of the Bakony region, we have the opportunity to talk with the producers, we get authentic answers about the production of certain products, direct contacts can be made, thus helping the domestic producers and, last but not least, we can take home the high-quality portages. It is important that we value this relationship, because in the past period we have been hit by drought, energy crisis, and price increases, the burdens of which are also borne by the exhibitors here. The wealth that characterizes this region is an asset that they can be proud of, which helps Veszprém County and this community to become stronger. Local primary producers will offer their products at the fair, and in the Veszprém Arena, which serves as the venue, visitors can get to know the gastronomic and folk cultural traditions typical of the region, said the state secretary.

The theme of this year's Expo is honey, which played an important and central role at the fair
Zsolt Feldman mentioned this opportunity to introduce himself as a particularly good choice, as he said, Hungarian honey – even in international comparison – is a high-quality product that requires great expertise and is based on the professional knowledge of Hungarian beekeepers. Our recent efforts to increase Hungarian honey consumption also mean the protection of Hungarian beekeepers. It is worth looking everywhere for local, quality food, including honey – he emphasized.
AM
Related news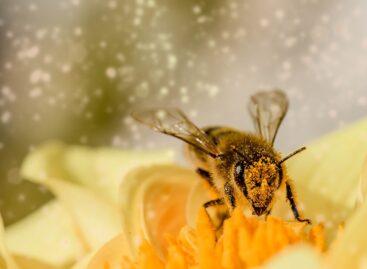 According to Péter Bross, president of the National Hungarian Bee…
Read more >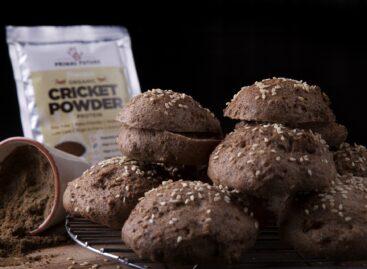 In order to provide customers with accurate information, the Ministry…
Read more >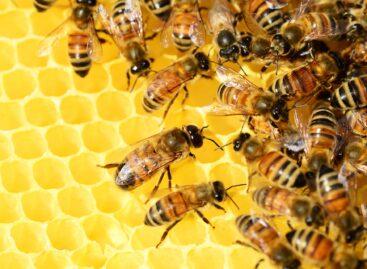 Together with Hungary, a total of twenty member states asked…
Read more >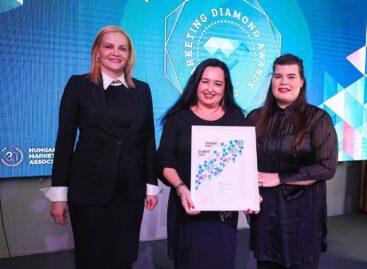 At the end of January, the 2022 Marketing Diamond Awards…
Read more >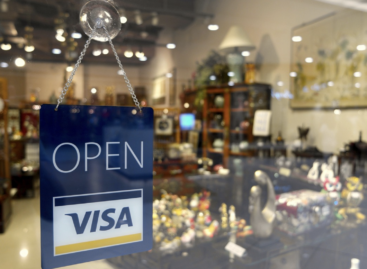 Csaba Héjja, senior analyst at MKB Bank and Takarékbank, spoke…
Read more >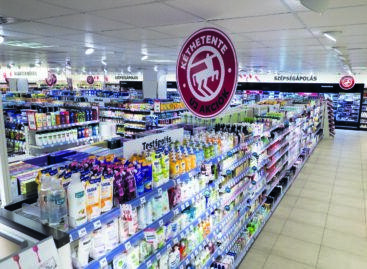 What else can we save? The question affects almost everyone…
Read more >