Magazine: The end of the leftover food era
Pet food sales were up 10 percent in terms of value and volume sales augmented by 7 percent in 2017.
Balázs Buzás, marketing manager of Nestlé Hungária told our magazine that the conquest of single-serve products continued. For instance sales of single-serve dog food grew by two-digit numbers in 2017, in spite of the fact that the discount supermarket channel produced high multi-serve canned pet food sales. Hypermarkets and discount stores had the biggest share in pet food sales, with the latter leading the way; online sales also pushed forward.
According to György Kende, customer marketing expert of MARS Magyarország Értékesítő Bt., a survey conducted by Harris Poll has found that 95 percent families consider pets to be family members. Thanks to this a growing proportion of families are buying high-quality, premium food for their pets. For instance cat treat sales increased by almost 9 percent and dog treat sales jumped more than 14 percent.
St. Pierre Kft.'s experience is that consumption preferences are changing in the canned pet food segment – informed sales director Zsuzsa Takácsné Rácz. She added that 1,240-1,250g canned products had been the best sellers in the past few years, but in 2017 sales of the 415g segment improved significantly. The pet food category is still very much promotion-driven and the share of private label products is bigger than 50 percent.
Mr Buzás told: Nestlé Purina is present in the single-serve wet dog food segment, where they put a new aspic product on the market under the FRISKIES brand name. As for the cat food line, FELIX Fantastic Duo products were the novelty in the single-serve wet food segment. The market reacted positively to both product ranges.Another important innovation from the company was launching a new super-premium dry dog food brand, PURINA BEYOND – this range consists of products made using 9 natural ingredients. In marketing communication Nestlé Hungária focuses on digital tools (PURINA ONE, PURINA BEYOND, PURINA PRO PLAN), but ATL has also appeared in the marketing mix with the popular mainstream brand FELIX (Fantastic Duo); in-store sales support is constant.
In the dry pet food segment there are more and more premium and super premium products available. Mr Kende told: in addition to the PERFECT FIT dry cat food range, they now also offer the PERFECT FIT dry dog food line. What about wet pet food? Last year brought the launch of the WHISKAS Casserole portfolio, while 2018 ushered in new SHEBA super premium cat food products. In marketing communication MARS places great emphasis on media activities, but online presence is also key in the media mix; in-store promotions are also done.
Sales of St. Pierre Hungary Kft.'s Ozzi pet food products increased – informed Ms Takácsné Rácz. She revealed that they had acquired new retailer partners. She thinks that a growing number of consumers now prefer manufacturer-made pet foods to home-made foods and leftover food from pet owners' lunch or supper. With Ozzi products the focus is on canned pet food. The company is supporting sales with price promotions and trying to familiarise shoppers with the Ozzi brand by being featured in the promotional leaflets of retailers; in-store promotion is also used. //
Related news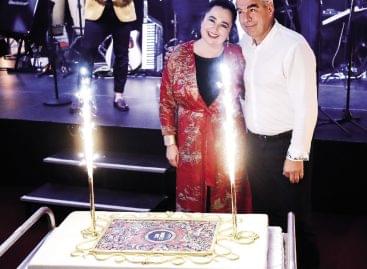 On Thursday morning Bálint Zsinkó, a member of the Chain…
Read more >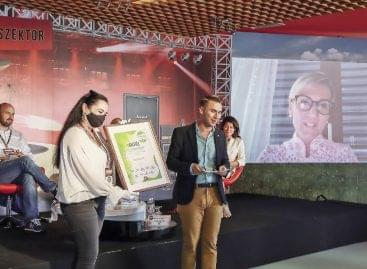 E-commerce, drugstores and discount supermarkets were the topics of the…
Read more >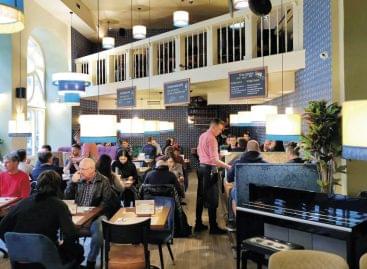 COVID-19 didn't change the way we think: health trends keep…
Read more >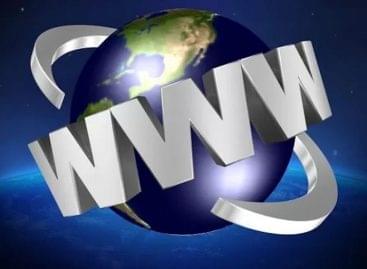 Starting from this year, companies operating online cash registers are…
Read more >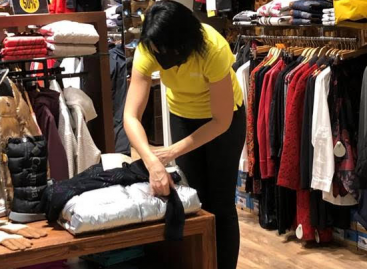 Sorry, this entry is only available in Hungarian.
Read more >