Auchan helps Hungarian products to reach the market
"Auchan is constantly looking for ways to provide more reliable and quality local goods to its Hungarian customers. The company has several programs, and is increasingly cooperating with Hungarian Product trademark users" – Yann Oudeard, Product Director of Auchan Retail Magyarország said at the company's trade forum that was attended by representatives of nearly 50 trademark using companies.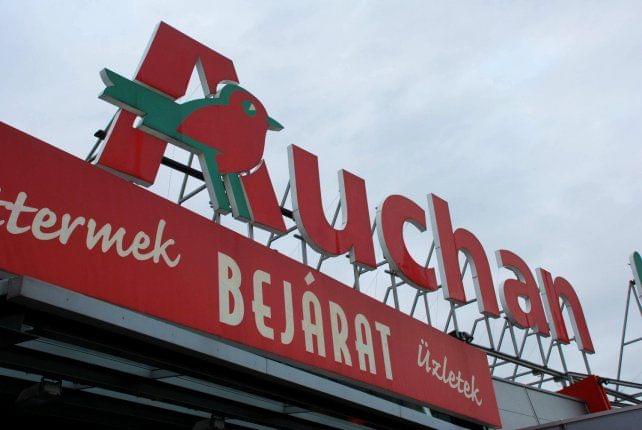 "Co-operation with the Hungarian Product Trademark System fits in perfectly with Auchan's strategy, as Auchan is one of the largest grocery trading companies in the world, but its goal in all countries is to improve the lives of our customers with high quality, local and healthy products. To this end, we are adapting to local markets and responding to changing purchasing needs with our multi-channel commerce" – Vidó Mónika, director of Auchan Retail Hungary's Food Universe said at the trade forum held at the company's headquarters in Budaörs.
Related news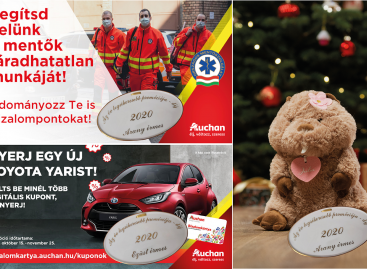 For the 13th time, Trade magazine's "Most Successful Promotion of…
Read more >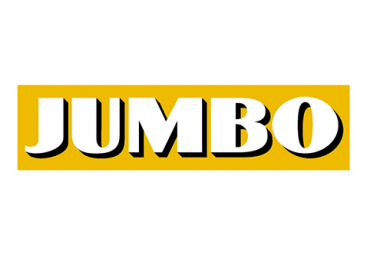 Dutch retailer Jumbo trialled a smart shopping trolley featuring cameras, a…
Read more >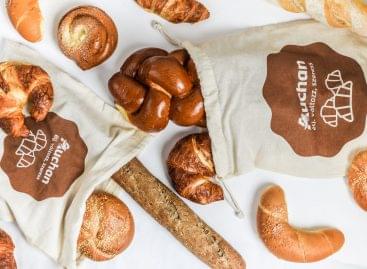 Auchan's eco-friendly packaging range continues to expand. As of today,…
Read more >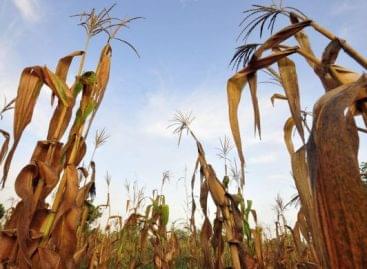 SeqOmics Kft., based in Mórahalom, is working on a solution…
Read more >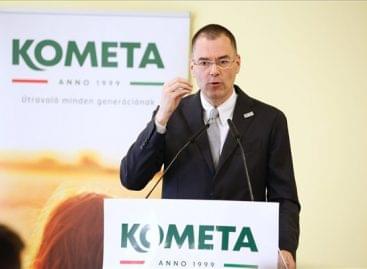 The by-product processing plant of the Italian family-owned Kométa 99′…
Read more >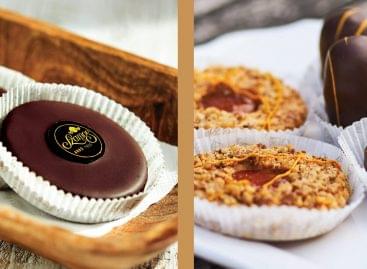 From May this year, the café assortment of Szamos Marzipan…
Read more >