Hungarian expertise can greatly help the development of Western Balkan agriculture
Hungary is committed to the development of the Western Balkans, a key element of which is the sharing of agricultural expertise – stated Deputy State Secretary for International Relations Dr. Ökrös Oszkár at the program of the Hungarian government and the World Food and Agriculture Organization, in the framework of which experts from the Albanian Ministry of Agriculture came to Hungary for a four-day study trip.
Dr. Oszkár Ökrös, Deputy State Secretary responsible for international relations, and representatives of the agricultural statistics profession welcomed the Albanian experts visiting the Ministry of Agriculture. The deputy state secretary pointed out that the development of the Western Balkans is of common interest, and the most effective way to help the region is to transfer knowledge, share information and expertise. In this regard, the digital transition of agriculture and the adaptation of modern, innovative methods are essential, for which the experience of Hungarian experts can contribute greatly to the development of Albania's agricultural accounting information network, to the creation of an efficient data service system and to the improvement of data quality.
This is how the study tour ended
On the third day of the four-day study trip organized by the Institute of Agricultural Economics, the Albanian specialists listened to a lecture at the Ministry of Agriculture on the importance of agricultural statistical data, EU data provision requirements, and the Agricultural Accounting Information Network (FADN), which supports the operation of the Common Agricultural Policy. In addition to the ministerial program, the participants will meet experts from the Institute of Agricultural Economics, the FAO Regional Office for Europe and Central Asia, and the Central Statistical Office. The study trip was financed by the Ministry of Agriculture on the basis of an agreement signed in 2007 between Hungary and the Food and Agriculture Organization of the United Nations (FAO), in which the Hungarian Government undertook to finance FAO development projects.
AM
Related news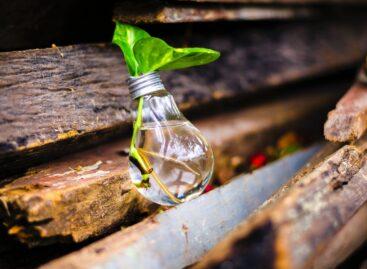 Königin Trade Kft. from Orosház, which manufactures beekeeping equipment and…
Read more >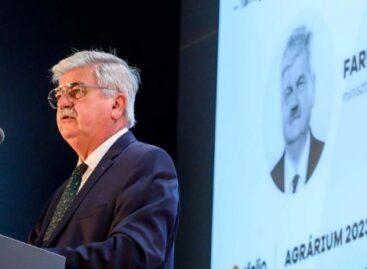 This year will be a test of crisis resistance and…
Read more >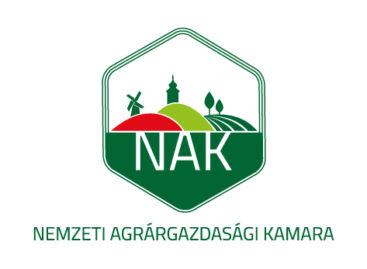 NAK also helps its members to use agro-ecological subsidies. With…
Read more >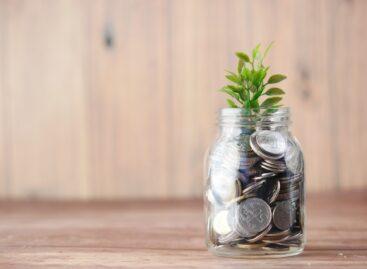 Large companies do not expect sales and profit growth this…
Read more >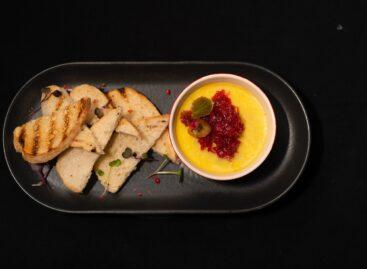 Retailers are putting a price cap on more than 400…
Read more >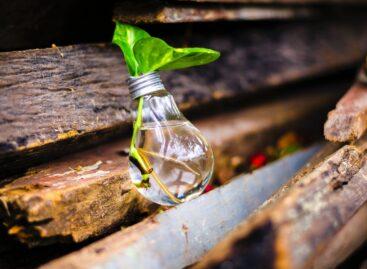 Königin Trade Kft. from Orosház, which manufactures beekeeping equipment and…
Read more >