More than half of Hungarian women regularly buy from webshops, the largest proportion of which is food
In Hungary, women most often order food on a monthly and weekly basis during their online shopping, but purchasing clothing, medical or even drugstore products online is also particularly popular among them. However, in the case of articles related to pet keeping, nearly two-thirds still prefer personal shopping, based on the latest, representative Hungarian research of DODO, which specializes in same-day delivery and offers last-mile urban logistics services.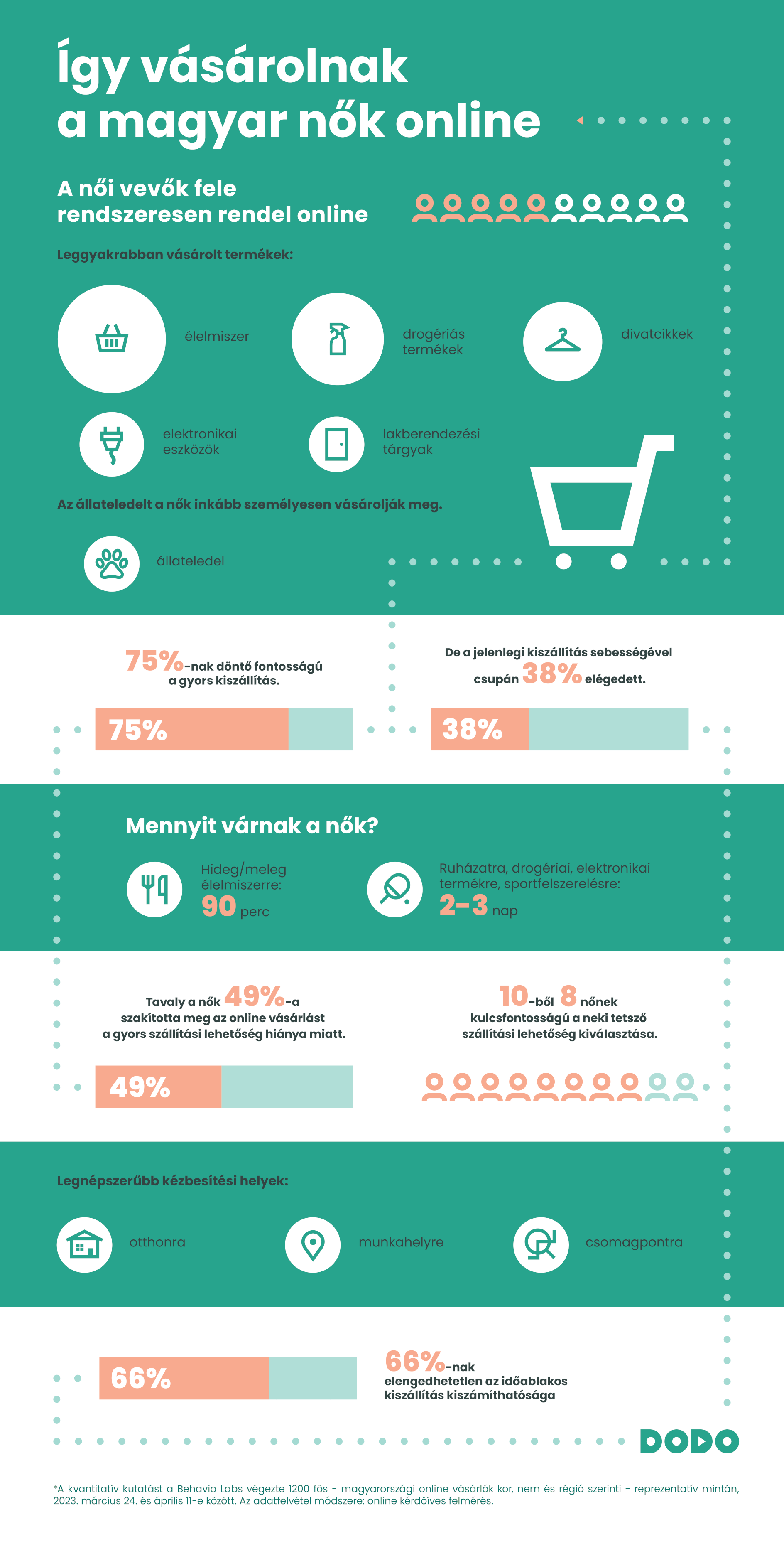 More than half of the women participating in the representative research regularly order online. More than a third of the respondents buy food from webshops several times a month, and nearly a quarter of them regularly purchase various fashion items via the Internet. Home delivery of medicines and dietary supplements, as well as cosmetics and drugstore products, is similarly popular. In the various product categories, only 1-3 percent of female customers shop online several times a week, with the exception of food, which stands out among the other product types with a ratio of nearly 20 percent. 1 in 5 women buy home furnishings and garden equipment, as well as electronic devices online at least once a quarter, while only half as many buy sports equipment. However, what the largest percentage of female customers still like to buy in person is pet equipment and pet food – more than half of them said that they almost never buy such products online.
Related news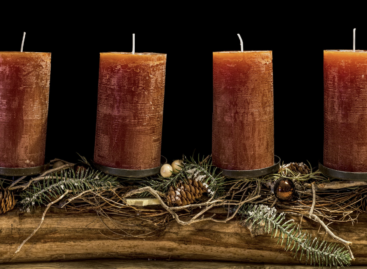 This year, the MNB is creating a financial consumer protection…
Read more >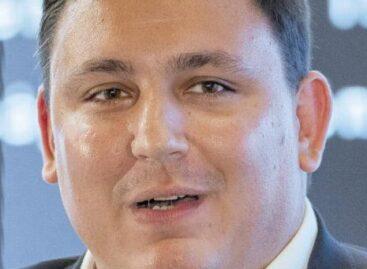 A RetailZoom ügyvezető igazgatója, Andreas Christou a Business Daysen elhangzott…
Read more >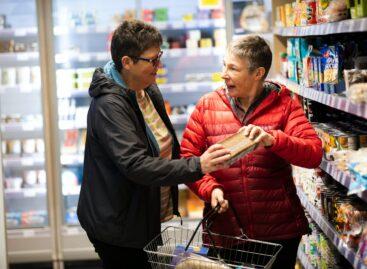 In recent years, we have been hit by crises one…
Read more >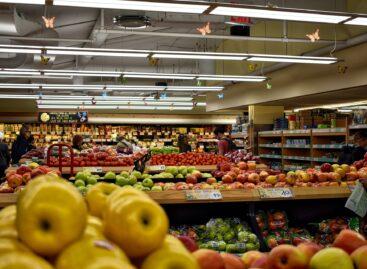 After the strengthening experienced in the first half of 2023,…
Read more >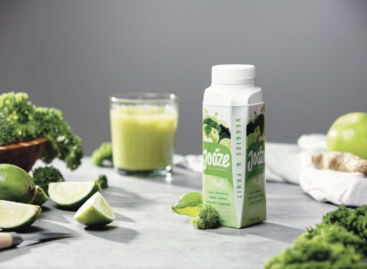 According to the 2023 Tetra Pak Index, when purchasing food,…
Read more >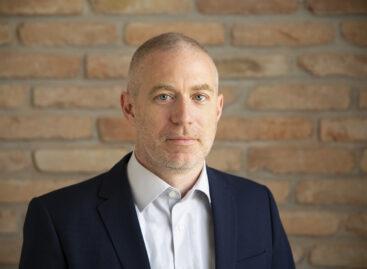 The most investments are expected in the field of ESG…
Read more >