80 percent of the Hungarian population prefers hot dogs
80 percent of the Hungarian population agrees that hot dogs are easy and quick to prepare, but there are still people who are uncertain about how to prepare them, and few know the difference between the different types of hot dogs available in stores. All of this was revealed in recent representative research commissioned by PICK, one of the key players in the hot dog category.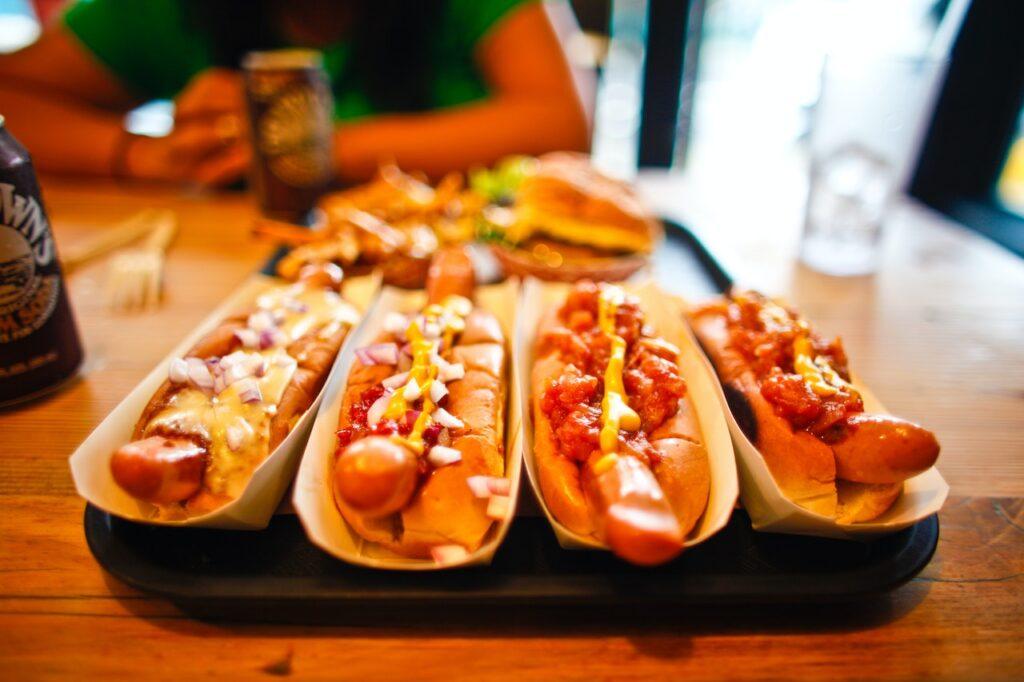 The preparation of the first hot dogs dates back to the 13th century, in Frankfurt, where slaughterhouses at that time were only allowed to process the meat of one type of animal, so only pork was used to make traditional Frankfurt hot dogs. The Wiener sausage as we know it today was only created in 1805 thanks to the butcher Johann Georg Lahner, who, taking advantage of the more permissive Austrian regulations, created the first Wiener sausage by mixing beef and pork, adding salt, spices and water, which he stuffed into sheep intestines and lightly smoked. . In addition to the classic Vienna and Frankfurt sausages, which are different in terms of meat but very similar in appearance, countless variations have since been created, e.g. chicken or turkey meat, flavored, artificial casings, edible casings, peeled.
The popularity of hot dogs is indisputable, 95 percent of those surveyed still regularly consume them in some form, making it the product category with the largest volume of processed meat products[3]. However, many people still believe that it is made from low-quality ingredients, so it is important to point out that the enjoyment value of high-quality hot dogs – expected by consumers – is based on the one hand on the qualified meat base material and careful, harmonious seasoning, and on the other hand on the balance and expert preparation technique with which the product will be crunchy and juicy at the same time. In addition, specific regulations apply to this product category, which are detailed in the Hungarian Food Book: the meat content of the hot dog must be at least 51%, in addition, the amount of meat removed mechanically from the bones may not be more than 10%, all of this cannot be included in the meat content, the diameter of the preparation and cannot exceed 26 mm; in addition, many other quality and sensory requirements must be met.
Related news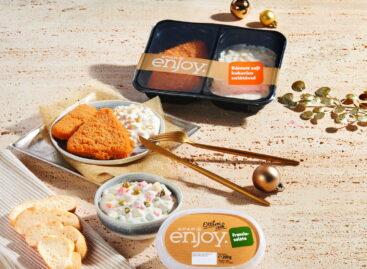 Compared to other periods of the year, SPAR expects a…
Read more >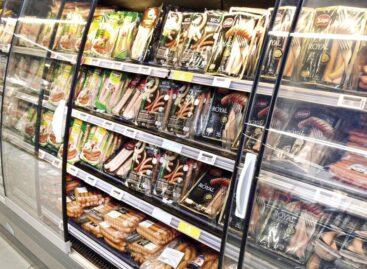 Alaposan megtépázta a tavaly év végi virslieladásokat a magasba szökő…
Read more >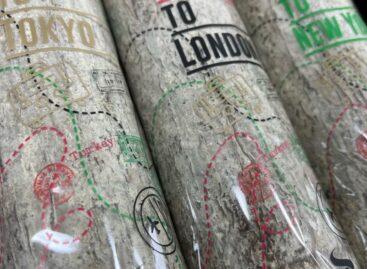 The best ideas are those that come to mind, even…
Read more >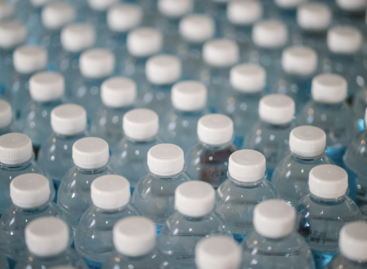 By the end of November, the Government must announce the…
Read more >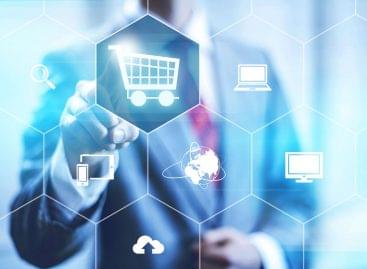 In 2024, companies can expect comprehensive consumer protection target checks…
Read more >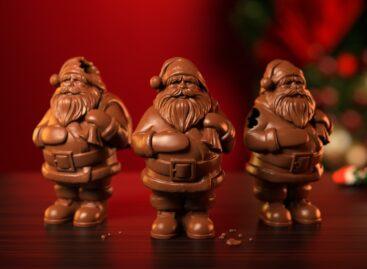 About 8 million chocolate Santas are sold in Hungary every…
Read more >