This year's theme of Magyar Ízek Utcája is revolves around grain
True to the traditions of the Hungarian Bakers' Association, it organized its Bread Competition for the eleventh time. The public was able to meet for the first time the first prize winner of the Saint Stephen's day bread and the winner of the Innovative category, as well as the manufacturers, at the award ceremony held in the Parliament. The Utcá of Magyar Ízek will also open soon.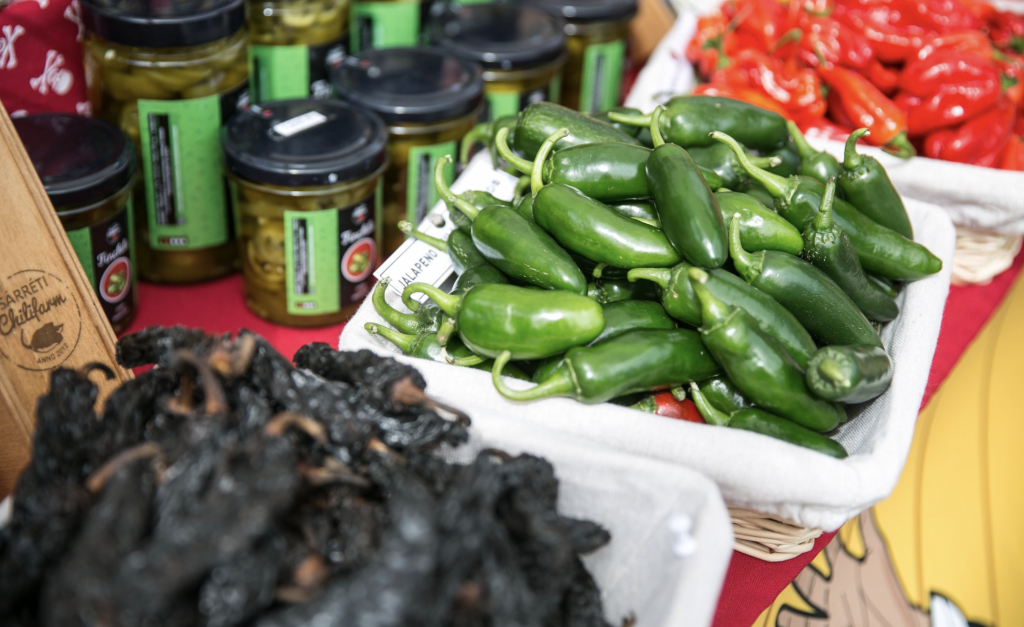 Street of Hungarian Flavors
The Protection of Magyar Ízek Street will open its doors in front of the Vártkert Bazaar in 2022 with open arms and steaming food specialties. The largest gastronomic event in the country is one of the programs of St. Stephen's Day and provides culinary adventures for the celebrating public from 10:00 a.m. to 6:00 p.m.
Date: August 19-21. 10:00-18:00
Location: 1013 Budapest, Ybl Miklós tér 2-6. (in front of Várkert Bazaar)
Participation: Free
Wearing a mask: Optional
Certificate of protection: Not required
Related news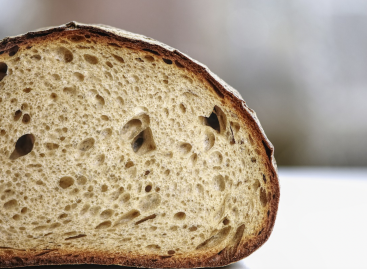 In Hungary, the highest food inflation in the Union was…
Read more >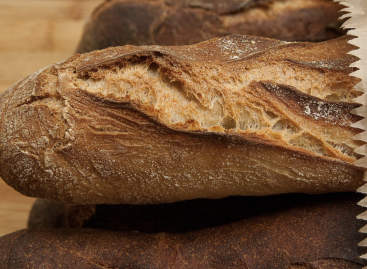 Escaping overhead is also a serious problem for Hungarian bakery…
Read more >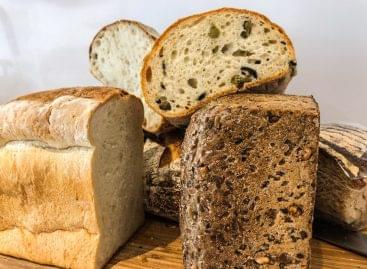 The Südback Trade Fair in Stuttgart is one of the…
Read more >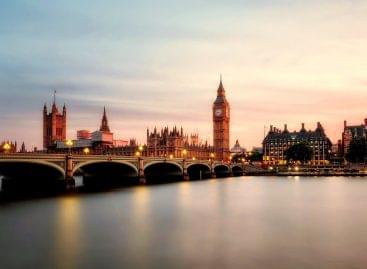 Britain is set to reintroduce sales tax-free shopping for international…
Read more >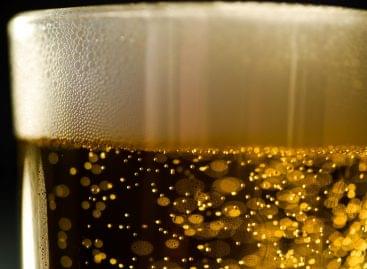 Spanish hops manufacturer Ekonoke is growing fully-indoor hops in Madrid…
Read more >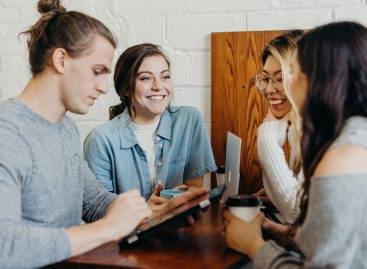 A new survey reveals the increasingly digital shopping habits of…
Read more >