42 percent of the Hungarian families throw out food regularly
42 percent of the Hungarian families regularly throw out food, in 8 out of 10 cases due to change in quality, in one-fifth of the cases, due to the expiration of the warranty period, or just because they don't need it anymore.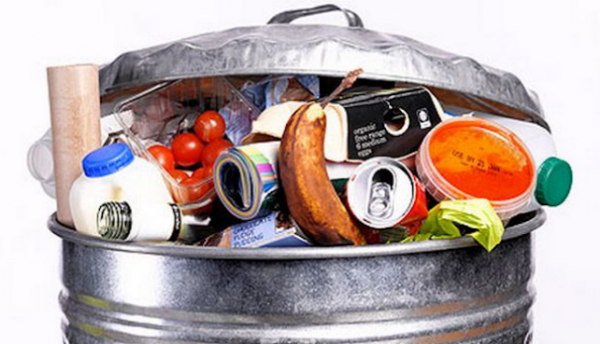 The Hungarian households throw out bakery products, cooked food, fruit and vegetables, meat and liquid foods the most often – according to the national survey of Tetra Pak. In the summer, food spoilage occures more often. Almost everyone (96 percent) is trying to do something against food waste, but two-third of the respondents are not aware with the proper role of protective packaging.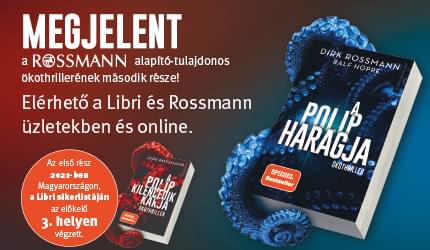 Related news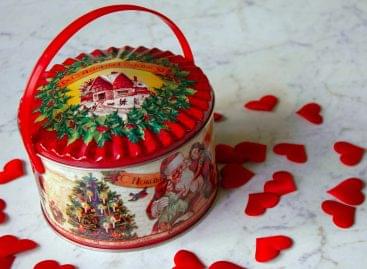 A survey by Eviosys, which deals with metal packaging materials,…
Read more >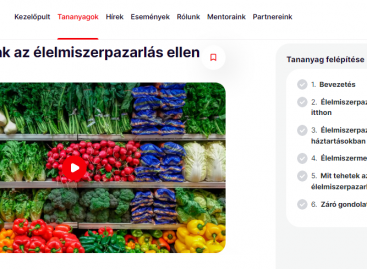 While food prices show a continuous increase, an average person…
Read more >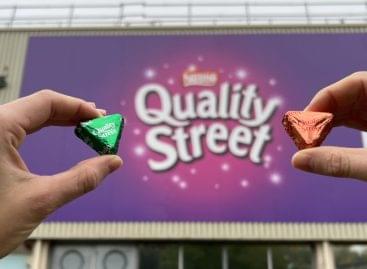 A limited run of Nestlé's Quality Street products are set…
Read more >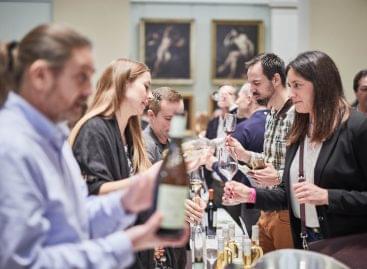 Presentation of the best domestic wines, Michelin star master class,…
Read more >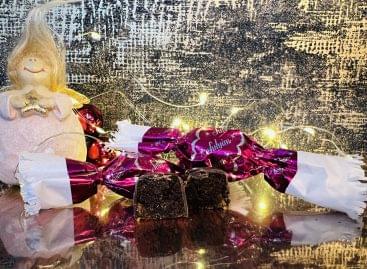 Szaloncukor is a traditional product of the Advent season. According…
Read more >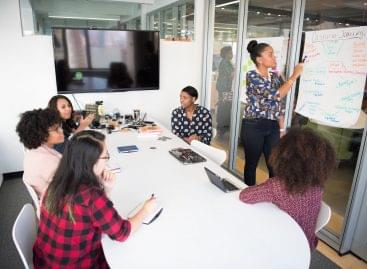 Employment remains at a peak, 35,000 new jobs were created…
Read more >