Lidl remains the fastest growing supermarket in the last 12 weeks
Lidl remains the fastest growing supermarket in the last 12 weeks ending 10 September, with sales soaring by 9.4% as UK shoppers buy little and often to help manage rising costs.
The latest data from NielsenIQ also reveals that overall supermarket sales growth slowed from 4.5% the previous month to 2.5% for the four-week period ending 10 September, as shoppers reset their spending patterns after the summer. NielsenIQ data shows that supermarkets sales dipped to £2.48bn in the week to 10 September – the lowest for some time – while volumes are also down by 4.4% over the last 12 weeks as the cost of household bills continues to surge. However, at the same time, visits to stores increased by 4.8% in the last four weeks, indicating that shoppers are moving away from the weekly shop and towards the 'little and often' approach.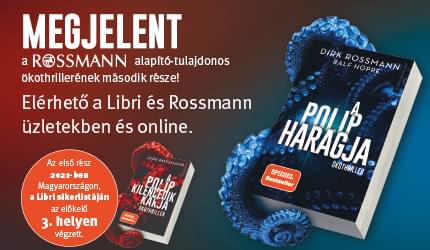 In terms of retailer performance, Lidl remains the fastest growing grocery retailer over the last 12 weeks, with sales increasing by 9.4% against the previous 12-week period. It is closely followed by the Co-operative (6.9%), Marks & Spencer (5.5%) and Iceland (5.5%). Asda was the fastest growing retailer from among the 'big 4 supermarkets' with sales increasing by 5%, while sales at Morrisons and Waitrose continued to fall.
Online grocery also suffered as a result of consumers watching their spend, with visits declining by 5.3% over the period – around 1 million fewer online deliveries than this time last year. As a result, online sales fell by 7%, compared with the same period last year.
Pet and petcare was the fastest growing category over the four weeks with value growth of 12.7%. Meanwhile, there was also strong value growth in soft drinks (11%) – the only FMCG category to see volume growth (4.5%).
However, food inflation also continues to lift value growth in dairy (+9.3%) and bakery products (+6.9%), while value declined across beers, wines and spirits (4.5%), fresh produce (2.3%), and confectionery (2%).
Related news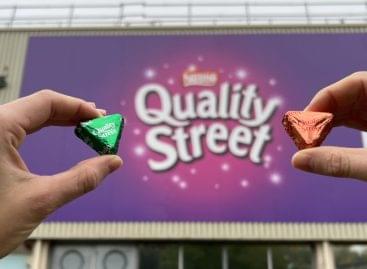 A limited run of Nestlé's Quality Street products are set…
Read more >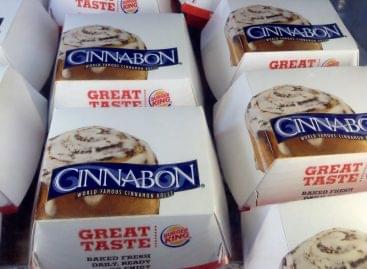 Cinnabon has launched its first delivery service across the UK,…
Read more >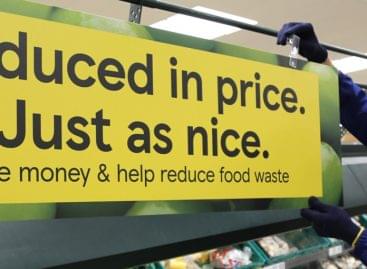 Big 4 grocer Tesco is rebranding its "reduced to clear"…
Read more >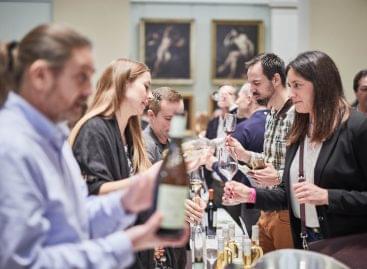 Presentation of the best domestic wines, Michelin star master class,…
Read more >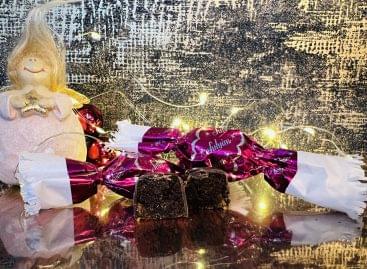 Szaloncukor is a traditional product of the Advent season. According…
Read more >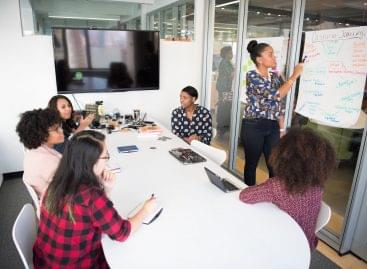 Employment remains at a peak, 35,000 new jobs were created…
Read more >