Kometa will not reduce the current purchase price of pork
Kometa 99 Zrt. will not reduce the basic purchase price of pigs per kilo below the current 1.2 euros in the event of a further decline in the market price, in order to help the pig sector in difficulty, the company informed MTI on Monday.
In their statement, they wrote that they would pay their contracted partners with whom they had a volatility reduction agreement 1.24 euros per kilogram of pig carcass weight.
They pointed out that there is an unprecedented uncertainty in the pig market, with countries falling out on the demand side after China restrained its European orders, and on the supply side, production costs increased. The latter is affected by higher feed and energy prices and strong wage growth in the sector. (MTI)
Related news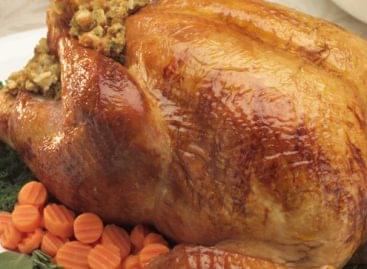 Turkey meat producers have been challenged not only this year…
Read more >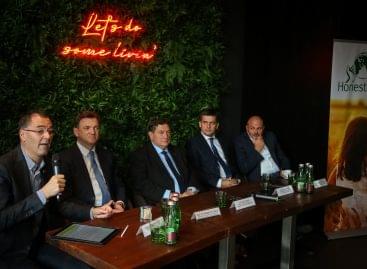 Sorry, this entry is only available in Hungarian.
Read more >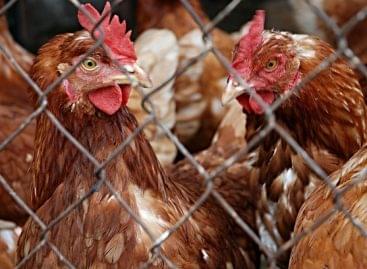 In a world hungry for animal protein, there are huge…
Read more >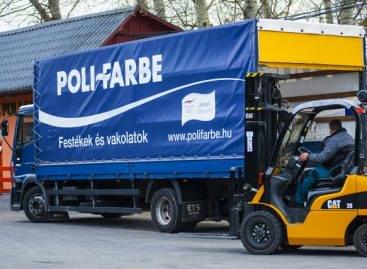 This year's sales revenue and after-tax profit of the Poli-Farbe…
Read more >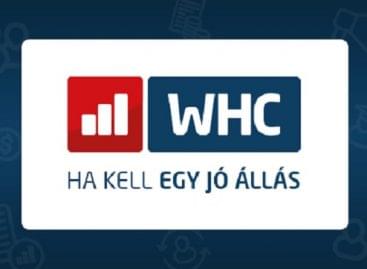 There are currently almost 50 investments in Veszprém County that…
Read more >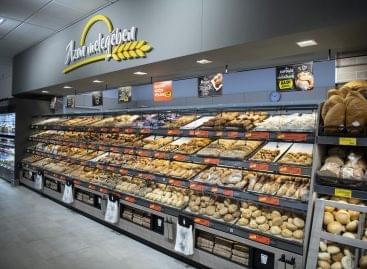 ALDI opens another store in Budapest. The unit, which will…
Read more >