The GVH helps the small breweries in market acquisition
The Hungarian Competition Authority (GVH) required the three largest breweries in Hungary, by the end of 2017 to reduce the amount of their sold beer products by 20 percent exclusively to catering units, which open up more space in front of the small breweries and importers.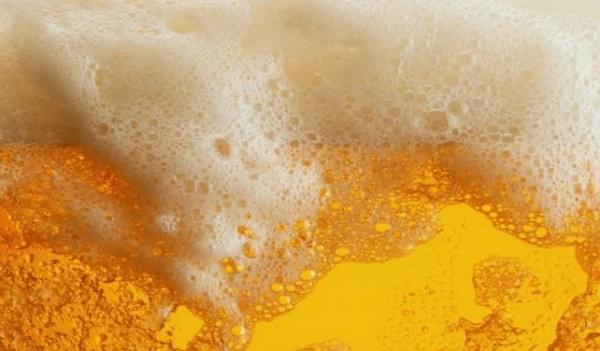 The GVH in its statement issued on Thursday announced that the Hungarian Competition Authority has accepted the commitments of the Heineken Hungária Sörgyárak Zrt. (Heineken), Dreher Sörgyárak Zrt. (Dreher) and the Borsodi Sörgyár Kft. (Borsodi), so the three breweries will reduce the amount of of exclusively contracted beer. (MTI)
Related news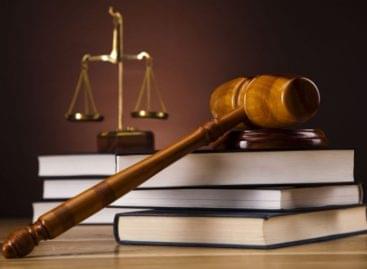 The annual online conference of the International Competition Network (ICN),…
Read more >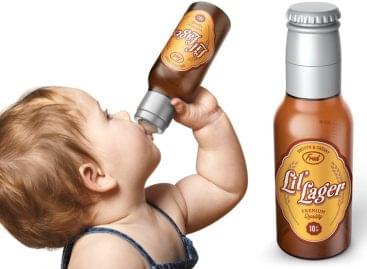 Sorry, this entry is only available in Hungarian.
Read more >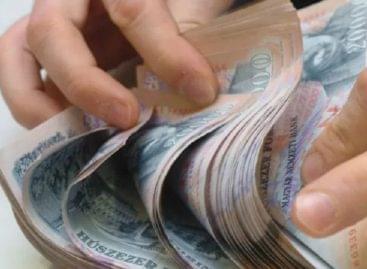 Today, the Conference of the International Competition Network (ICN), a…
Read more >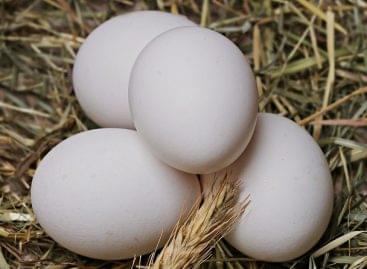 Although not outstandingly, but the price of eggs has risen…
Read more >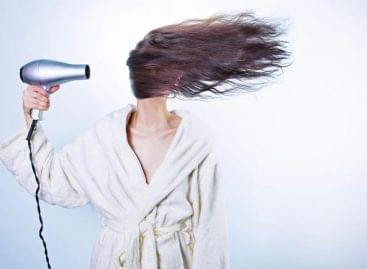 On behalf of the Ministry of Innovation and Technology (ITM),…
Read more >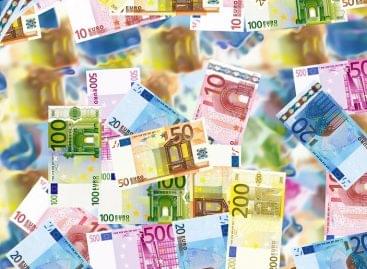 Growth in the euro area private sector slowed sharply to…
Read more >