The retail purchasing power is higher in the western region
According to the survey of GfK Hungária Market Research Institute; in the general and retail purchasing power ranking, Budapest is in the first place and Tiszabő of Jász-Nagykun-Szolnok County is the last.

The retail purchasing power in Komárom-Esztergom, Győr-Moson-Sopron, Vas and Pest counties is above the national average. Szabolcs-Szatmár-Bereg county is the tail-ender on both lists and Békés county which is in the penultimate place in both the general and the retail purchasing power, faces similar difficulties.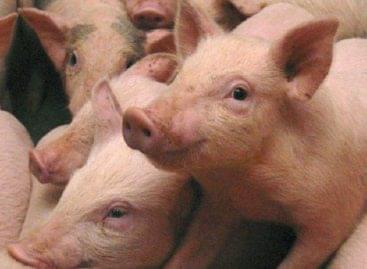 Our goal is to significantly expand the supply and export…
Read more >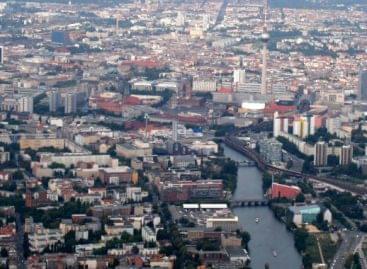 There is a realistic chance that the trade turnover between…
Read more >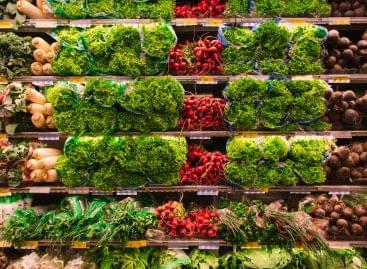 Organic cultivation will be supported by a tender with a…
Read more >