Katjes buys 50% of German Fairtrade chocolate start-up Jokolade
German confectionery major Katjes has acquired a 50% share in local peer Schoko Winterscheidt, known as Jokolade.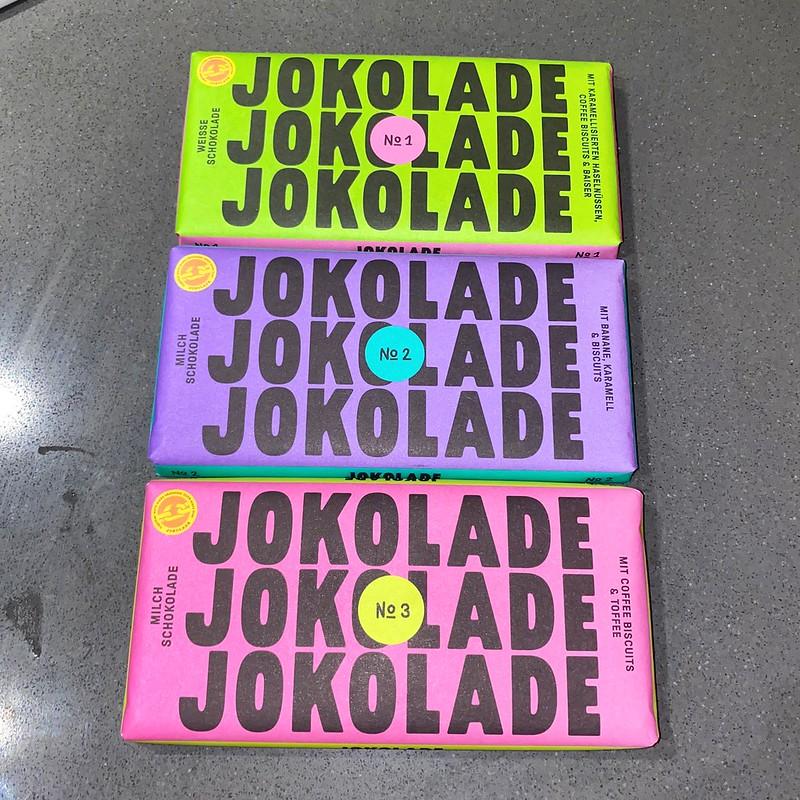 Joko Winterscheidt, a German television host, producer and actor was previously the sole shareholder of Jokolade, which is based near Munich.
Known for its plant-based, sustainable confectionery, particularly gummies, Katjes said its is to further expand its position in the chocolate sector through the deal and "ensure fun on the chocolate shelf".
The deal financials have not been disclosed.
Jokolade was founded in 202 by the well-known German presenter and entertainer Joko Winterscheidt, and the brand has a reputation for fun and entertainment, buta t the same time takes on social responsibility. Katjes und Winterscheidt, previously the sole shareholder of Jokolade, have agreed to transfer Katjes' investment to the company and its mission.
"It is a great pleasure to welcome Katjes as a partner at Jokolade,"
said Winterscheidt.
"For me, the company stands for fun and responsibility. By now it should be clear to everyone that Jokolade is not a marketing gimmick that bears my name, but that it really wants to and will change something."
Jokolade's portfolio includes five types of chocolate bar. The company uses Fairtrade ingredients in order to "advance the important mission: 100% slave-free chocolate".
Tobias Bachmüller, managing shareholder at Katjes, said:
"We see it as an exciting task and a great pleasure to be able to shake up the largest and growing segment of confectionery, the chocolate market, with a lot of fun together with Joko Winterscheidt and the Jokolade team."

"Joko should play the central role",
Katjes added.
Related news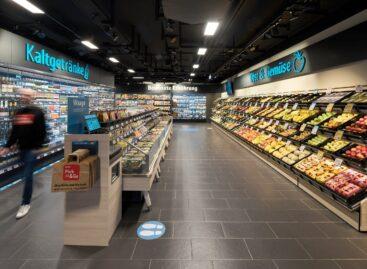 Rewe plans to open three more Pick&Go stores in 2024…
Read more >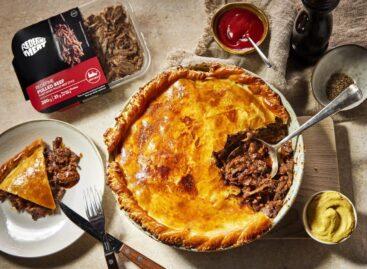 Redefine Meat has announced its entry into the European retail…
Read more >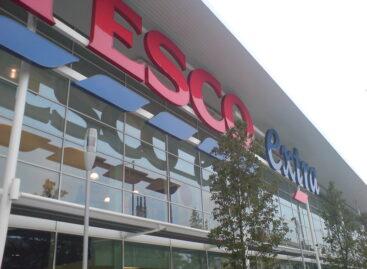 Tesco will launch a plant-based brand called Root & Soul,…
Read more >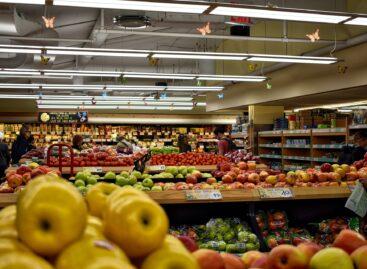 After the strengthening experienced in the first half of 2023,…
Read more >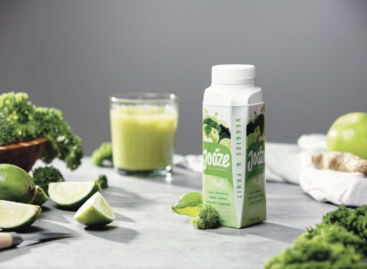 According to the 2023 Tetra Pak Index, when purchasing food,…
Read more >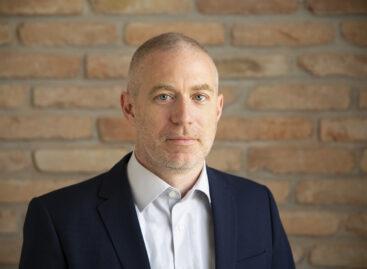 The most investments are expected in the field of ESG…
Read more >