Cabbage is an additional component of the Hungarian final of the Bocuse d'Or
Cabbage has become an additional element of the Hungarian finals of the Bocuse d'Or Cooking Competition. The mandatory ingredients were drawn from five vegetables at the official opening of the competition on Tuesday in Budapest.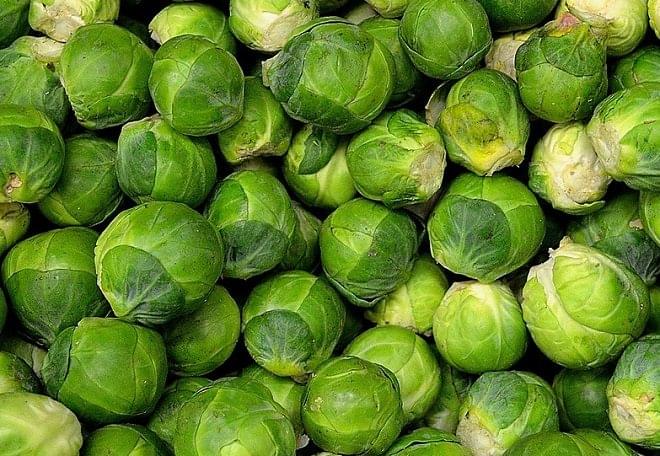 The competition will be held on Wednesday at the Sirha International Food and HoRaCe Trade Fair.
Hamvas Zoltán, president of the Bocuse d'Or Academy and Sirha Budapest, told MTI that all six teams are now together for the first time. They reviewed the rules again, clarified the details, and then added the extra raw material, the cabbage.
Related news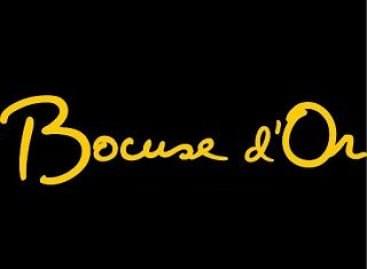 In early April the competition themes of the Bocuse d'Or…
Read more >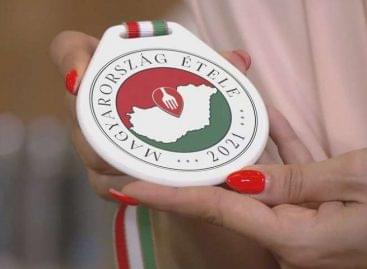 Until March 12, you can enter the Food of Hungary…
Read more >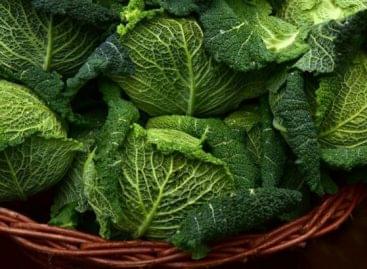 New treatments are being tested by the UK's Agriculture and Horticulture…
Read more >