Cocoa cultivation cannot be sustainable without systemic changes
CPGs are not doing enough to ensure that growers who supply the ingredient are paid fairly, argued the Voice Network's biannual Cocoa Barometer report.
In a report released last month, researchers from the nonprofit watchdog Voice Network said a number of factors are exacerbating the cocoa industry's environmental and human rights problems, and that growers are failing to address cocoa production's most serious problems, chief among them: child labor, farmer livelihoods and deforestation. Systemic change rather than better management strategies is needed to ensure that the sector can meet its objectives. In Ivory Coast and Ghana, the West African countries that produce most of the global cocoa supply, about 1.5 million children currently work in jobs that should only be filled by adults, according to the report. According to the report, cocoa companies seeking to improve the sustainability of their supply chains must change their business models to provide higher incomes to farmers in order to become truly sustainable.
Corporate goals for change of direction
According to data from the World Wildlife Fund, cacao production is responsible for roughly 70% of deforestation in Ivory Coast. Traceability of CPGs is needed so that farmers can get higher income without deforestation. Confectionery manufacturers have therefore set themselves various goals to deal with this problem. According to Mars Wrigley's statement, it sources 61% of the cocoa used by the company from sustainable sources and plans to reach 100% by 2025. The company also plans to have 100% deforestation-free cocoa already this year.
fooddive.com
Related news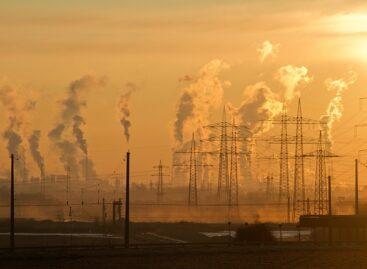 The European Parliament decided to further reduce the amount of…
Read more >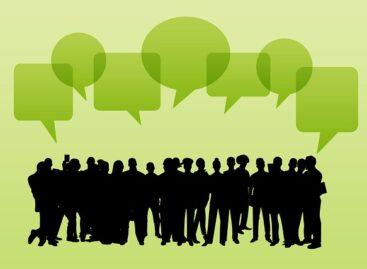 Analysis of BDO Magyarország's ESG business on changes affecting the…
Read more >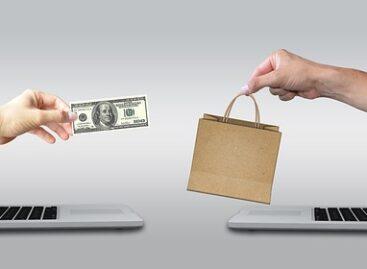 77 percent of Hungarians are open to buying used products…
Read more >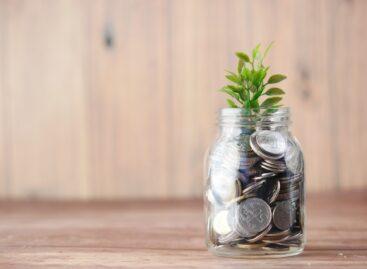 Large companies do not expect sales and profit growth this…
Read more >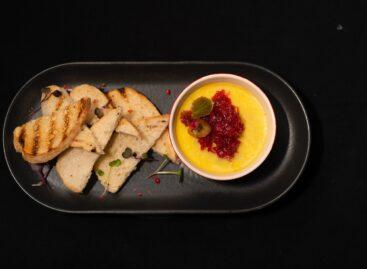 Retailers are putting a price cap on more than 400…
Read more >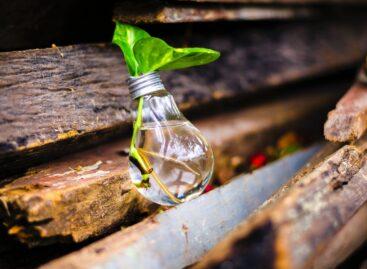 Königin Trade Kft. from Orosház, which manufactures beekeeping equipment and…
Read more >