July heatwave boosts supermarket spendings in UK
Scorching weather resulted in a boost in supermarket sales last month, a recent report has revealed.
According to Barclaycard, spending grew 7.7% in July compared to the same period in 2021 – and 1.6% compared to June 2022, with the average value of a supermarket transaction dropping from £23.67 in January 2021 to £19.33 in July 2022, respectively. This indicates a shopper preference for smaller basket sizes to save money.
The figures from the report also show that spending on essential items rose 7% year-on-year, greater than the 4% rise recorded in June, driven by fuel and supermarket shopping as prices continue to climb. This comes as 90% of Brits reported seeing increases in the prices of everyday items including butter and milk since June 2022.
A trend towards more frequent grocery trips with less spend per visit also emerged. Supermarket retailers recorded rises of 5.5% month-on-month and 0.5% year-on-year. Meanwhile, discount stores grew 3.1% and 3.3% over the same period, as more Brits looked for ways to balance their budgets. The data also showed 91% are concerned about rising inflation, surging household bills and higher food prices, while confidence in the future of the UK economy remains low at 26%.
"Inflation continues to have a noticeable impact, with price rises forcing shoppers to spend more on essential everyday items such as fuel, butter, and milk," Barclaycard head of consumer products, José Carvalho said.
Related news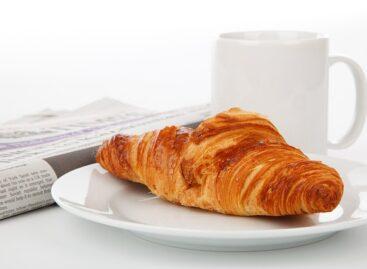 The French government agreed with the big supermarket chains to…
Read more >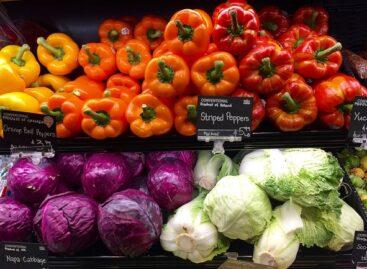 When shopping, the British are once again faced with empty…
Read more >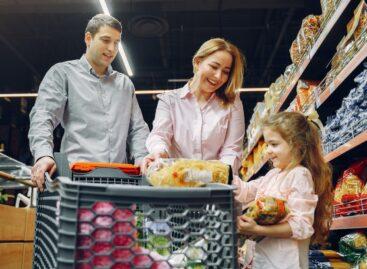 Inflation accelerating to a multi-decade peak is clearly visible, including…
Read more >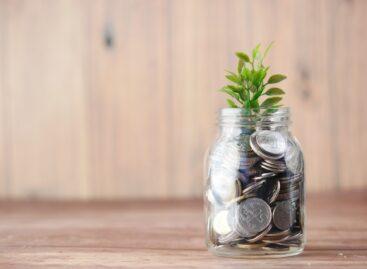 Large companies do not expect sales and profit growth this…
Read more >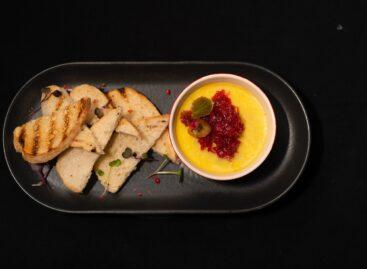 Retailers are putting a price cap on more than 400…
Read more >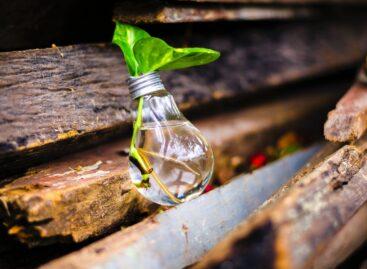 Königin Trade Kft. from Orosház, which manufactures beekeeping equipment and…
Read more >