The future is uncertain, but this is what makes it exciting!
We are already in the Christmas season and something is different than in former years: consumer behaviour in stores. Shoppers would like to spend as little time inside as possible and they plan their spending in advance.

In accordance with this new consumer attitude our company has changed its trade marketing strategy and tools. We are using floor stickers at the entrance, placing information and attention-raising materials on the main route in the shop and at the shelves where our products are displayed. E-commerce is now a very important sales channel and in line with this online communication has become essential. The internet is also the perfect place for educating consumers.
As for 2022, the changes we are witnessing affect each member of the supply chain. It isn't easy to make plans in these conditions, so my view is that shorter-term action plans can work better. Something is changing every week, so replanning needs to be done regularly. In the current situation we, managers are facing new challenges because of the new regulations, the pandemic and possible lockdowns, and we have to motivate colleagues to perform at their usual high level. Last but not least, I have to motivate and train myself as well, so that I am up to date with the latest trends and technologies! //
The above article has also been published in Issue 2021/12-01 of Trade magazin.
Related news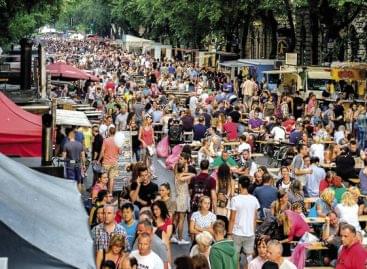 There were no festivals during the pandemic, but finally the…
Read more >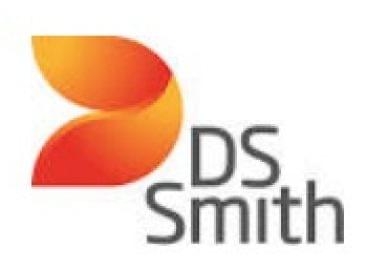 Farmers and retailers need to take fresh fruit and vegetables…
Read more >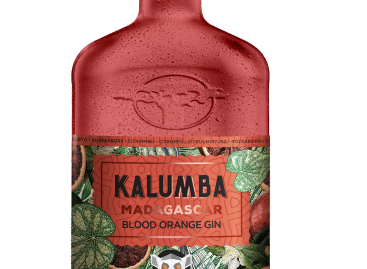 Kalumba Madagascar Gins are made with herbs and spices picked…
Read more >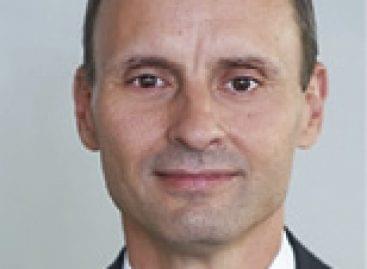 At the February Meeting of the Chain Bridge Club Zoltán…
Read more >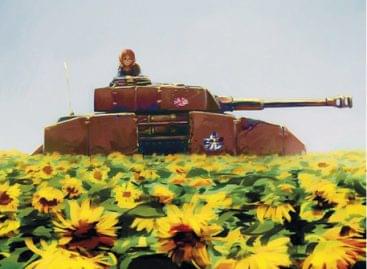 There is was in Ukraine, the country that is the…
Read more >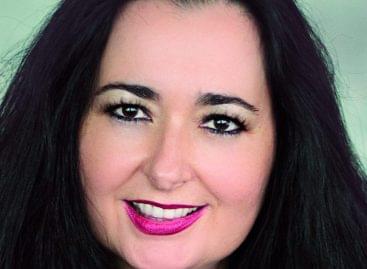 The word playground can have many meanings and connotations. This…
Read more >