The yield of cereals is quite good
Although the picture is mixed in quality, cereal grains produce better yields than previously expected. If the weather will be good, the wheat harvest will be finished by the end of this week – Világgazdaság Online wrote.
The barley harvest has been completed, with an average yield of 5.3-5.4 tonnes per hectare so far, which is significantly better than previous expectations – Petőházi Tamás, President of the National Grain Growers Association (GOSZ), told Világgazdaság. (vg.hu, Kelemen Zoltán)
Related news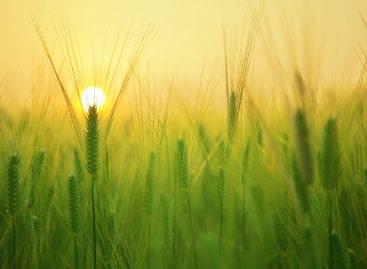 Hungary is characterized by a strong duality on the wheat…
Read more >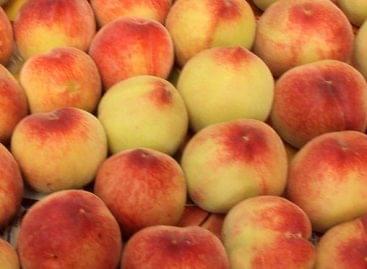 Yields of most summer fruits are expected to be slightly…
Read more >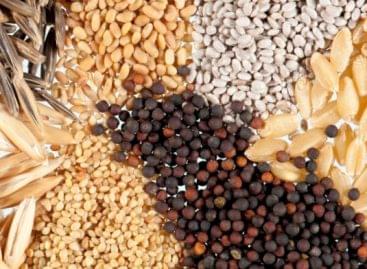 Sorry, this entry is only available in Hungarian.
Read more >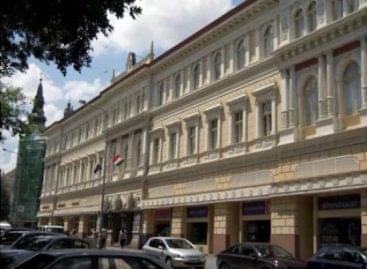 The central bank is proposing a two-year competitiveness program to…
Read more >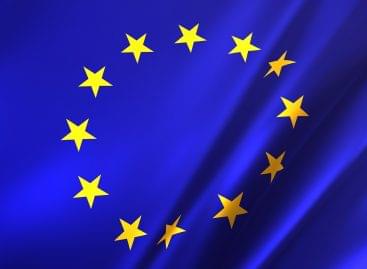 MEPs have approved a Commission proposal to make an international…
Read more >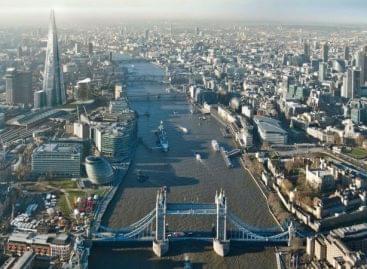 Annual British inflation has accelerated in April for a four…
Read more >