Szentkirályi Magyarország invites Hungarian restaurants to join forces for
Hungary's leading food company is launching an online media campaign to help restaurants that are experiencing a decline in turnover due to the coronavirus pandemic.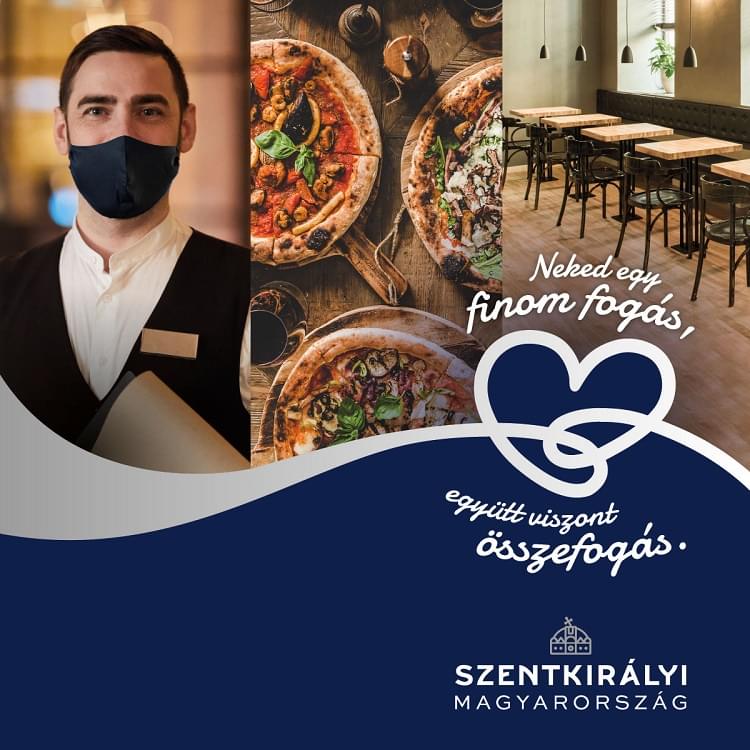 Szentkirályi Magyarország encourages the community of restaurant goers to come together for their favorite places and support their survival by ordering food.
The pandemic has put the hospitality sector in a particularly difficult position, with most restaurants currently able to deliver home-served dishes to guests.
Related news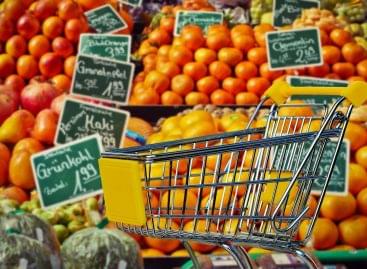 Even during the third wave of the coronavirus pandemic, the…
Read more >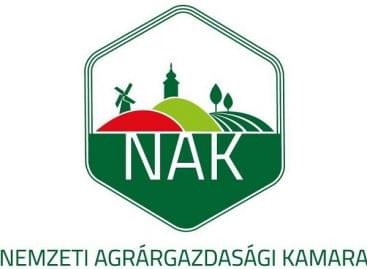 In accordance with the emergency measures announced by the Government,…
Read more >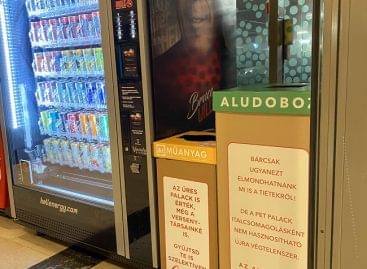 Not all packaging and beverage packaging have the same properties…
Read more >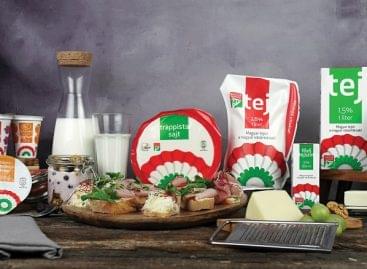 During the past year, the demand for Kokárdás' own-brand dairy…
Read more >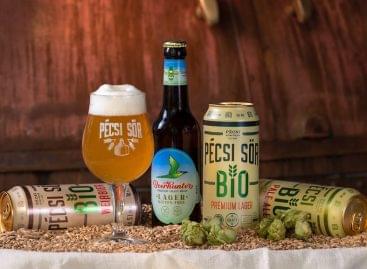 For the first time in the history of the Pécsi…
Read more >