UniCredit and the EIF are helping the economy to recover by supporting SMEs
UniCredit supports SMEs and mid-caps in nine Central and Eastern European countries, building on the measures taken to tackle the COVID-19 crisis through the EIF InnovFin Guarantee Facility.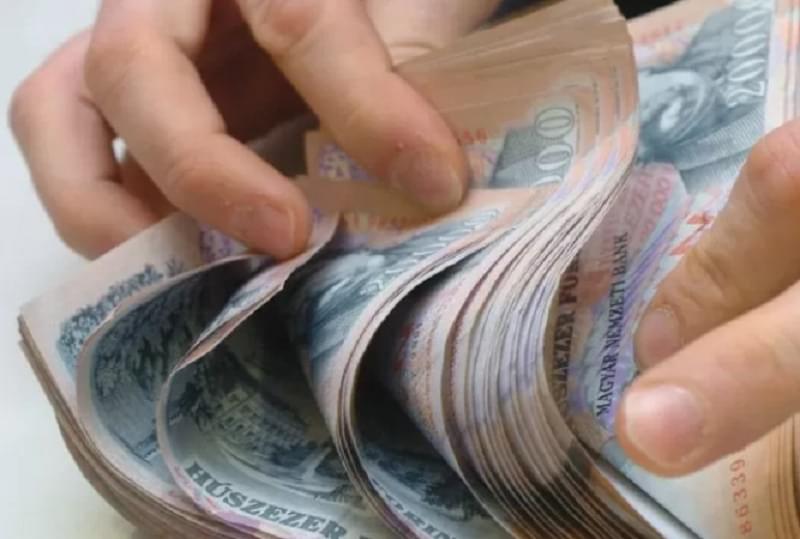 1. The InnovFin guarantee facility is available from nine local banks and six leasing companies for working capital loans and investment financing
2. Of the initial 1 billion euros of the InnovFin envelope, around 600 million euros is already available under special conditions to mitigate the consequences of COVID-19
UniCredit has joined the European Investment Fund (EIF) support package COVID-19, which allows the Bank to provide an 80 percent EIF ‑ guarantee to small and medium-sized enterprises (SMEs) and mid-caps in the CEE region, instead of the previous 50, provide working capital loans under simplified eligibility conditions.
Related news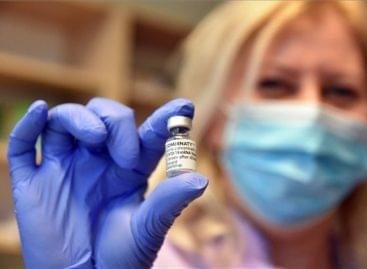 The government will maintain the restrictions imposed due to the…
Read more >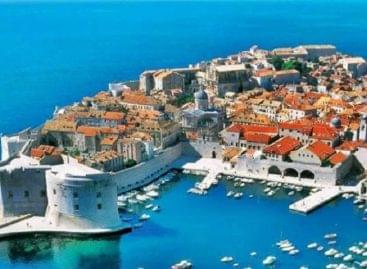 From March 1, the terraces of restaurants and cafes will…
Read more >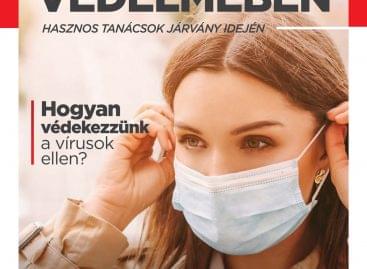 With the help of health care professionals, the store…
Read more >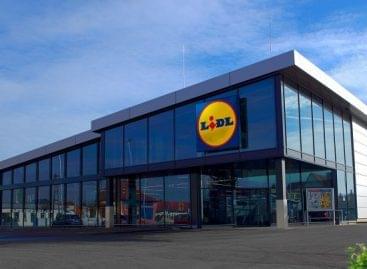 Lidl has set a goal to procure cotton from 100%…
Read more >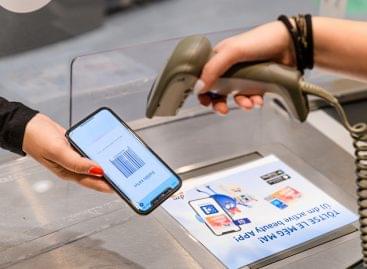 Independent, contactless and fast shopping? Dm introduced a new service…
Read more >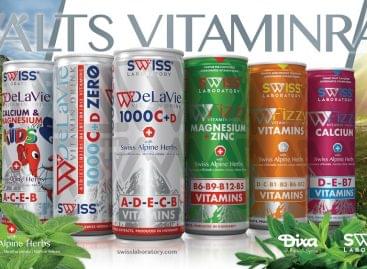 HELL ENERGY Magyarország Kft. is expanding its offer with a…
Read more >