The authority liquidated illegal poultry stocks
The competent government office conducted an inspection on a livestock farm in Bács-Kiskun County due to suspicion of illegal animal husbandry. The animal health experts liquidated the herd of unknown origin and health status, and the authority is filing a report for breaking the epidemiological rules.
Following a complaint, an official inspection took place on a farm near Petőfiszállás, Bács-Kiskun County. During the inspection, 1,500 broiler chickens kept without a license were found at the farm. The animal keeper could not prove the origin of the animals with any documents, he did not keep farm records, and the large animal farm did not have the structural elements and tools essential for epidemic prevention.
Illegal stocks threaten the security of the sector
In view of the unknown origin and health status of the broiler chickens, the Bács-Kiskun County Government Office ordered traffic restrictions on the farm in addition to liquidating the stock. At the same time, the authority files a report due to a violation of epidemiological regulations. Nébih draws the attention of livestock keepers to the fact that illegal flocks can pose a significant threat to the entire sector in terms of the spread of the bird flu virus, while preventing the epidemic is in the common interest of all concerned. The danger of the virus requires constant readiness from all poultry farmers, because the prevention of another epidemic is only possible by full, persistent and collective compliance with the epidemic prevention regulations.
Nébih
Related news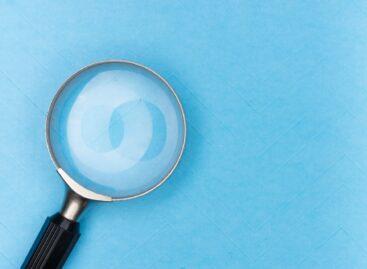 Márton Nobilis, the Secretary of State responsible for the food…
Read more >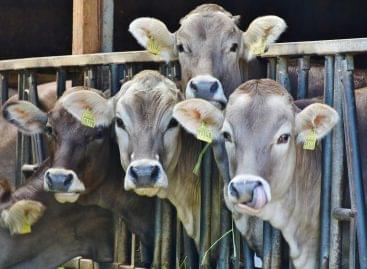 The bluetongue epidemic broke out in the Netherlands at the…
Read more >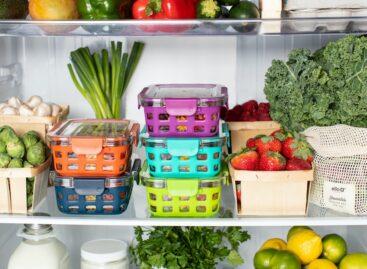 The National Food Chain Safety Office (Nébih) has put together…
Read more >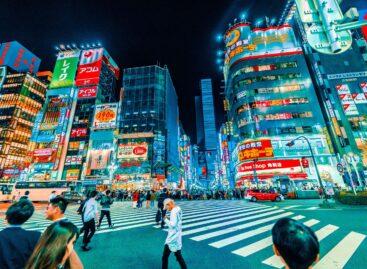 Lassulóban a világgazdaság növekedése, és bár a kilátások javulnak, az…
Read more >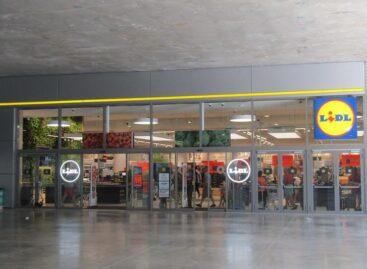 Despite inflation and declining profitability, discounter Lidl has said that…
Read more >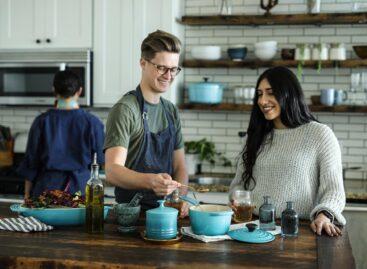 A new study from Appetite suggests companies must adopt creative…
Read more >