Compact preservatives are for young people as well
Sometimes modern convenience products serve to preserve traditions. Making jam, or preserving fruits at home would probably disappear from kitchens if such processes could not be completed much faster than in the past. Hungary has along tradition of making jam and preserving fruits. This practice is still pursued in two-thirds of the households.. However, significantly less time is available nowadays for such activities. According to Zsolt Nagy, a trade marketing and category manager from Dr. Oetker Magyarország Élelmiszer Kft, innovation is the reason behind the continuing expansion of the market. .Modern products allow preserving tasks to be completed in a few minutes. Compact preserving and gel making agents have displaced traditional substances. According to data from Nielsen, major changes are taking place in this market. Preserving sugar and gel fixes are gaining ground at the expense of sour preserving agents. Sales of sour preservatives have stagnated while that of sweet preservatives have doubled in recent years. It is difficult for retail trade to prepare for the preserving season, because demand is inflated explosively when strawberry is ripe. Demand stays high till the beginning of August, then falls off just as suddenly as it appeared. Healthier, low calorie products have appeared in this segment as well. Dr.Oetker introduced diabetic preserving sugar last year which allows diabetics to make jam at home. Ed.Haas products also follow this trend. Products like Haas Quittin 1:1, Haas Quittin 2:1 light and Haas Quittin 3:1 have a new look and packaging. – says Judit Böröczky. Haas Quittin 2:1 and 3:1 also allow the use of sweeteners for making diabetic jam. Dr. Oetker focuses solely on sweet preservatives. They have one of the most complex products ranges in the market of sweet preservatives. Last year's advertising campaign brought excellent results both in terms of new consumers and of boosting regular sales. .Recipes for making jam and published as inserts in magazines or in store placements, are also very popular A number of spectacular POS activities are planned this year to support the TV campaign. Ed.Haas also has new ideas and tools for this season. They offer a full buy-back guarantee for stocks handed over to retailers to help them avoid shortages. Secondary placements and press publications will be used simultaneously. Secondary placements will often appear in the fruit sections of stores as well. For Quittin products, they will focus on the use of islets as secondary placements, supported by displays. Displays are regarded as very important, since they encourage buying, bring a higher number of facings and help to reduce the risk of stock shortage.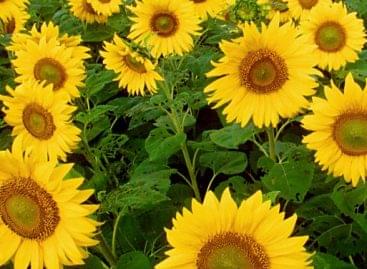 Sorry, this entry is only available in Hungarian.
Read more >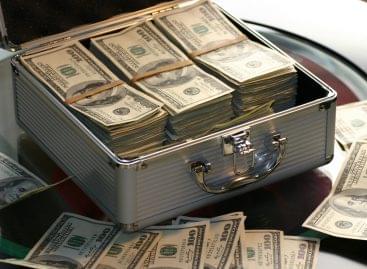 Sorry, this entry is only available in Hungarian.
Read more >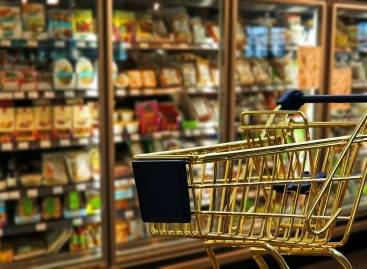 Sorry, this entry is only available in Hungarian.
Read more >