Achieving responsible consumption has great support from Hungarian society
At a United Nations (UN) summit in 2015 member states drafted a global programme: the objective of the Sustainable Development Goals (SDG) is to lay the groundwork for a sustainable future in 15 years. In partnership with the World Economic Forum, Ipsos has conducted a survey in 28 countries. This study found that from the UN's sustainable development goals no poverty, zero hunger, good health and well-being are the most important for consumers at a global level. Ipsos asked 20,000 people to put 8 randomly picked SDGs from the list of 16 in an order of importance.
For Hungarian consumers the top 3 most important SDGs were no poverty, zero hunger, good health and well-being – the same as the global result. However, quality education and the promotion of lifelong learning was ranked 6th globally, but for Hungarians it was only the 14th most important goal. The promotion of sustained, inclusive and sustainable economic growth, full and productive employment and decent work for all was ranked 5th globally but only 9th in Hungary.
Realising the SDGs isn't only the responsibility of consumers. Most countries Ipsos studied agreed that their governments and economic actors are lagging behind in managing existing economic problems: 53 percent of respondents said that their governments take less responsibility than necessary in achieving the UN's Sustainable Development Goals. As a matter of fact, this proportion is the biggest, 71 percent in Hungary.
When it comes to rating the efforts of the population, Hungary (56 percent) ranks second behind Turkey (60 percent) in saying that people don't do enough for reaching the SDG targets. An earlier Ipsos study titled Earth Day 2021 dedicated a whole chapter to the responsibility of individuals. This revealed that Hungarians are at the bottom of the list in the conscious planning of purchases, economising and recycling. //
Related news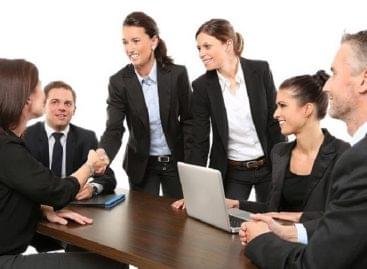 One in five Hungarian employees is thinking about starting a…
Read more >
Sorry, this entry is only available in Hungarian.
Read more >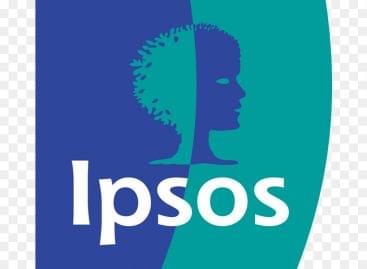 In the last year and a half the COVID-19 pandemic…
Read more >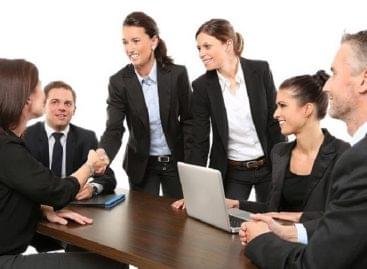 One in five Hungarian employees is thinking about starting a…
Read more >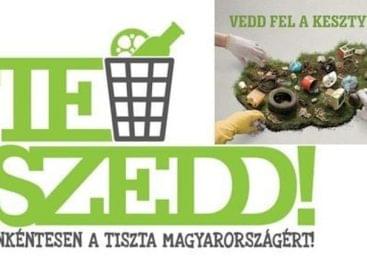 In the waste collection operation, volunteers freed their environment from…
Read more >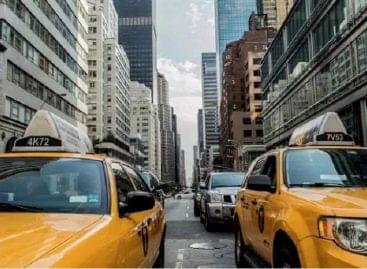 Instead of the expected deterioration, consumer confidence in the United…
Read more >