The impact of the Black Friday and the Sunday store closure on domestic e-commerce
The Christmas season begins with the Black Friday in e-commerce, while despite the Sunday store closure we still not buy more online – according to the joint Online Retail Index research of GKI Digital and Árukereső.hu.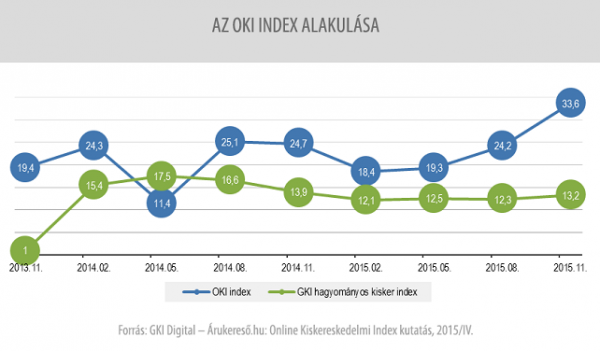 The holiday season begins, retailers are optimistic
The holiday season – like last year – is expected to begin in the webshops in late November this year with the Black Friday promotions. During the last Online Retail Index survey of this year, the three quarters of the surveyed e-retailers indicated that they do not want to miss the special period that takes place at the end of November.
Related news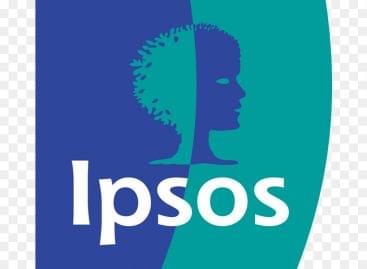 In the last year and a half the COVID-19 pandemic…
Read more >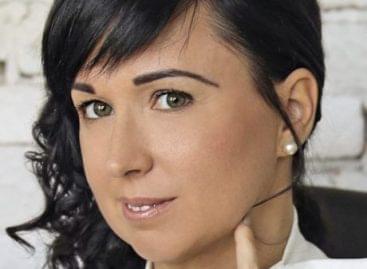 Under the so-called geo-blocking regulation, all customers in the EU…
Read more >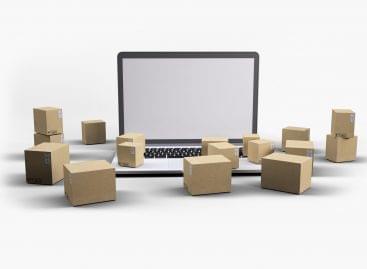 After the results of the first half of 2021, online…
Read more >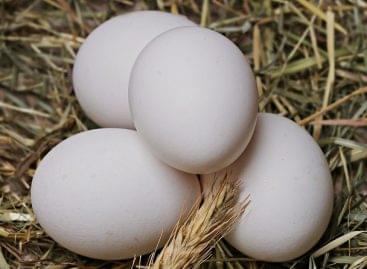 Although not outstandingly, but the price of eggs has risen…
Read more >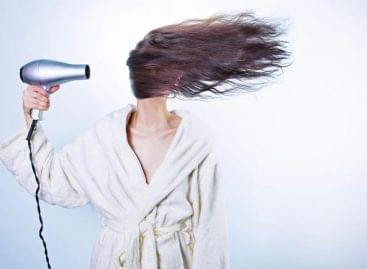 On behalf of the Ministry of Innovation and Technology (ITM),…
Read more >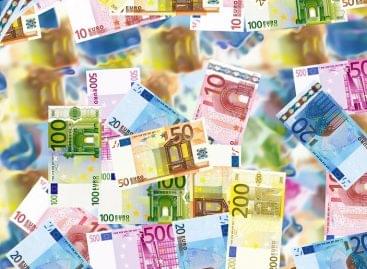 Growth in the euro area private sector slowed sharply to…
Read more >