Development continued in 2019
The CBA and Príma networks carried on the development work in 2019.


Vilmos Lázár, president of CBA informed: many new products became part of the assortment and many stores were refurbished. Private label products were given a new look, new products were rolled out and sales of these increased considerably. What is more, CBA Piros products became very well known in just a few months.
The retailer has started introducing the PontMaster loyalty programme. They also organised the 3rd Príma Wine Competition, and the wine offering of stores was created with input from the best Hungarian wineries. Mr Lázár also talked about their cooperation with the Save a Life Foundation, the National Association of Large Families and the Hungarian Interchurch Aid. CBA and Príma stores also offered a helping hand to many local aid programmes. //
Related news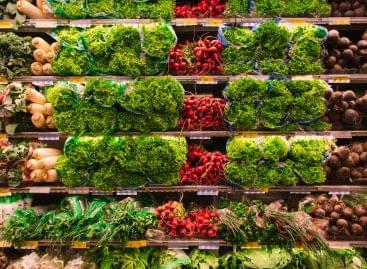 The Hungarian-owned, rural large and small enterprises have become extremely…
Read more >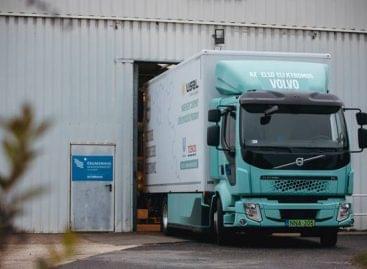 Hungary's first electric-powered truck, manufactured in series, debuts with a…
Read more >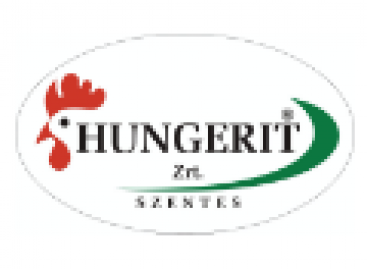 In August Szentes-based poultry company Hungerit Zrt. completed building its…
Read more >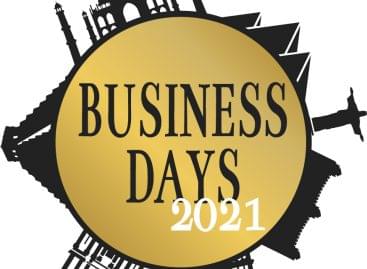 Nearly 800 participants turned up to discuss the 8th wonder…
Read more >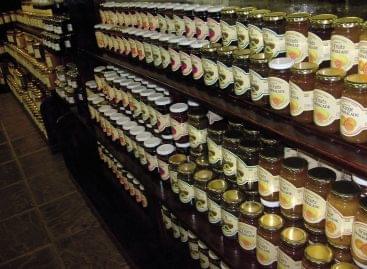 They supply consumers with products around the world. They represent…
Read more >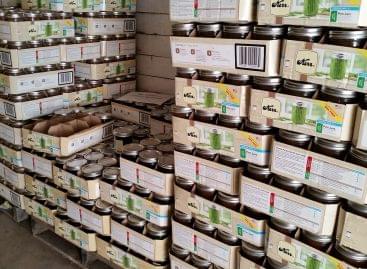 Wholesalers had a hard time during the pandemic. Restrictive measures…
Read more >