Forzen foods drive sales growth
Frozen foods are driving center store sales growth, with dollar spend rising 21% from 2019 to 2020 and almost all frozen product categories logging double-digit sales increases, according to a new report published by the American Frozen Food Institute (AFFI) and the Food Industry Association (FMI). This trend of growth is also global.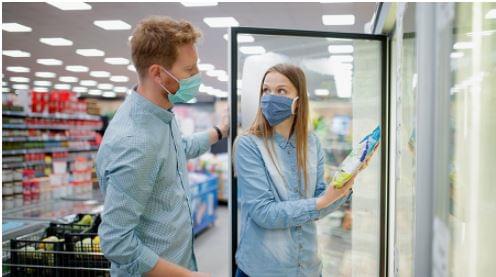 The perception of frozen foods as more unhealthy or containing more preservatives than fresh food has thawed. To most (72%) frozen food consumers it's not frozen or fresh any more but it's frozen and fresh.

Increased freezer capacity and filling it up
In 2020, 39% of shoppers are core frozen food shoppers, meaning they consume frozen foods daily or every few days. They mostly plan their meal for all meal occasions – dinner, lunch, snacks and breakfast – are contributing to an increase in frozen food purchases. Frozen foods are more likely to be a backup solution among new frozen food shoppers who are mainly form Gen Z and Millenials, in particular hauseholds with kids living at home. Families with young children, in particular, are expanding their frozen food purchases as virtual schooling has squeezed parents' free time, according to the report.
30% of shoppers surveyed have increased their freezer capacity since the pandemic started and 57% purchased more foods now than they did before the health crisis. Households that bought frozen foods online almost doubled from 2018 (23%) to 2020 (42%).
The most popular segments
Within the frozen food department, the products that had the strongest growth included seafood (up 35.3%), poultry (up 34.7%) and appetizers (up 28.9%). Multi-serve meal solutions have also accelerated in sales growth since April as families have sought new home meal solutions.
The global frozen food market is expected to continue on an upward trajectory, with a compound annual growth rate of between 3.5 and 5% until at least 2025, according to analysis by Research and Markets, which noted that the possibility of cold chain system failure is still a vulnerability of the segment.
Experimentation and sustainability
Shoppers are citing a desire for experimentation, a need for greater variety and a focus on buying better value, according to the report. Frozen food buyers said they want more resealable packaging, different quantities and pack sizes, and environmentally sustainable packaging. They also indicated an interest in "real" ingredients, seeking out frozen offerings that at least suggest the use of naturally sourced products.
The report suggests that promotional drives such as "stock-the-freezer" events; targeted cross-merchandising and advertising tactics; and pushing innovative meal ideas for at-home dinners can facilitate continued growth in the frozen aisle in 2021.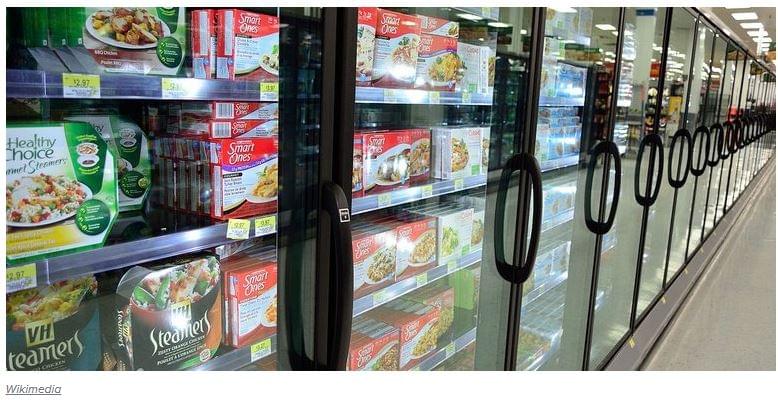 Related news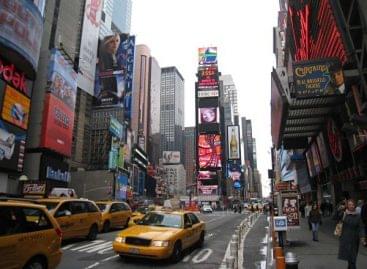 Consumer sentiment in the United States deteriorated in February, according…
Read more >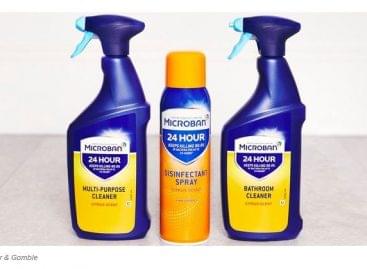 Procter & Gamble is broadening the rollout of a hit…
Read more >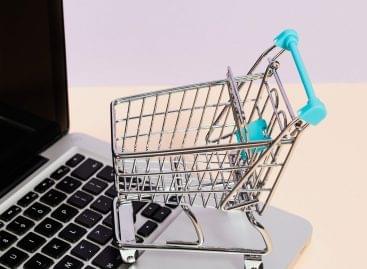 According to a presentation that Tünde Turcsán, FMCG director of…
Read more >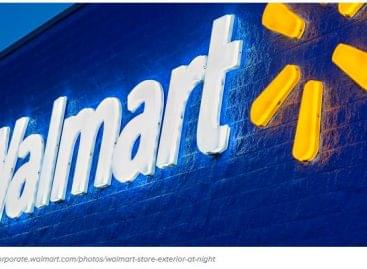 From 1st May Walmart dropped the $35 minimum purchase requirement for its…
Read more >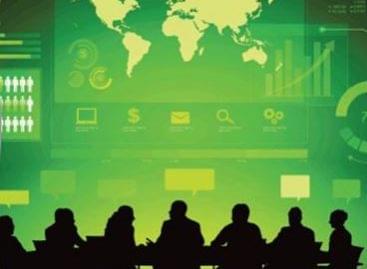 The pandemic is fundamentally changing the private label partnership. That's…
Read more >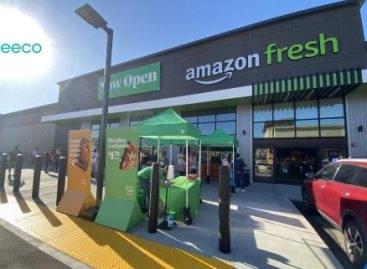 The online giant has opened its 10th Fresh store in…
Read more >