The deodorants and shower gels are the most popular
According to Nielsen; decorative packaging toilet preparations and cosmetics are becoming more and more popular as Christmas gifts. More than 3 billion HUF worth of gifts were sold last year in retail, 9 percent more than in 2007.
At the same time, the product range has widened. While in November-December of 2007, the gift shops offered 733 different configurations of deodorants and shower gels, last year this number was 877.
The hypermarket market share in value was 56 percent in November and December last year drugstore's market share was 37, the traditional 400 square meters shop's 4, while 401-2500 store type's market share was 3 percent of deodorants and shower gels.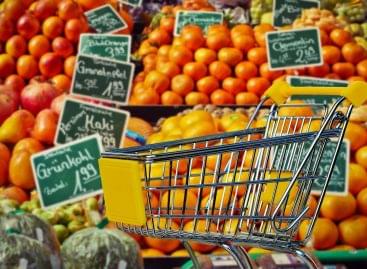 According to the latest analysis of Equilor Befektetési Zrt., GDP…
Read more >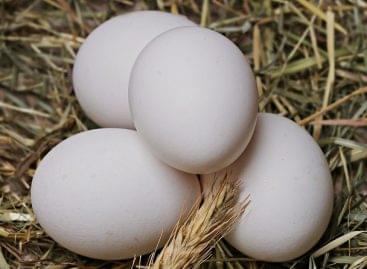 Thanks to agricultural development subsidies, Hungary can become self-sufficient from…
Read more >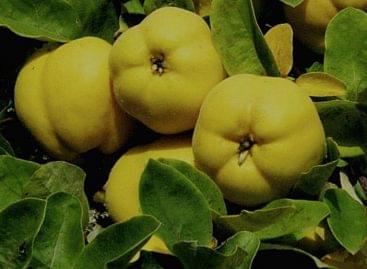 With a decree published by the European Commission on Tuesday,…
Read more >