Magazine: Going sugar-free is trendy
Pek-Snack Kft. appeared in the market with low-carb products in 2018. Marketing manager Katalin Nock-Vető said it takes time for products like this to become popular, but by now sales have reached the originally expected level. András Palkó, marketing operations manager of Coca-Cola HBC Magyarország spoke to our magazine about two trends in the sugar-free and low-calorie fizzy drink category from 2019: a slowing down in volume sales, but a dynamic increase in value sales.
Adrienn Horváth, marketing director of Márka Üdítőgyártó Kft. told that Márka soft drinks are low-calorie in every category – fizzy drinks, fruit drinks, flavoured mineral waters and ice teas – and some of them are available in zero sugar version too.
Coca-Cola HBC Magyarország's experience is that both value and volume sales are on the rise in discount supermarkets and petrol station shops. In 2019 shoppers spent 9.1 percent more on carbonated soft drinks than in 2018, while volume sales rose by 1.3 percent only. The key decision-making factors are the preservative, sugar, artificial colour and carbohydrate contents of products. From Márka Üdítőgyártó Kft.'s products, large-sized versions are the most popular. Shoppers are price-sensitive in the category, as sales increase in the promotional periods. The target group of Pek-Snack Kft. is primarily middle-aged women who follow a healthy lifestyle. People are willing to pay more for sugar-, gluten- or lactose-free products even if they could eat the normal version. Demand is growing for the company's 'per-piece', non-mini low-carb products.
This year Maspex Olympos Kft. is putting sugar-free and light products on the market in several categories. Brand manager Anna Cholnoky told that light variants had been added to the 1.5l PET bottle Topjoy product range, in tropical and red fruit flavours. Last year brought the debut of Topjoy Fruit+H2O products, which are made of fruit juice and water only. They are available in raspberry, strawberry and lemon flavours, with 41-42 percent fruit content.
Apenta Light soft drinks contain 0 percent added sugar (they come in raspberry, orange, grapefruit-pomelo and prickly pear flavours) and this year a new limited edition watermelon flavour was added to the portfolio.
Apenta Vitamixx products are enriched with vitamins and now shoppers can also find two sugar-free Zero products in stores: raspberry-lime and lemon-passion fruit – we learned from brand manager Gábor Halász.
Coca-Cola Zero is one of the biggest favourites in the market of sugar-free and low-calorie fizzy drinks. Flavoured variants lemon, vanilla and orange are also popular. Every year a zero product comes out in the Fanta range too, last time in melon and star fruit flavour. Latest product Coca-Cola Zero Orange is available nationwide – in several formats. In May Fanta Zero Lemon will appear on store shelves. This February Kinley Mojito, Kinley Bitter Lemon and Kinley Pineapple&Basil were launched in two sizes.
In the Márka portfolio, the flagship products are still 2-litre grape and sour cherry, but in the last 1-2 years, the popularity of the orange flavour increased considerably. From the company's classic fizzy drink sales, Zero products realise about 10 percent, and their growth rate has been nearly 10 percent in 2019. Márka Fruitica fruit drinks produce similar sales growth; the biggest hit in 2019 was the 1.5-litre Red Multivitamin. In 2020 the company plans to launch two new and new-type flavours. From Pek-Snack Kft.'s products, the absolute favourites are fit plum pillow and classic cocoa roll. The company is proud of the fact that their fit products aren't only low-calorie, but they are delicious as well. //
Related news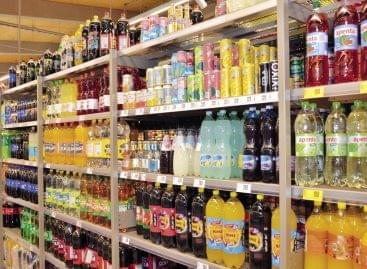 Ildikó Zubály, brand manager of Szentkirályi Magyarország told our magazine…
Read more >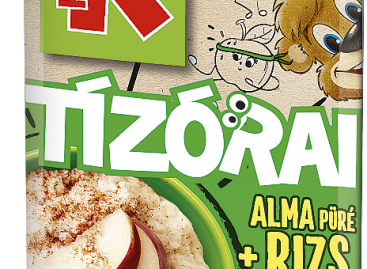 Fruit and cereal in a small bag. Kubu Tízórai products…
Read more >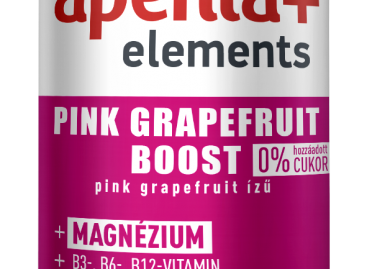 Market leader functional drink brand, Apenta+ is entering a new…
Read more >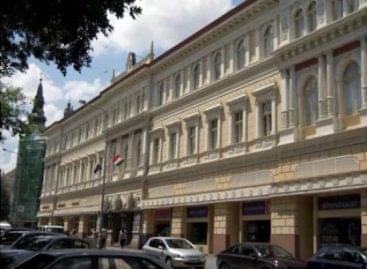 The central bank is proposing a two-year competitiveness program to…
Read more >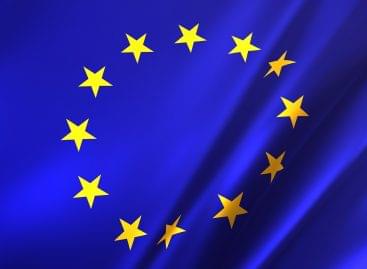 MEPs have approved a Commission proposal to make an international…
Read more >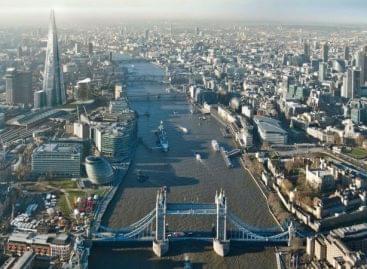 Annual British inflation has accelerated in April for a four…
Read more >