Packaging is more important than ever before
DS Smith, one of the world leaders in sustainable packaging solutions has published its 2021 Packaging Trends Guide, which reveals 3 exciting new trends.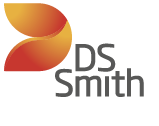 >> Storytelling is a new trend that takes not only the packaging but also the brand to new level. Packaging that tells a story develops emotional ties with consumers, thanks to which they can identify with the company or the product.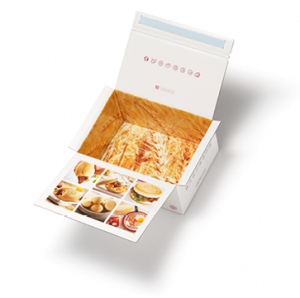 >> Sustainability is becoming a fundamental value. The famous 5Rs (refuse, reduce, reuse, repurpose, recycle) will influence conscious brand building and packaging too.

>> Smart packaging designs function very well, they are attractive, interactive and they represent the future of consumer goods and e-commerce.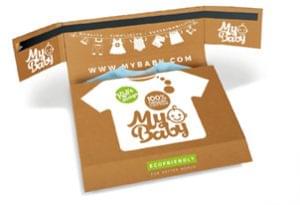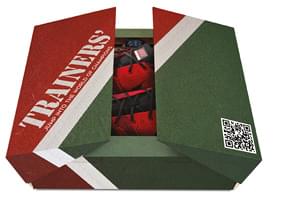 We might feel that the times we are living in are uncertain, but one thing is sure about the 2021 packaging trends: those brands that can communicate with people, give them the information and relationship they want, and make their lives easier are guaranteed to make huge progress in developing brand loyalty.
Contact us for more information:
DS Smith Packaging Hungary
www.dssmithpackaging.hu
blog.dssmith.com/hu (x)
Related news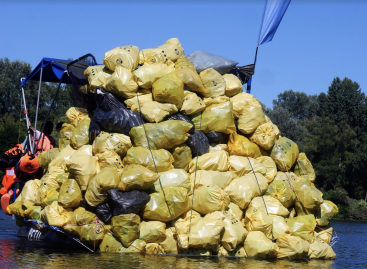 The 10th Jubilee Upper Tisza PET Cup ended with the…
Read more >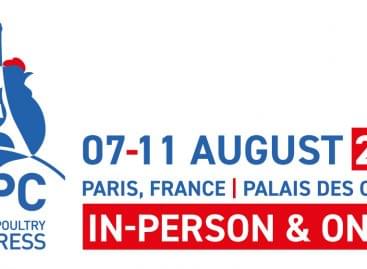 World's Poultry Congress opens today for participants at Paris and…
Read more >
The Smurfit Kappa paper mill in Nettingsdorf, Austria, has launched a sustainable district…
Read more >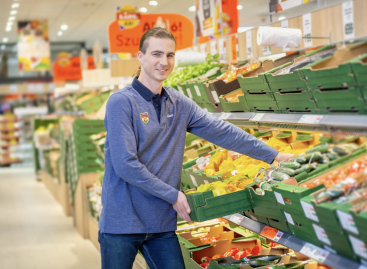 Lidl's Hazánk Kincsei product range is being expanded with high-quality…
Read more >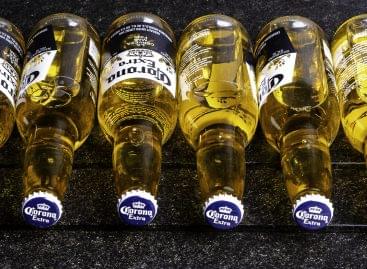 Global beer giant Corona announced the grand opening of its…
Read more >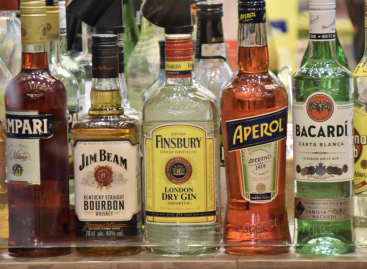 From now on, when buying alcoholic products, everyone will be…
Read more >