Poultry industry in the shadow of COVID
Consumer habits are transforming and the supply chain as well. The pandemic speeds up the process.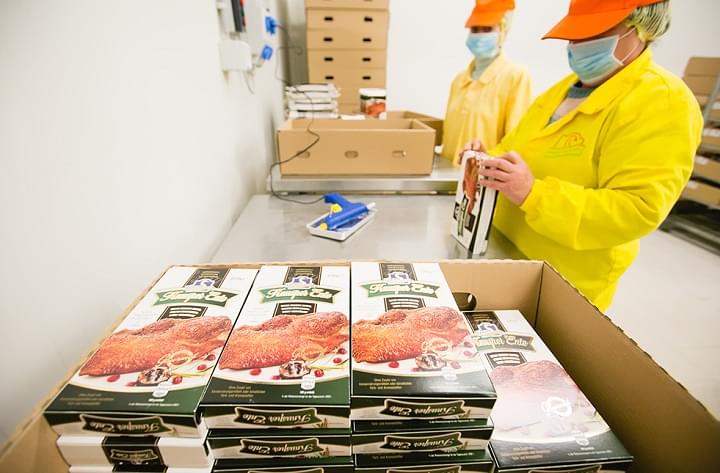 Demand is shifting towards processed products. Photo: Magánarchívum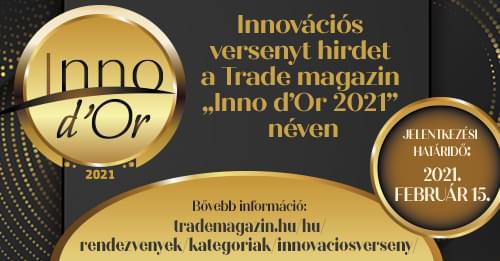 "While the coronavirusa pandemic affects all industries, the poultry and food industries are in a better position than hospitality, tourism or aviation. Two basic sales channels for poultry are known: retail and catering (HORECA). Prior to COVID, retail sales in Europe accounted for 60 percent and the HORECA sector for 40 percent of poultry sales, but the partial or total closure of hotels, restaurants and schools drastically rearranged these proportions. The 40 percent has been reduced to almost zero, and only half of that can be offset by retail. So there is a 20 percent surplus in Europe due to COVID, "said Szabó, Ákos CEO of Tranzit Food and Marneváll Zrt. said.
Related news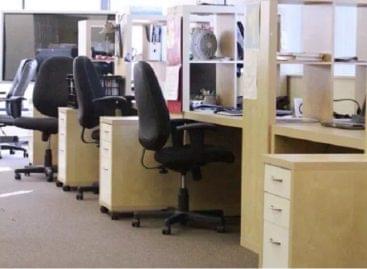 More than 2,300 entrepreneurs and business leaders around the world…
Read more >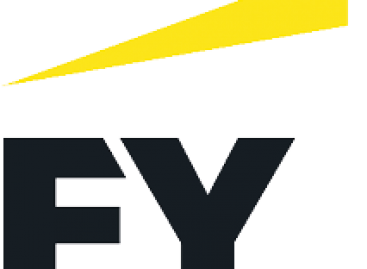 Many would abandon public transport in the long run due…
Read more >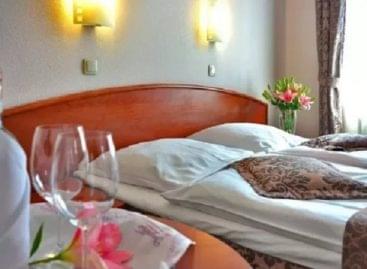 As a result of entry restrictions and measures to curb…
Read more >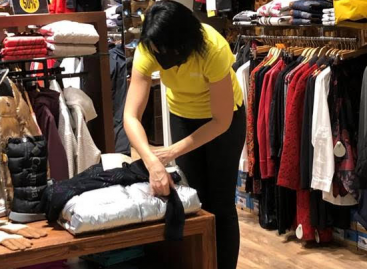 The 19-hour store closure has also reshaped our shopping habits…
Read more >
The number of irrigation communities is constantly expanding: by the…
Read more >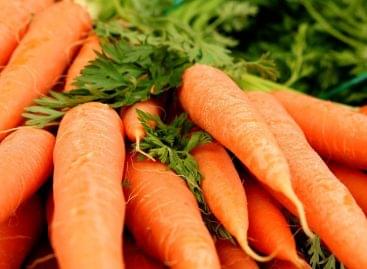 Home-grown vegetables and fruits have many positive effects on our…
Read more >