Coca-Cola HBC: Hungary is committed to creating a more sustainable world
In 2019, the Coca-Cola HBC AG group announced a new growth strategy until 2025. The corporate strategy is based on five key pillars, each of which is essential for responsible, sustainable growth that creates value for the company and its stakeholders. This strategy is closely linked to the United Nations Sustainable Development Goals (SDGs), which set out the path to be taken together to create a sustainable world.
For Hungary's leading soft drink manufacturer, last year was also outstanding in terms of business profitability. The company operates on a stable foundation, and its successful financial performance allows further expansion of domestic production activities. The goal remains to become the largest production base in Central Europe by expanding its production capacity and thanks to its modern technological developments. In 2019, Coca-Cola HBC Magyarország made an investment of approximately 5.9 billion HUF in the country.
The full 2019 Company Sustainability Report is available at the following link:
Related news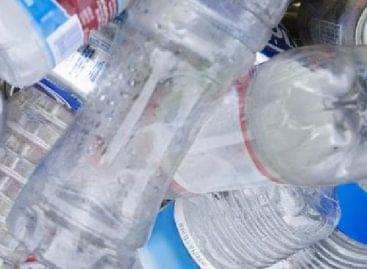 Based on the government's bill submitted to parliament, it would…
Read more >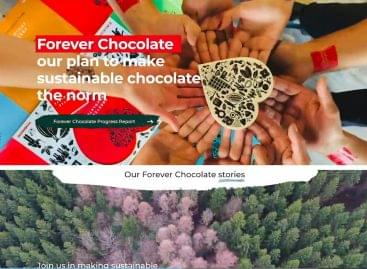 The importance of sustainability is increasingly permeating the FMCG industry…
Read more >
The ACI Eco-Innovation Award of the International Council of European…
Read more >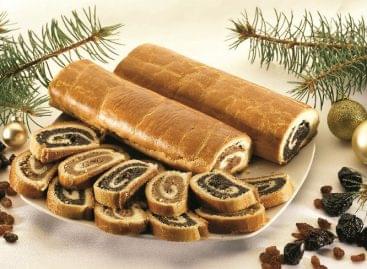 With a stock up and a new holiday product, SPAR…
Read more >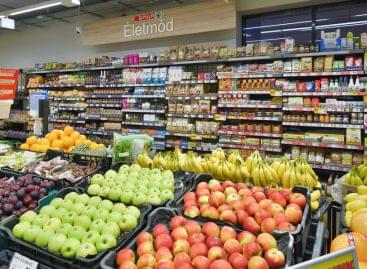 Two new City SPAR supermarkets wasopened in the capital. In…
Read more >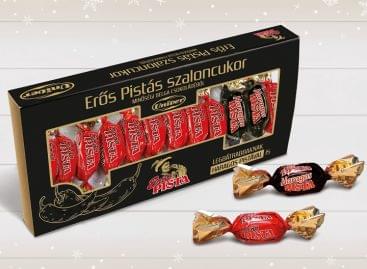 Christmas sugar with Erős Pista (Steve Strong) became a Christmas…
Read more >