Tesco UK launches zero emission electric lorries in industry first
Tesco has become the first retailer in the UK to launch a zero-emission electric lorry, with each vehicle replacing 30,000 diesel-fuelled road miles with clean green energy each year.
The move – which is an industry first – will see the new electric lorries making deliveries from Tesco's distribution centres to more than 400 stores across London, helping to reduce emissions in the capital city.
The electric lorries will initially be delivering to Tesco stores in Greater London, with further vehicles being introduced to other cities across the UK in the coming months, improving air quality in urban areas around the country. The Tesco distribution network is one of the largest in the UK.
Lorries currently make up around 16% of the UK's domestic transport emissions, so addressing this will play a significant role in delivering the UK's net zero ambitions. Adding electric delivery lorries to its fleet will contribute to Tesco's efforts to achieve net zero emissions in its own operations by 2035.
Each lorry is expected to replace around 30,000 miles per year of diesel-fuelled road miles with clean green energy, removing 23 tonnes of CO2e per year.
Related news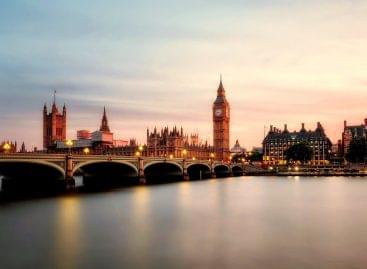 Britain is set to reintroduce sales tax-free shopping for international…
Read more >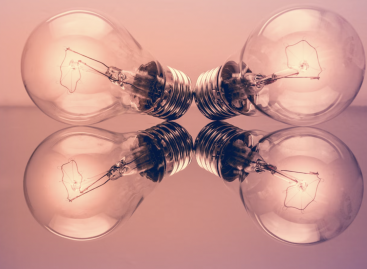 The largest domestic supermarket chains are preparing for the recessionary…
Read more >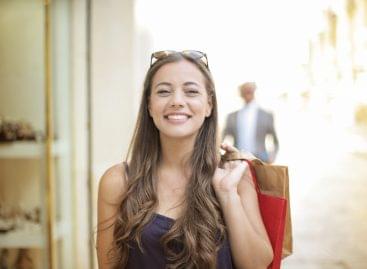 A new study from Forbes Advisor has revealed that four-in-five…
Read more >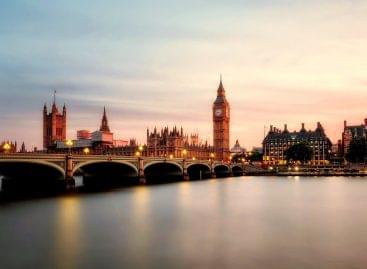 Britain is set to reintroduce sales tax-free shopping for international…
Read more >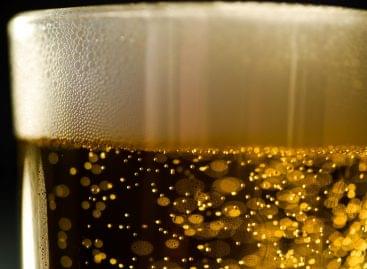 Spanish hops manufacturer Ekonoke is growing fully-indoor hops in Madrid…
Read more >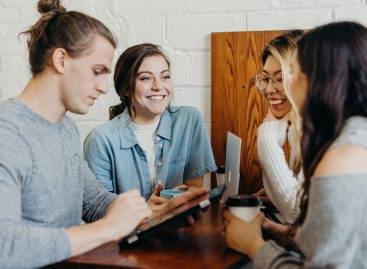 A new survey reveals the increasingly digital shopping habits of…
Read more >