Dairy UK targets those questoning dairy consumption with consumer-facing campaign
Dairy UK is running a consumer-facing campaign that hopes will counter criticism over the sector's environmental record. "Advocating for our sector is always going to be more effective than responding to the media or social content who may choose to run negative stories – they aren't experts in the dairy field, we are," CEO Judith Bryans told Foodnavigator.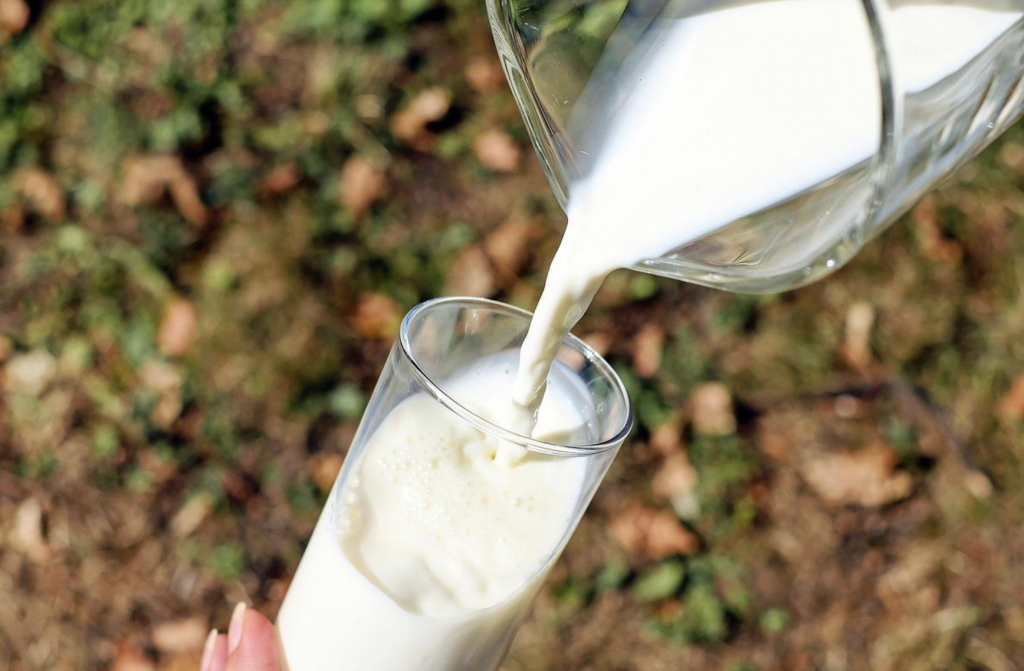 Dairy production carries a sizeable environmental footprint. According to data from the FAO, the global dairy sector contributes around 4% to total global anthropogenic GHG emissions, including milk production, processing and transportation.
The argument that consumers need to reduce their dairy intake and alter their diets in order to combat climate change is coming through loud and clear. But not all observers are so decisive in their analysis. The UN's Global Methane Assessement, published last year, found that currently available measures – such as developments in animal nutrition and a reduction in emissions from manure – could help cut emissions form livestock by as much as 45 % by 2030. This could help reduce overall emissions by 0,3 C of global warming by the 2040s, it concluded.
The FAO also noted that – from biodiversity impact, to methane footprint and water quality – not all systems of dairy production are created equal. Regionally, there are some significant differences for instance, FAO noted. In comparing the total average life cycle emissions across different world regions, the highest emissions per kg of FPCM were found in developing regions, indutrialized regions on the other hand, were found to exhibit the lowest emissions per kg of FPCM.
For its part, the dairy industry claims to be making strides in efforts to reduce environmental damage caused by production. In the UK, 56 % of dairy farmers are already taking action to cut greenhouse gas emissions through steps such as improving energy efficiency and eliminating HCFC refrigerants. Dairy sector efforts range from the development of feed that cuts methane emissions, to energy and plasctic reduction, and improved milk yield per animal. And now a UK dairy association wants to bring this message to shoppers. 
Dairy UK is launching a paid media campaign to highlight progress that the industry has made to reduce dairy's environmental footprint. Using a mixture of animation and real footage, three thirty-second videos have been created for social media, YouTube and Google Display. The consumer-facing campaign is expected to reach 2,7 million impressions.
Dairy UK CEO Judith Bryans explained that the industry body wants to communicate 'transparently' with consumers about sustainability issues. Dairy UK believes that sustainability is something that consumers are increasingly looking at, talking about and considering when they do their weekly shops and discussions around food and the planet are now commonplace for most young people. Those things are also important for the dairy sector and have been for some time. However, to date, efforts to communicate progress have focused on talking to the Government and industry stakeholders. "Now it's time to focus on urban consumers – they want to see our environmental progress and they want evidence-based information on dairy so they have condidence that we share their desire for healthy people and healthy planet" Bryans said. 
The campaign sets out to target 'those who might be questioning their dairy consumption' by highlighting the 'environmental values of the sector as a whole'. " We want people to appreciate that yes, like all foods, dairy has a carbon footprint, but a lot of fantastic work has been done to recuce this impact, and there's  even more to come as we actively progress to meet Net Zero."
Keeping the message positive is important for Dairy UK and Bryans stressed the sector doesn't want to become embroiled in a tit-for-tat battle with critics. "Advocating for our sector is always going to be more effective than responding to the media or social content who may choose to run negative stories – they aren't the experts in the dairy field, we are."
Dairy UK is concentrating its messaging on the action being taken to reduce climate impact, increase biodiversity and cut plastic waste, because they know these are hot topics for consumers. However, there are many other areas in which progress is being made in the environmental space and they will gradually add messages on those areas to the campaign. 
In her reply to the question whether sustainability efforts risk losing momentum in the face of spiking on-farm costs, the CEO said that "Improving the sustainability of farms goes hand in hand with improved efficiencies and ensuring farming businesses have a brighter and more prosperous future. Increasing sustainability at a processing level does the same thing. So although times are tough prioritising sustainability is a must and, in the end, a win-win for everyone."
Related news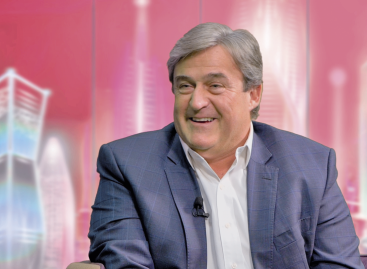 Trade magazin's Business Podcast, Future Talks with Szilvia Krizsó continues…
Read more >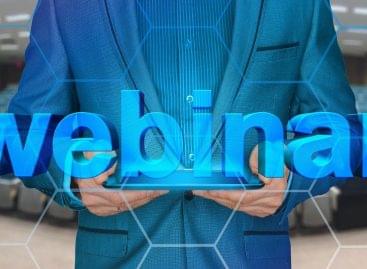 Get to know the five consumer segments driving the demand…
Read more >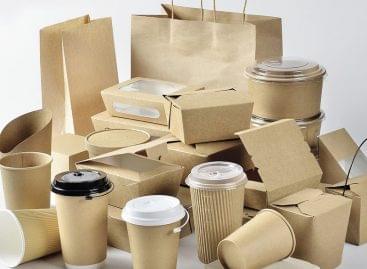 "In the summer of 2021 certain single-use plastics were banned…
Read more >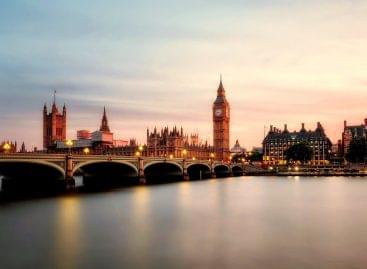 Britain is set to reintroduce sales tax-free shopping for international…
Read more >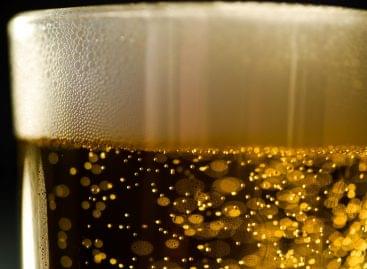 Spanish hops manufacturer Ekonoke is growing fully-indoor hops in Madrid…
Read more >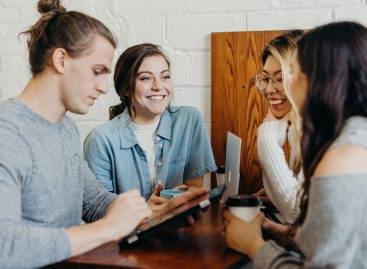 A new survey reveals the increasingly digital shopping habits of…
Read more >