Shops and restaurants try hard to save on mustard
In France, the annual consumption of mustard reaches one kilo per person, and with this they lead the world ranking. The region is currently struggling with a mustard shortage, and this situation has also encouraged restaurants to introduce new solutions. In one of Burgundy's popular restaurants, for example, they save money by no longer putting mustard jars on the tables, Index reports.
The recipe for the house's emblematic dish, Le poulet Gaston Gerard, i.e. a chicken cutlet with mustard, also had to be modified to prevent the restaurant from running out of mustard. They offer fewer dishes with mustard, and wherever they could, they replaced the mustard with other spices, perhaps dressing or lemon juice.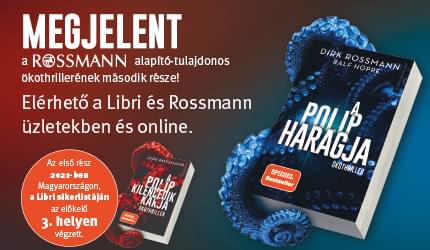 Canada has so far provided 80 percent of the raw material requirements of French mustard production. However, the devastating heat waves of 2021 in the two Canadian provinces from which the bulk of the brown mustard seed comes practically stopped production and made the supply of raw materials for French producers uncertain.
The other is Russia's war in Ukraine. Because both countries are very important producers of mustard seeds, although white mustard seeds have mostly come from that region, which is really the preferred raw material of Hungarian and German mustard producers. In other words, they are not suitable for the production of Dijon mustard, which requires brown mustard seeds.
Related news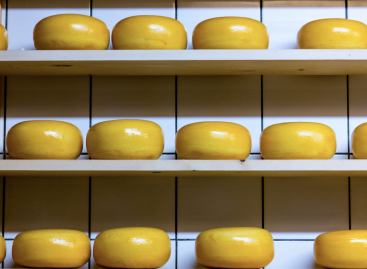 A staff member of 24.hu discovered a strange price cap…
Read more >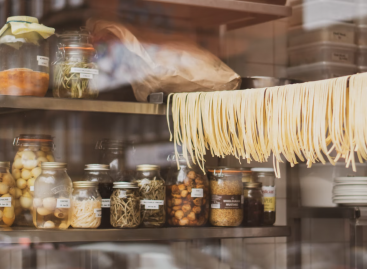 Apart from a few weeks, in the last ten months,…
Read more >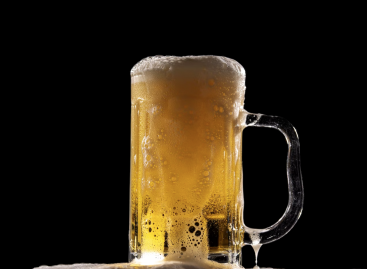 Due to the energy crisis and climate change, Europe's largest…
Read more >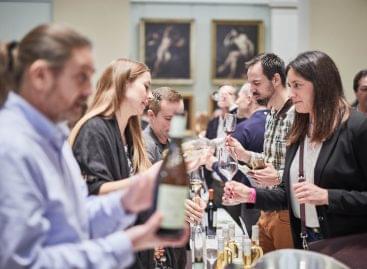 Presentation of the best domestic wines, Michelin star master class,…
Read more >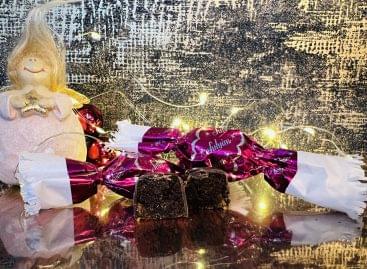 Szaloncukor is a traditional product of the Advent season. According…
Read more >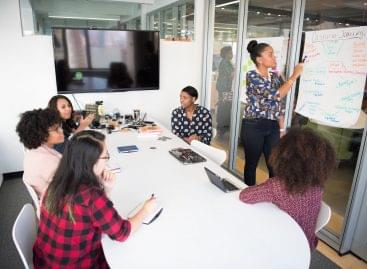 Employment remains at a peak, 35,000 new jobs were created…
Read more >